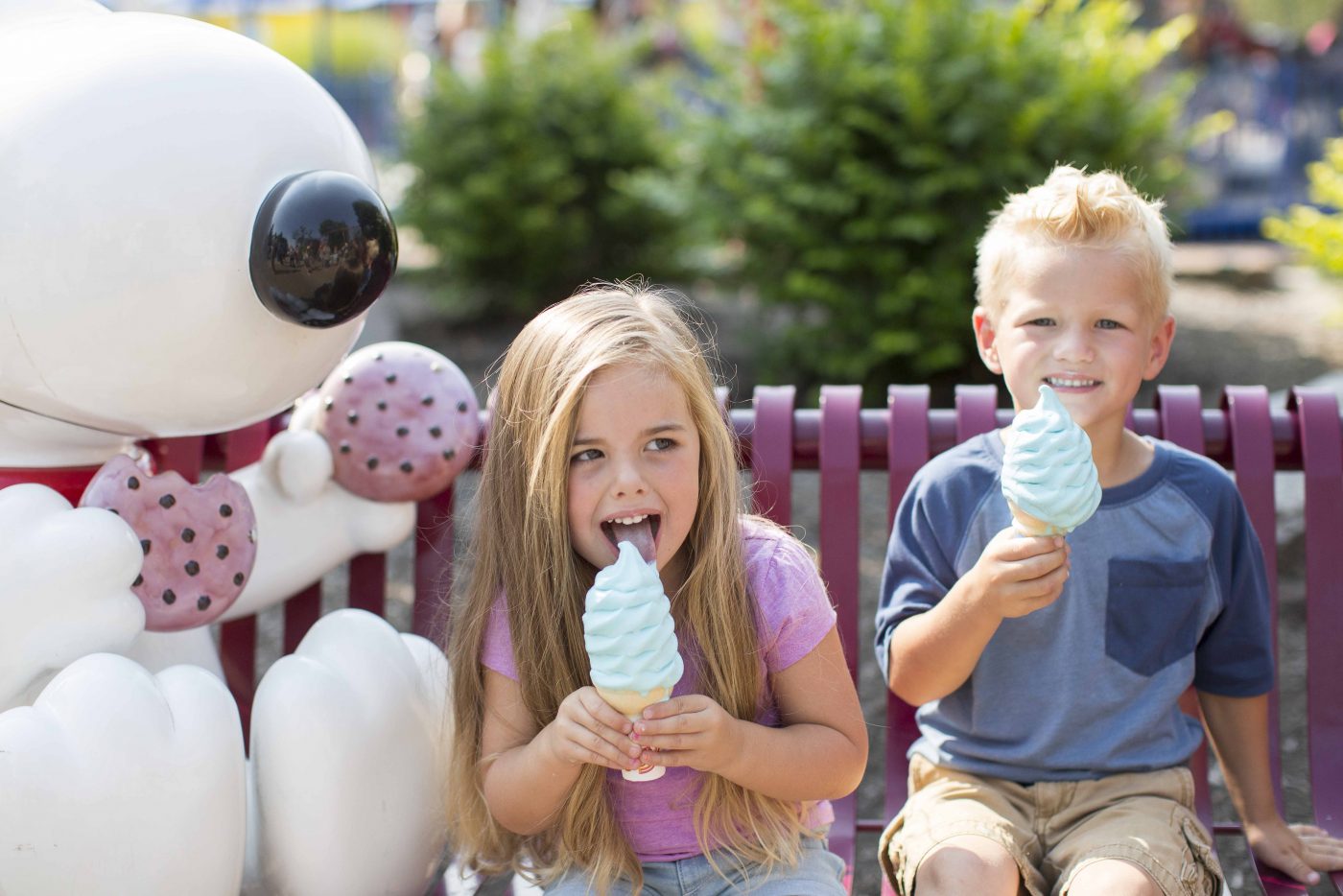 Content may contain affiliate or sponsored content. Read disclosure
here
.
Summer has gone by quickly – and Kings Island is closing out these warmer months with a fun deal that's sure to be a hit for everyone in the family!
Dollar Days is returning for Labor Day weekend only at Kings Island where they're offering select items and games at only $1. So have at it kids!
Our top picks for the Dollar Day deal is LaRosa's Pizza Slices and the Blue Ice Cream! La Rosa's is always good, but it is like no other at Kings Island. Don't leave the park without grabbing a slice or few. If you've never had Kings Island's Blue Ice Cream – now is the time to get a cone and begin that tradition. It's a must-have on our trips!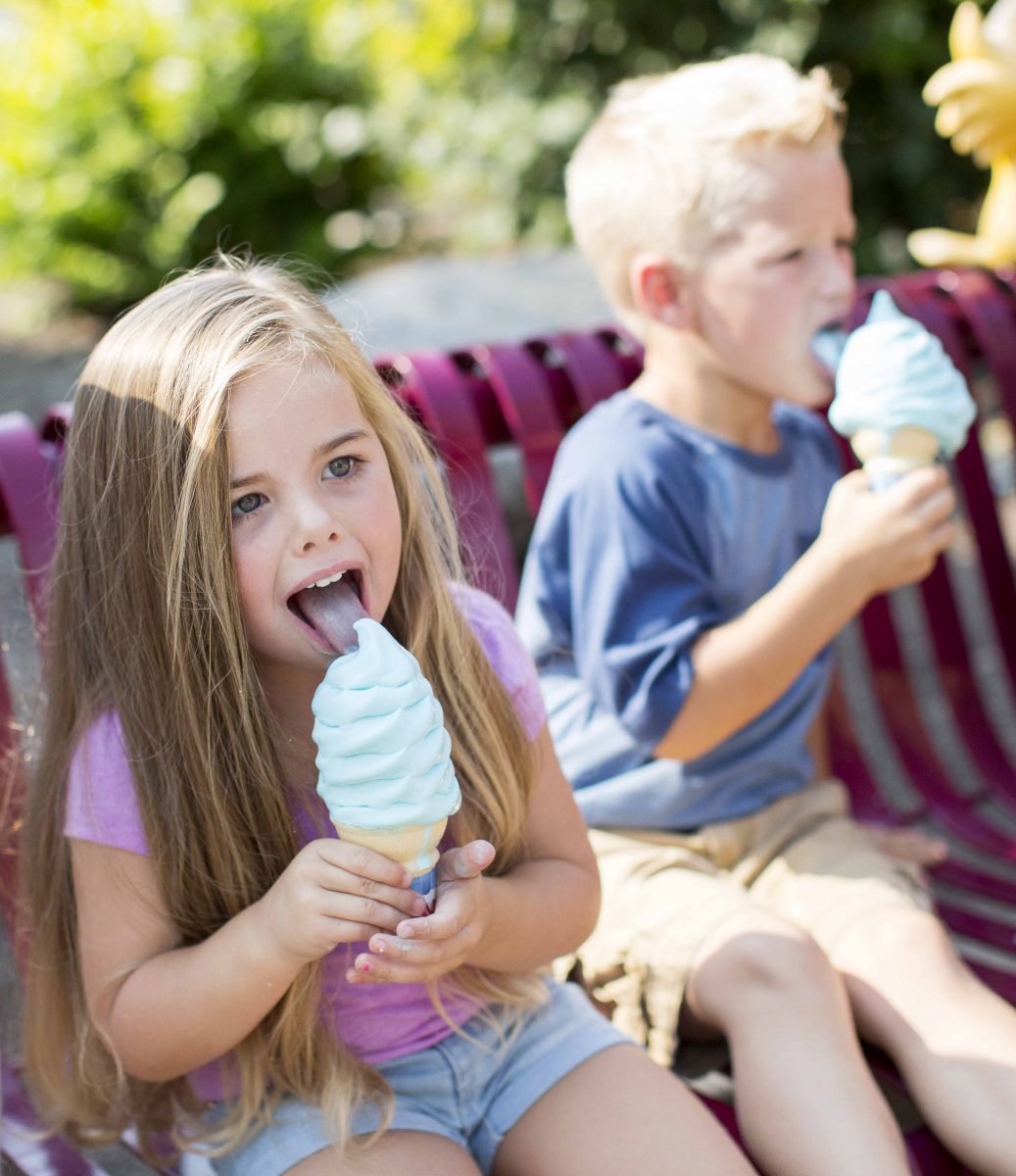 Dollar Days Locations
Food & Beverage
Soft Drinks — All Fountain Drink Locations
Hot Dogs — Snoopy Grill, Juke Box Diner, International Street Turkey Legs. (Not Available in Soak City Water Park)
LaRosa's Pizza — International Street, Festhaus, Rivertown, Coconut Cove in Soak City Water Park
Ice Cream — Blue and Vanilla Ice Cream at Ice Scream Zone in Action Zone, Planet Snoopy Ice Cream (Not Available in Soak City Water Park)
Popcorn — International Street Treats, Snoopy Treats, Coney Treats and Calypso Coolers in Soak City Water Park
Chocolate Dipped Oreos and Pretzel Rods — Sweet Spot on International Street
Games
Coney Mall – Plate Break, Grand Prix, Goblet, Short Range ($0.50), Bowler Roller ($0.50), Flip-a-Chick, Tumblin Tokens
Planet Snoopy — Tiny Tower
Merchandise
Select Souvenir Items — Snoopy's Boutique
Dollar Days at Kings Island runs August 31 – September 3, 2018.
Find complete Dollar Days information here: visitkingsisland.com/play/events/dollar-days
Images Courtesy: Kings Island