This post may contain affiliate links. Read our disclosure policy
here.
Deals are current as of date and time posted.
Once upon a time in a magical land of matching socks and folded underwear, there lived a princess, or, as she was more commonly known by the citizens of her kingdom, Mom. She lived in an immaculate castle with her husband, the Prince and their four well-behaved children.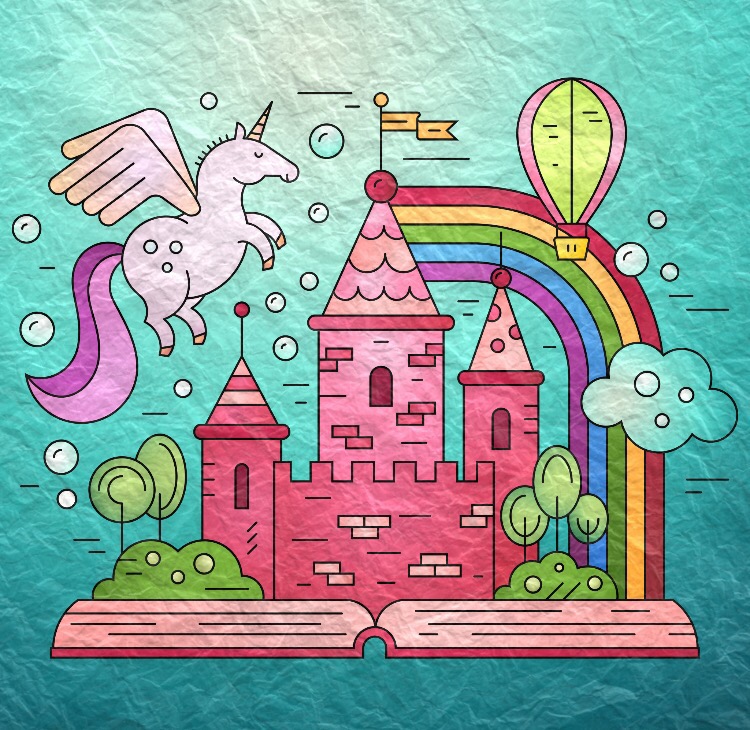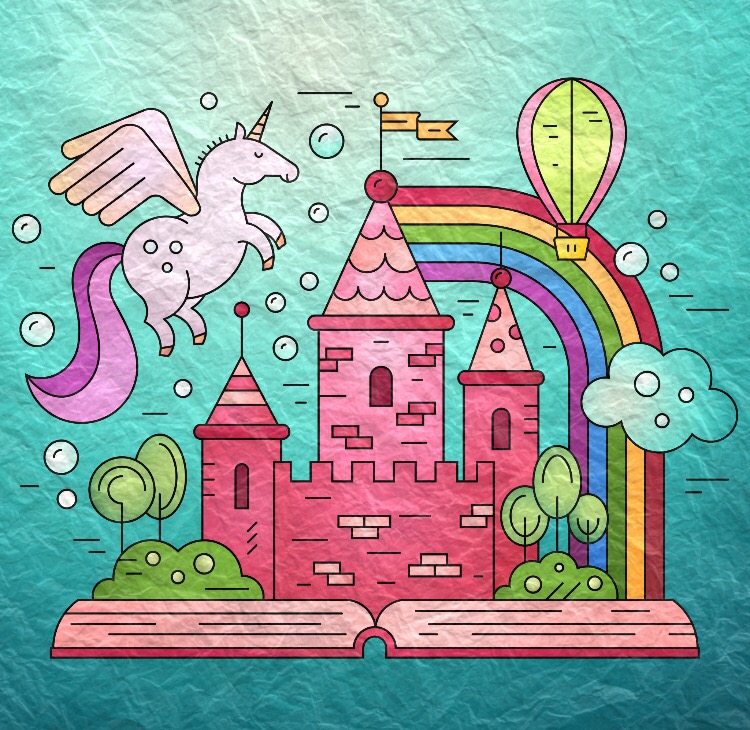 Every morning as the sun rose, little bluebirds would flutter into the open window of her castle bedroom to wake her from the 8 wondrous hours of sleep she had pleasantly enjoyed. As the well- rested princess hopped out of her cozy bed, the little birds efficiently folded back the sheets and fluffed her pillow. Princess-Mom would wrap up in her pink fleece housecoat and fuzzy bunny slippers and slide down the banister rail as a fairy godmother played "The Sound of Music" on a harp.
 Her darling family would be awaiting her arrival to the large family dining table where some blessed soul who was NOT Princess-Mom has prepared a delicious and nutritionally sound breakfast. Everyone smiles and laughs and enjoys their meal in a proper inside tone. Princess-Mom has a hair appointment and mani-pedi scheduled for any time she pleases today, and a nap planned for noon. The children are spending the day with Grandma Queen, and Prince Daddy will be off for an afternoon of golf.
Everyone gives Princess-Mom a hug and a bunny kiss because she is the epicenter of their family, and they love her. And just as Princess-Mom is about to hand off her empty breakfast plate to the maid, something horrible happens…
She wakes up.
The clock reads 6:30 A.M when Not-Princess-Mom is awakened by the sound of her four wild kids destroying the house, barely 5 hours after her head hit the pillow.
The dishes are piled high from the night before, breakfast refuses to make itself, two of the kids just will not wear pants, and the cat threw up *something* in the hallway.
Reality mom-life is definitely not all fairytale moments. Birds don't help anyone make their beds, at least not around here, and the only time I'm lambasted to give hugs is when one of the boys is hit by his brother . But I do love this crazy Not-Princess-Mom life, even if I don't get to slide down a banister in my bunny slippers.
Content may contain affiliate links. This means that, at no additional cost to you, we may earn a little somethin' somethin' when you use the link to make a purchase.
Learn more here.
Would you like Bloggy Moms to feature your brand?
Contact us here.