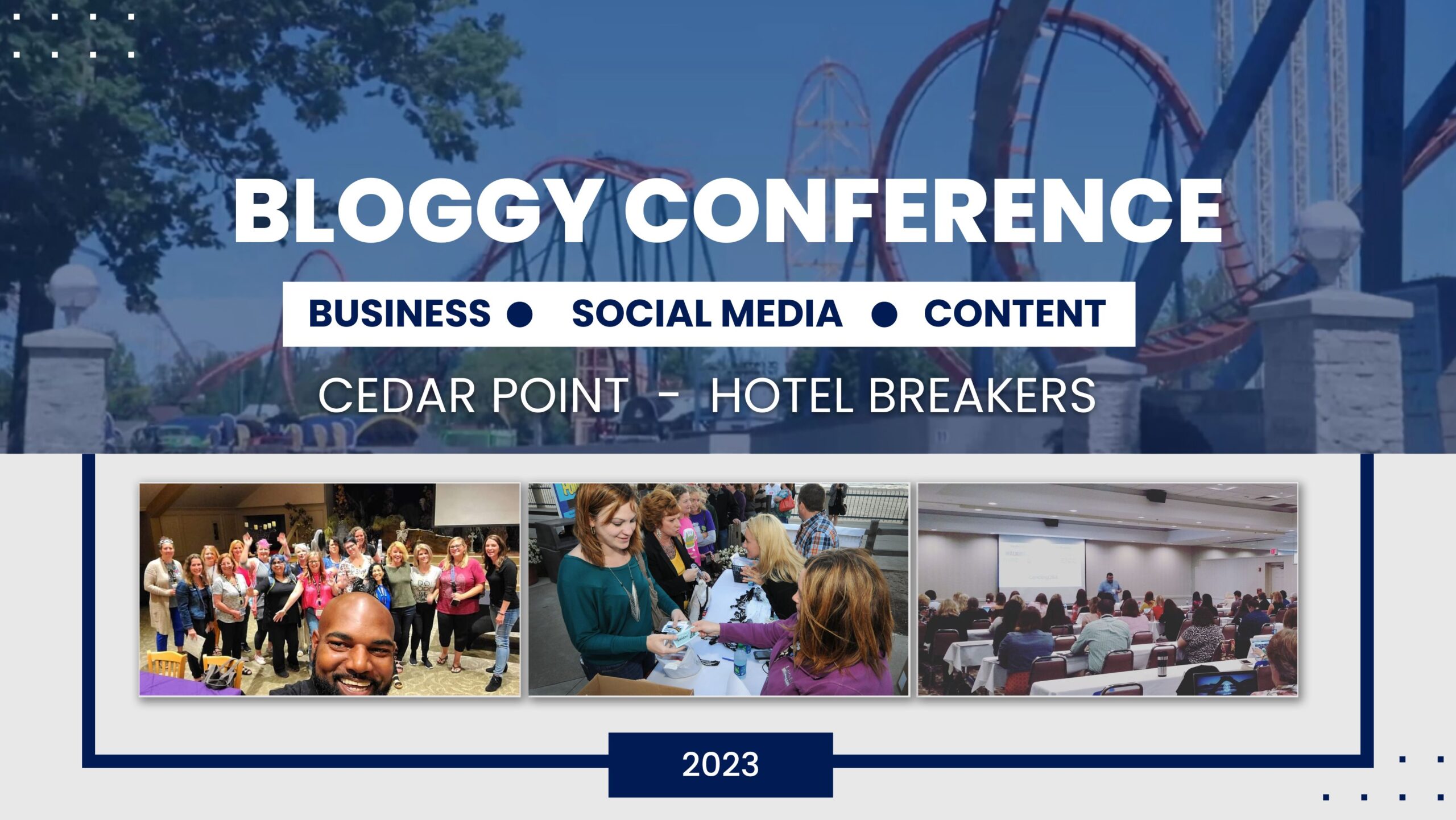 This post may contain affiliate links. Read our disclosure policy
here.
Deals are current as of date and time posted.
Kid's not a morning person? Some of the best foods for a kid's mood and energy come from Mother Earth, not a box. These six breakfast ideas will change the way your kids tackle the day.
---
Sure that bowl of corn puffs looks innocent enough, but what we feed our kids for breakfast could very well make them toast before noon.
If the cereal includes a lot of sugar, it can quickly lead to a severe plunge in mood and energy levels by mid morning. Seventy-eight percent of children's cereals contain more than two teaspoons of sugar in a single serving. That's more than a quarter of the daily limit for an 8-year-old, according to Parents.com.
A cup of broccoli or cherry tomatoes, meanwhile, can get your kids almost halfway to a full day's recommended requirement of healthy veggies, while delivering nutrients that keep them bright, energetic and sated for hours. In short, veggies are nature's version of a morning person.
Few of us may consider breaking our fast with something green, but these  breakfast ideas may give rise to a new thinking.
Avocado toast (or wrap) with tomato and sweet pepper salsa, spinach and an egg. This healthy breakfast brings the potassium, vitamin C and protein. Plus, tomatoes are a source of the antioxidant lycopene, which has been proven effective in preventing heart disease. Tomatoes also protect against UV rays.
Loaded sweet potatoes. No law requires that breakfast potatoes be cooked in oil. A roasted sweet potato is loaded with vitamins A (great for eyesight) and is easily complemented with sweet or savory ingredients, including fresh spinach, diced zucchini or crumbled cauliflower, which is rich in folic acid (terrific for helping the body create new cells). Optional: Top with a little ham.
Plain old veggies and healthy dip. That's right, fill several glasses or jars with different veggies, put out a few bowls of dips, and ask the kids to experiment. If they are wary, start making faces or animals with the veggies and some sliced hard-boiled eggs; the kids will likely jump in. Dip tip: Give an all-natural dip or dressing a vitamin boost by mixing in pureed roasted red peppers or eggplant.
Veggie grilled cheese: This grilled cheese is fortified with nutrients and fun on the run for kids on the go. Make it just like you would a regular grilled cheese but before adding the second slice of toasted bread, add sliced veggies such as peppers, tomatoes, yellow squash or spinach atop the cheese. If you want to skip the cooking, you can opt for cheese and veggies on toast.
Veggie pancakes: For those trying to make the veggies less evident, these pancakes will deliver while also bringing home the nutrients. Just add your favorite veggies to a traditional batter (with reduced or no sugar) and ladle it into the pan. Bonus: A broad spectrum of vegetables can be used, from shredded carrots and zucchini to cauliflower or broccoli crumbles. A little feta cheese supports this savory idea.
Spinach crepes with fresh veggies: This evolution of savory veggie pancakes is great for kids who have graduated to eating veggies in plain view. Simply mix half a cup of spinach into your regular crepe batter. Once cooked, the crepes can be filled with a selection of sliced veggies and topped with an all-natural topper or hummus. For the World of Crepes recipe, visit here.
There are other easy ways to add veggies for breakfast: Replace the side of fruit with a side of diced veggies, for example, or simply eat dinner leftovers for breakfast (you can add some grains for a boost). What's key is getting a balance of nutrients in the meal, which is achieved by using different-colored veggies.
In time you should notice a difference in your kids' energy levels and moods. Now that's worth a toast!
Content may contain affiliate links. This means that, at no additional cost to you, we may earn a little somethin' somethin' when you use the link to make a purchase.
Learn more here.
Would you like Bloggy Moms to feature your brand?
Contact us here.