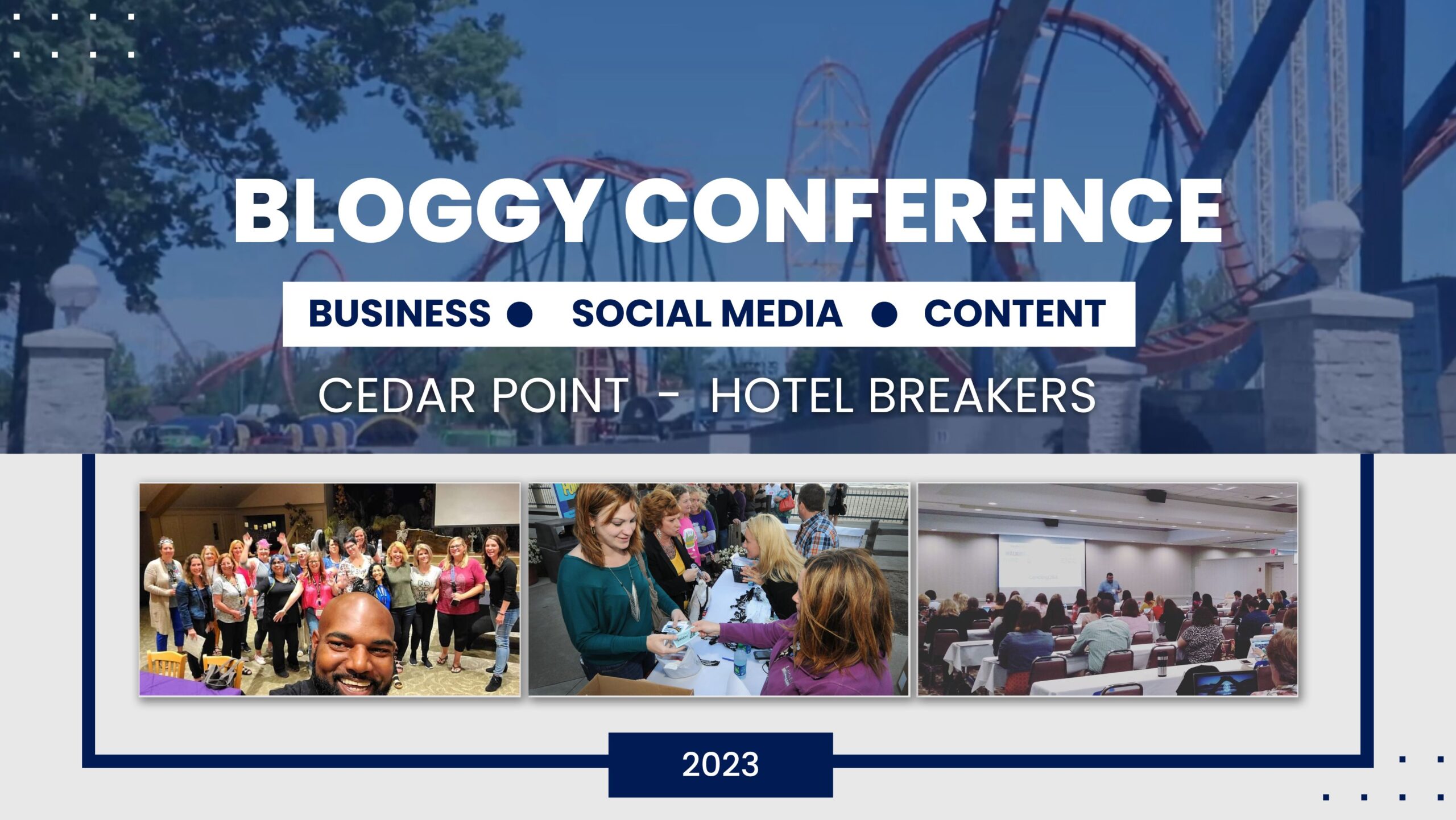 This post may contain affiliate links. Read our disclosure policy
here.
Deals are current as of date and time posted.
Other Ways Mom Blogger Earn Income
Just recently, I came across an article that talks about mom-and-pop online stores which started small but are now earning hundreds of thousands of dollars annually.
These stores are not the Alibaba or the eBay type of shops but those that were established by ordinary people like you and me who just wished for better products in the market.
The only difference with them is that they are so passionate about what they wanted that they quit their jobs and took huge risks until they reached the peak of success. One such risk is to see zero income for the first few months of operating their online stores.
Just to be clear, we'll not talk about tips on how to grow your online business today. You can find those tips some place else in our blog. What we'll discover today is how to earn some more cash while you wait for your Mom blog or online store to be phenomenal.
When you take on the mom blogging journey, you must understand that you're also taking the risk that it might take months or even years before you'll receive profit from blogging. So if you've quit your job for this pursuit or you're on your way to doing so, here are some home-based online jobs that you can apply to so you can earn additional income while you wait.
Content Writing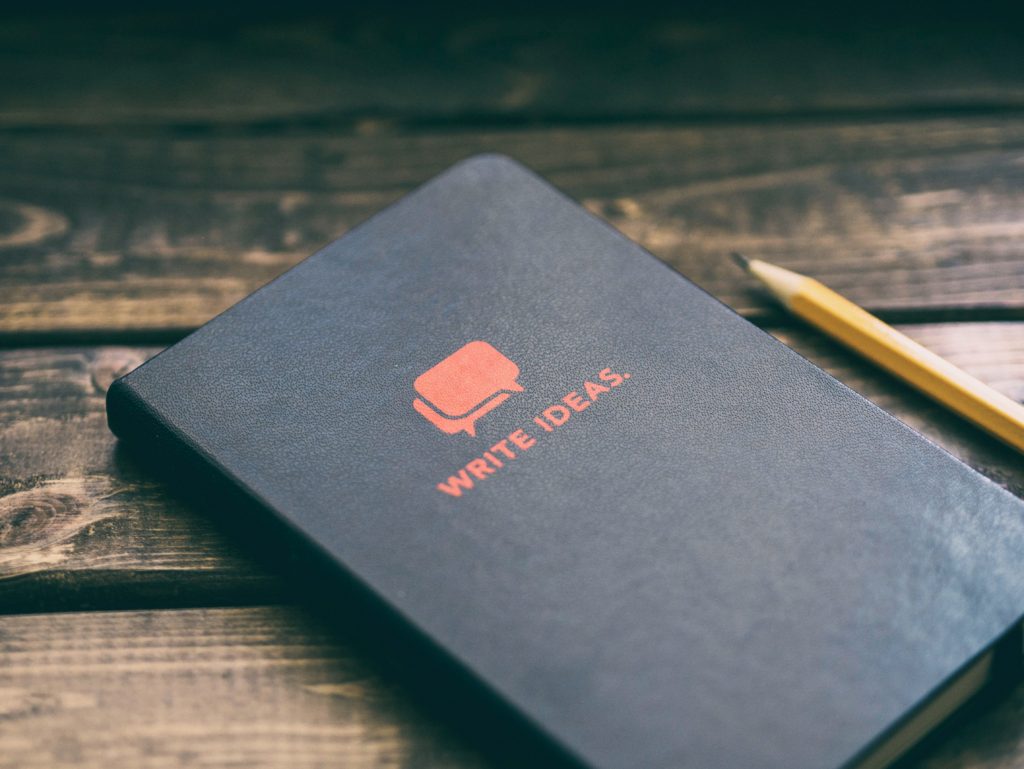 I suppose you're an enthusiastic mom blogger with so many creative ideas running inside your head. The best place to use those creative ideas and excellent written communication skills is on the websites of clients who are looking for amazing writers like you.
This job does not require a college degree or decades of experience in writing. You can look for a specific niche or field where you're most familiar with, and you can start sending your application letter and writing samples to clients hunting for content writers in that niche.
Content writing is so far-reaching in scope that there are thousands of topics to be written about, including technology and gadgets, health and fitness, home improvement, and a lot more! The niches are as numerous as the industries all over the world. Some require technical knowledge while some only require research skills and creativity.
Transcription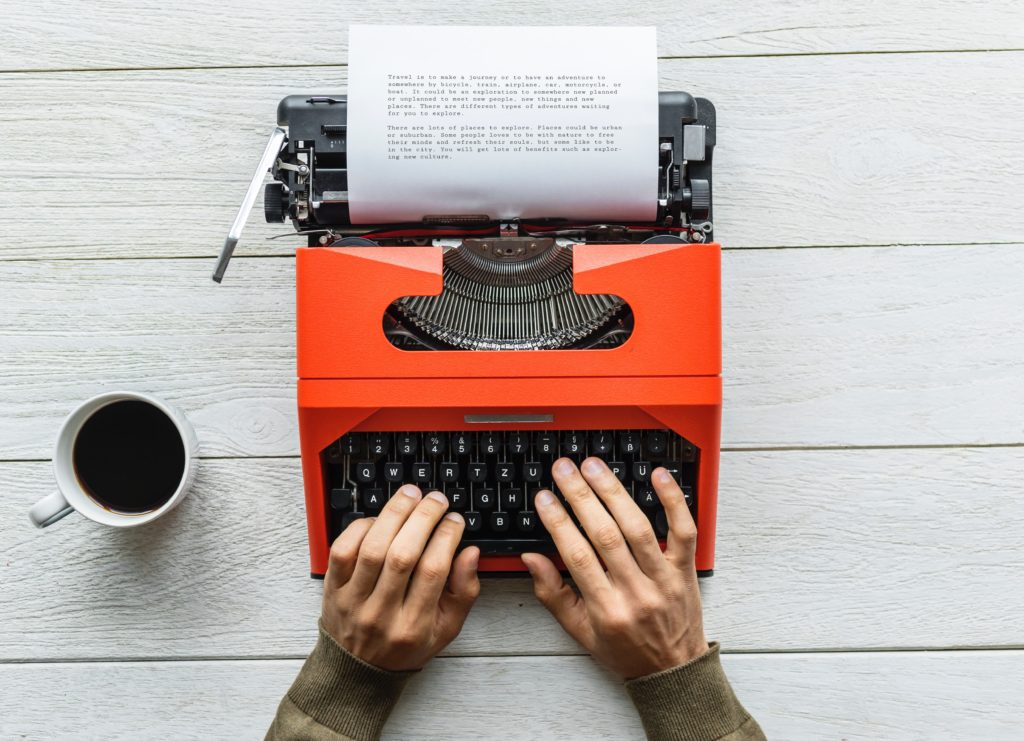 Transcription simply means converting an audio file into a written form. This job is so in demand these days because of the growing need for online reading materials and subtitles for videos published all over the internet.
An experience in transcribing audio materials is a plus but normally, clients only require typing skills and the right device to hear the files clearly. Earnings from this type of job range from $4 to $10 per page of transcription.
Paid Online Survey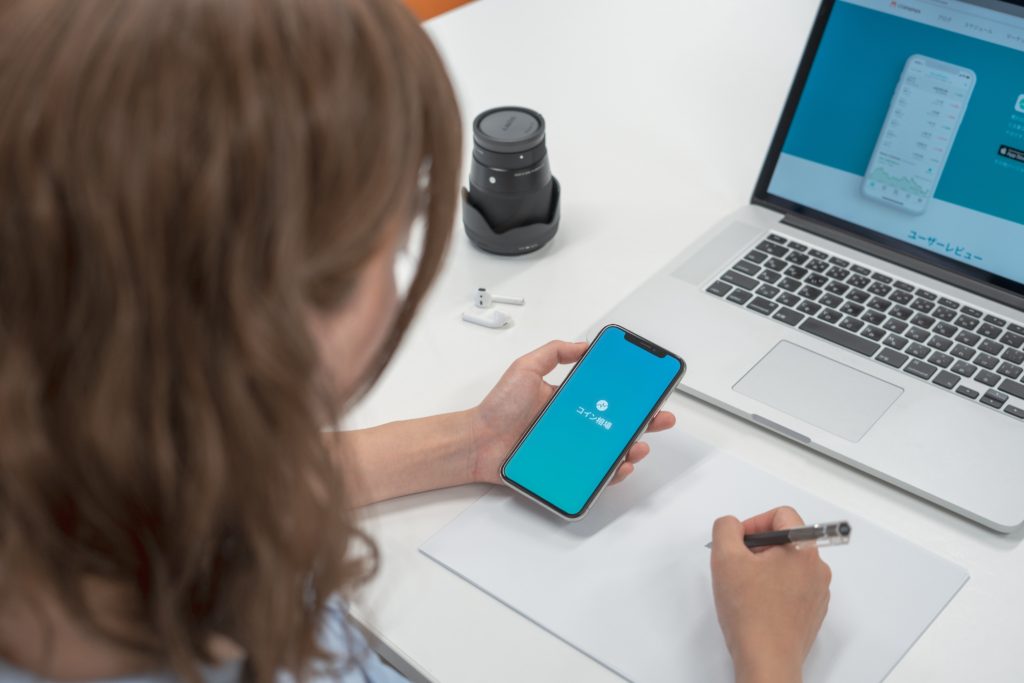 Another job that awaits you is answering online surveys for companies. Online surveys are helpful measuring tools for these businesses. They use survey results to make decisions on how to improve their products and services.
Data Entry Jobs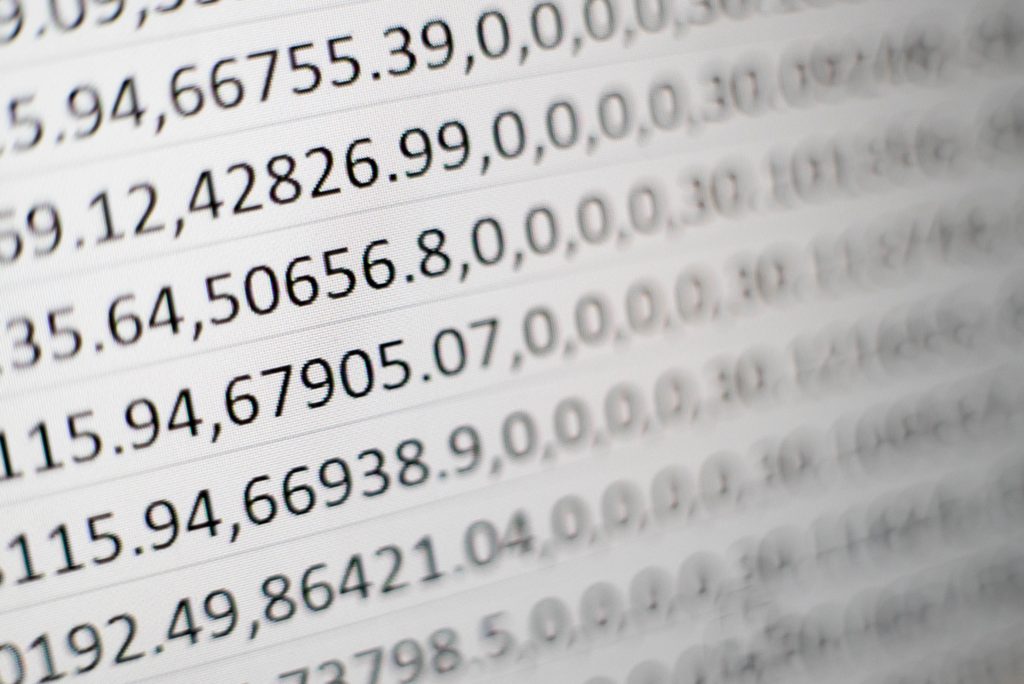 This is one of the simplest jobs that you can find online. Any person of any age, with or without job experience, can do data entry. It could be as simple as transferring data from a Spreadsheet to a Word file to something more challenging like typing text from several images into a document. In any case, all you need are typing skills and familiarity with certain computer programs.
Graphics Designing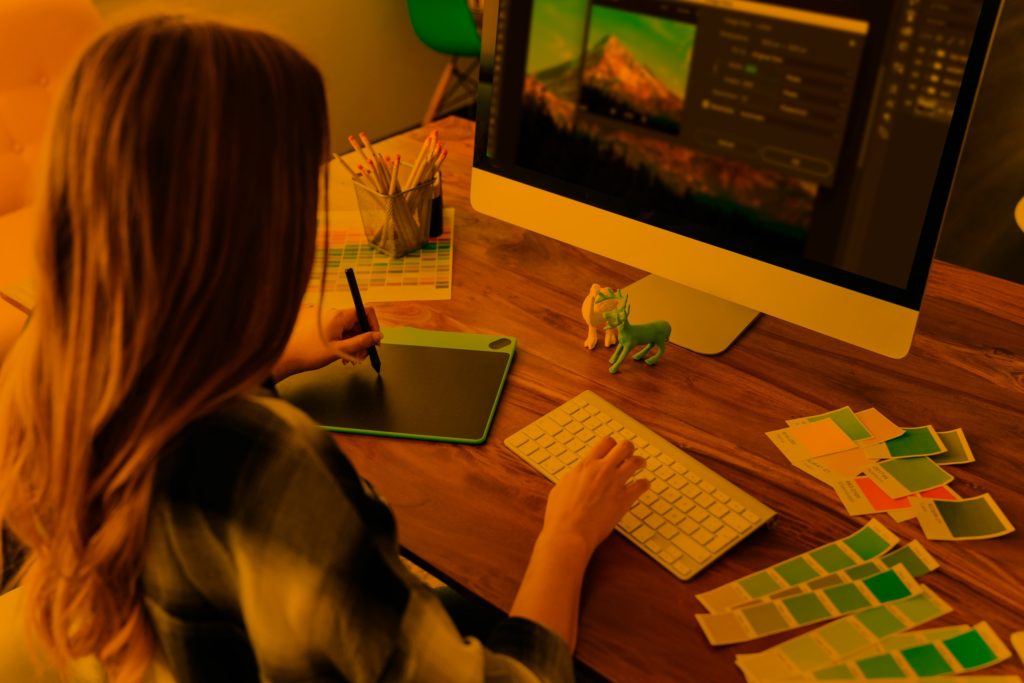 If you have experience in making graphic arts, this is a suitable online job for you. Many businesses are in need of artists who can produce an appealing graphic design for their websites. Even without experience in this field, you can try this out if you can create basic graphics and if you're familiar with programs like Adobe InDesign, Photoshop, and Illustrator.
Social Media Management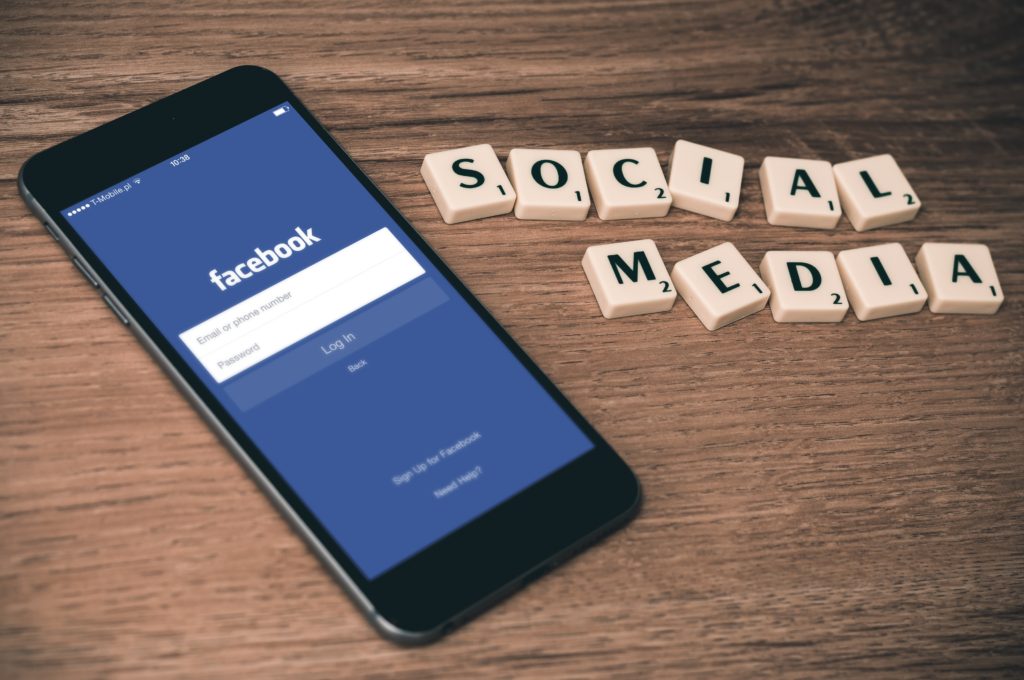 Social media marketing has become one of the most effective strategies in growing your business in this day and age. Contrary to what you might think, social media marketing is not simply posting appealing content in your social media accounts whenever you can. There is an effective way to publish and manage posts to convert likes and hearts into actual sales.
This is the job of a social media manager. So if you can reap hundreds to thousands of likes in social media, you might want to develop that skill and manage the accounts of clients looking for social media managers.
Virtual Assistant Jobs
Another hot online job these days is that of a virtual assistant or VA. Being a VA requires administrative skills like managing websites, online researching, sending and responding to emails, organizing files, creating presentations, and a whole gamut of admin tasks for a businessman or a company. Most VAs are paid based on the hours worked while some receive a weekly or monthly salary.
Final Words
If you will notice, these jobs that we've listed above do not have a regular calling as part of the tasks. All of these online jobs only involve typing, research, and designing tasks that are perfect for mom bloggers and mompreneurs who don't have a quiet working environment most of the time. These jobs don't require fixed working hours as well because that would be very difficult for moms like us.
Now that you've learned about these income-generating jobs that you can do everyday as a mom blogger or mompreneur, we hope you'll have a sense of financial security while you work your way up in the bloggerverse.
This article was originally posted Mom Marketing Coach
Content may contain affiliate links. This means that, at no additional cost to you, we may earn a little somethin' somethin' when you use the link to make a purchase.
Learn more here.
Would you like Bloggy Moms to feature your brand?
Contact us here.