This post may contain affiliate links. Read our disclosure policy
here.
Deals are current as of date and time posted.
We loved collaborating with Polar Shorts on this feature. All opinions are our own.
Looking at last-minute gift ideas? Here's one that I'm almost certain you haven't seen! They're truly unique and will see a lot of use.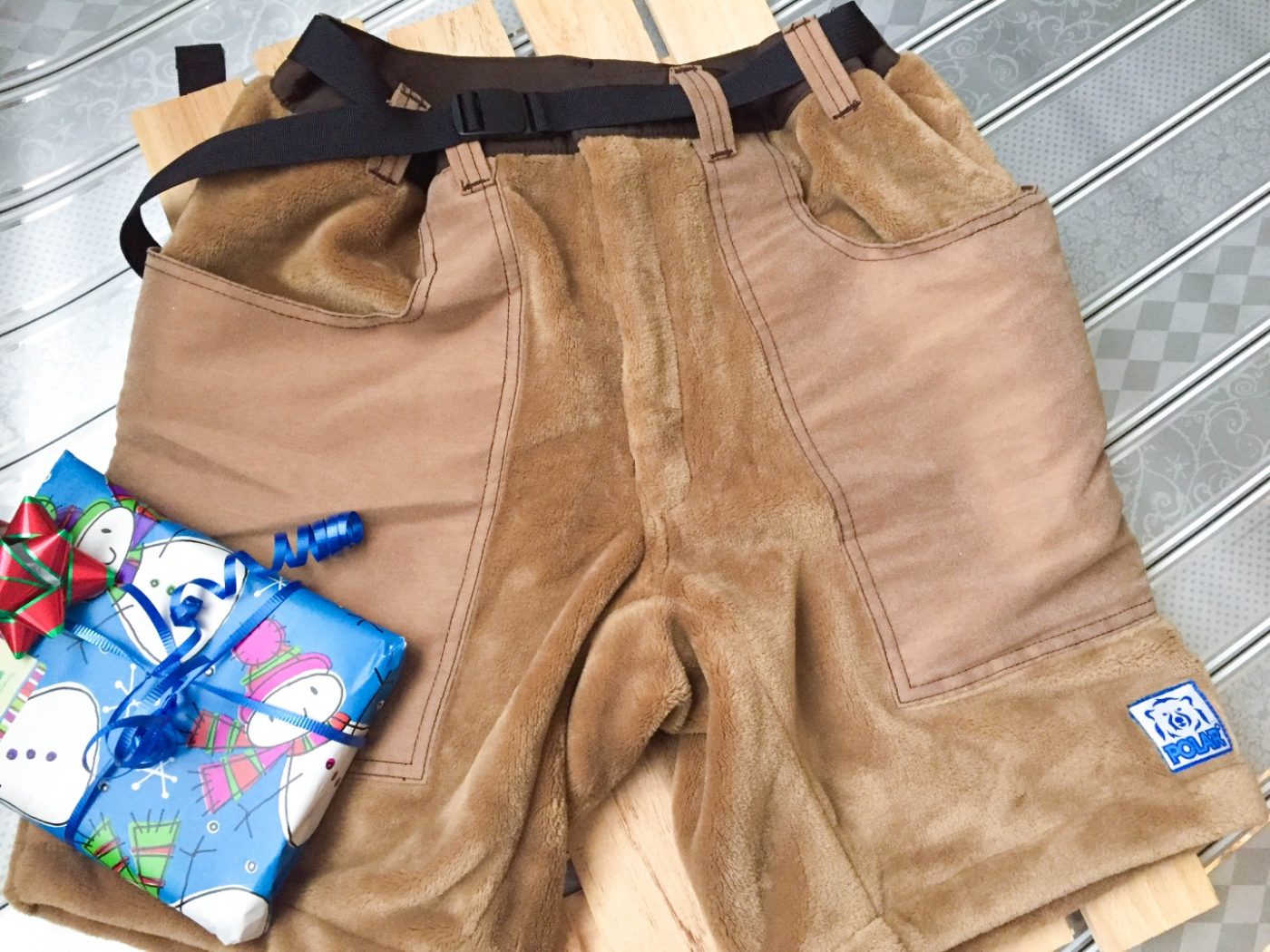 These babies arrived at our doorstep a few weeks ago – and they have been a trending discussion ever since. What are they? Polar Shorts!
They seem to be the absolutely perfect pair of shorts for those who enjoy moving around freely in the outdoors even during the colder months – but don't like the feel of a full-length pair of pants. My first thought when I saw them – was of a memory where my father couldn't understand why I had on a large sweatshirt and a pair of shorts in the middle of winter. For me, it was the most comfortable. So, hint-hint Polar Shorts.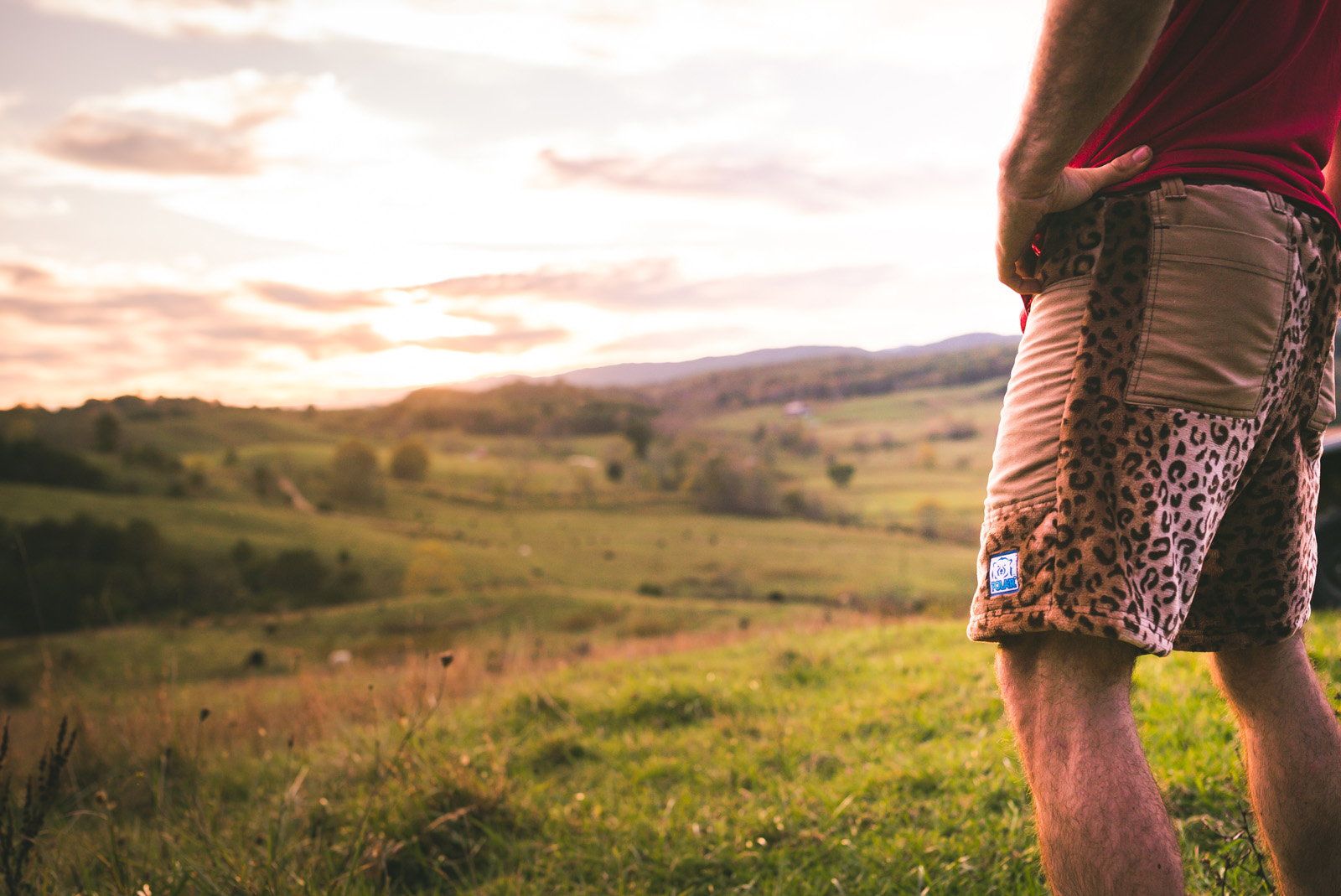 Get 10% off Polar Shorts when you use coupon code holidayfun10!
Sporting some of the world's most comfortable micro fleece, Polar Shorts are a necessity during the cool weather months. They may just be a dream come true for several men I know who nearly refuse to dress for the cold weather. Coat and long pants just aren't their thing. Too restrictive, I guess? Since these shorts are warmer than regular shorts, that makes them perfect for cooler indoor temperatures in the winter. So, there's no reason to pack up all of your shorts this winter – only the pairs that are not micro fleece Polar Shorts.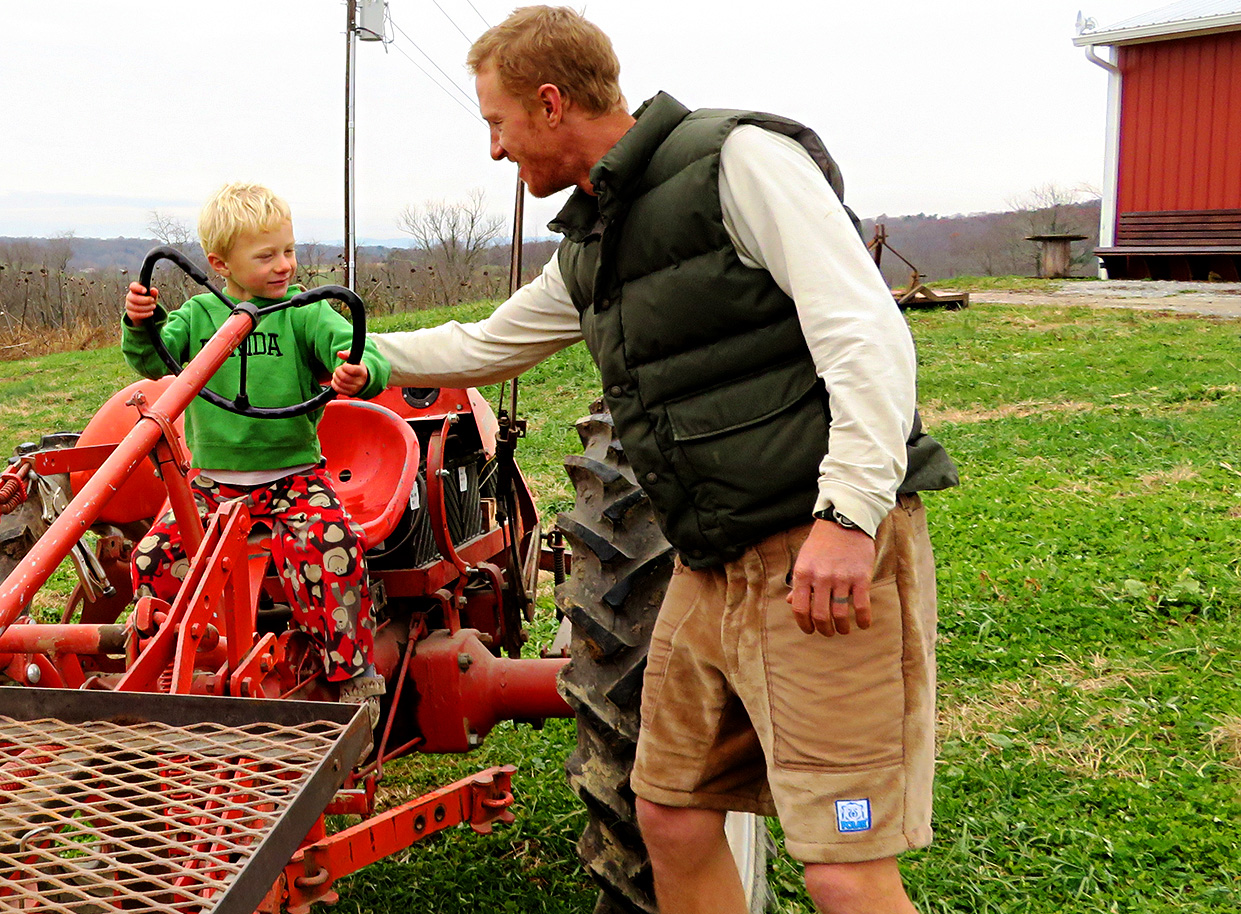 These Polar Shorts are extremely soft, comfortable and "feel like you're wearing shorts made out of a blanket!" Or so my son says. He absolutely loved them from the moment they came in the door – but he's out of luck as he's still in boy sizes and these shorts currently only come in sizes for men. That did not stop him from taking them and still trying to wear them. And, truly, they do feel so soft – just like some of our best blankets.
The deep vertical pockets hold large objects and prevent small objects from falling out. So feel free to move around and be as active as you want! You'll have a wide range of movement with the stretch gusset that prevents rips down the seam of the shorts.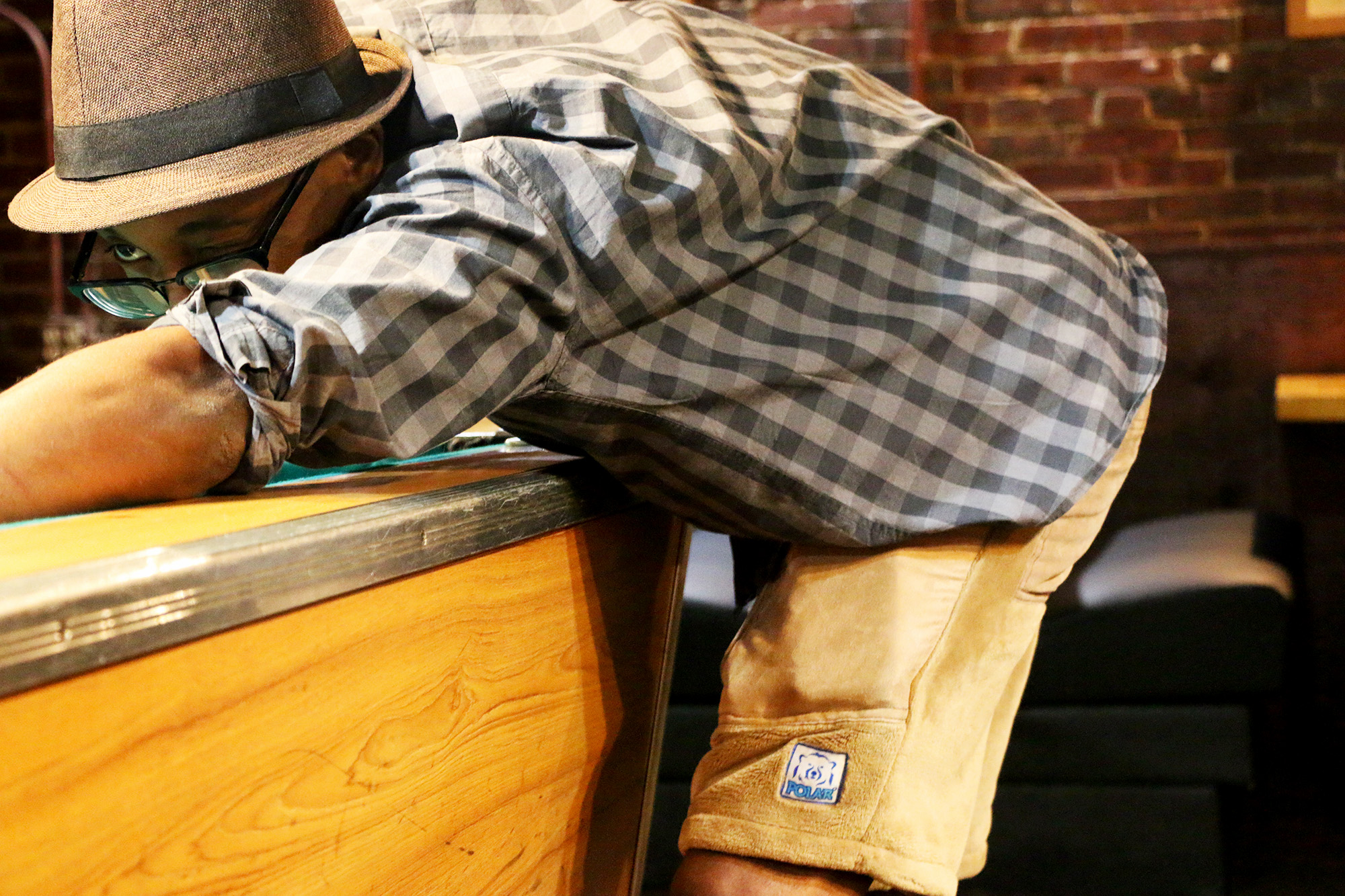 Grab your Polar Shorts
here
!
What Others Are Saying:
"If you're anything like I was, you probably still don't "get it," and neither did I, or my teenage son for that matter. But we gave them a chance. We spent the past two months putting them through the ringer – mountain biking, wood splitting, office work, post-soccer chillaxin, pub rides, and even a spill in the river. Polar Shorts are now our go-to shorts." -Pete Eshelman of Roanoke Outside
Read more testimonials here.
Content may contain affiliate links. This means that, at no additional cost to you, we may earn a little somethin' somethin' when you use the link to make a purchase.
Learn more here.
Would you like Bloggy Moms to feature your brand?
Contact us here.