This post may contain affiliate links. Read our disclosure policy
here.
Deals are current as of date and time posted.
Image Source: Pexels
When it comes to antiques, there are literally hundreds if not thousands of different categories to choose from. From jewelry to furniture to guns to books, there really is something out there for each and every antique enthusiast in the country. A well-regarded antique dealer may specialize in one genre or more and it is recommended that you take advice and guidance from an expert who specializes in the items you are looking for or interested in.
For many people, collecting antiques and the antique industry in general is a hobby, they visit auctions, shops and markets all over the country in the hope of finding a hidden gem, and sometimes they do!
The latest antiques and collectables for sale are generally listed in industry catalogs. You might even see something of interest on an auctioneers list. Please see below for a small selection of popular antique categories that may be of interest to investors or collectors.
Popular Antique Lines
As mentioned before, there are many categories of antiques that are too numerous to mention, the categories detailed below are very popular and some of the items contained within are relatively affordable for both collectors and homeowners.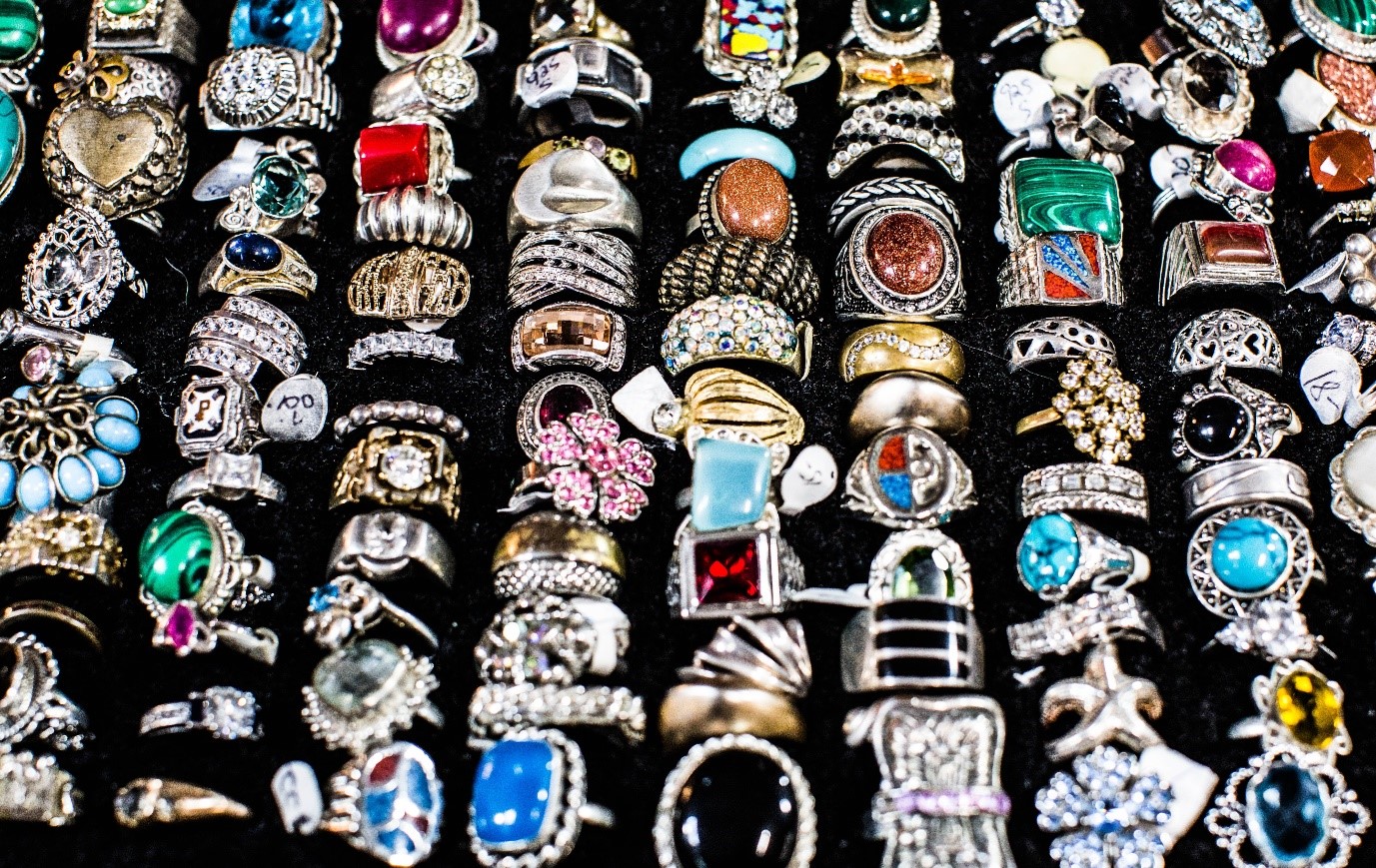 Image Source: Unsplash
Jewelry – Antique jewelry is a perennial favorite and especially popular with women. From Victorian broches to Edwardian engagement rings, antique jewelry is becoming more and more popular with women of all ages. Most antique dealers, both offline and online will have a section of their shop or website devoted to jewelry where each piece can be looked at in detail.
Furniture – Antique furniture is also very popular and with very good reason. The vast majority of antique furniture, including wardrobes, dressers and chest of drawers, are extremely well-made and, above all, functional. When people see an antique piece of functional furniture, they see the quality running through it and perhaps even a little of its history.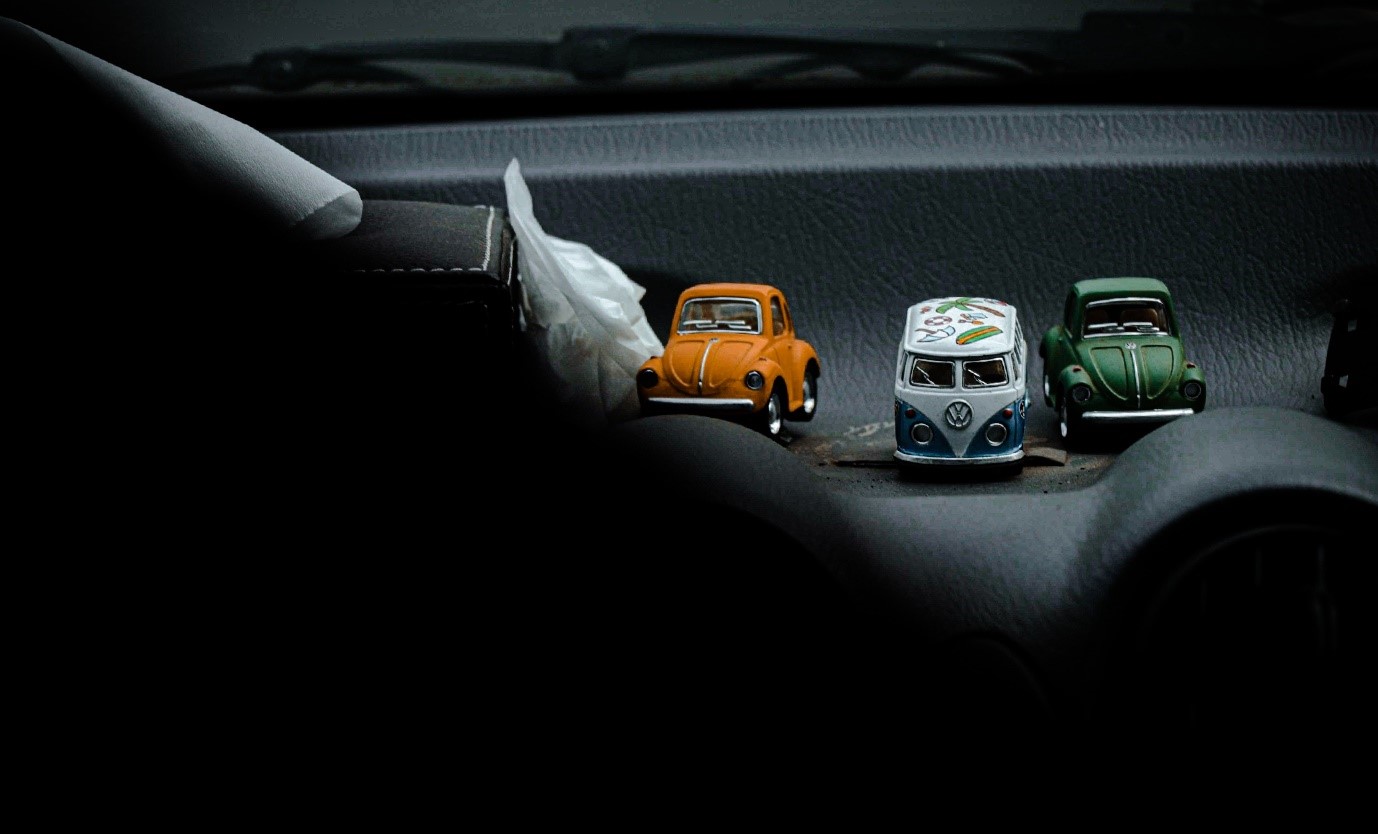 Image Source: Unsplash
Toys – Antique toys are big business with collectors and investors all over the world. Even something as 'new' as 30-40 years old can command a high price providing it is in good condition and still in its original packaging. Early Matchbox Cars are a good example of a line that is popular and fetches a good price at auction.
Ornaments – Certain ornament such as vases do have their place in the market and although functional in nature, will probably be displayed as an ornament rather than a vessel for a seasonal bunch of daffodils.
Clothes – Although clothing is usually described as 'vintage' rather than antique, it is not uncommon to see shops sell original clothes that were popular 30-40 years ago and still perfectly wearable. Vintage sportswear springs to mind, with retro World Cup shirts very popular with sports fans.
If you'd like to find out more about the antiques that interest you, the internet is full of specialist antique dealers with an even bigger selection of antiques for sale. If you have any questions or would like to inquire about the availability of a certain item, all you need to do is ask!
Content may contain affiliate links. This means that, at no additional cost to you, we may earn a little somethin' somethin' when you use the link to make a purchase.
Learn more here.
Would you like Bloggy Moms to feature your brand?
Contact us here.