This post may contain affiliate links. Read our disclosure policy
here.
Deals are current as of date and time posted.
Did you catch our news?  It's time for our very first challenge! Join us in the coming months as we challenge ourselves to take steps to improve our lives, health, and work toward our goals!
Fall 2019 Challenge with IdealFit
Fall is finally here – and I'm hoping for the over-abundance of pumpkin everything, cool and crisp weather – and the energy to enjoy it all! All of which, has me wanting to get outside and take in the scenery.
My best memories of the fall come with a feeling of being physically fit. Running through the leaves with friends when I was younger, or journeying through a corn maze with my kids. This was also the time of year that I ran my first official 5K. So many great memories of being out and doing – and feeling great.
But feeling great isn't always the easiest thing to accomplish. We can't simply wish it upon ourselves and receive it. It takes some work, planning, and daily effort. Typically, I run in an effort to stay fit. But I've been plagued with a teeny tiny fracture in my foot that has sidelined me from my favorite exercise.
However, there's still something I can do each and every day to keep me on track and working toward my goal of continuing to feel great. Getting my nutrients each day is important – and it can really be done so simply and deliciously.
For this challenge, we are collaborating with IdealFit to encourage you to do something for yourself and your health each and every day.
I am focusing on IdealFit's protein options as well as their collagen. Both are simple options that I can include into my daily routine – seamlessly. It's important to my crosstraining – which is the only activity I'm really able to get at the moment.
We've even added a fun giveaway for this first challenge!  Hop over here to enter for a chance to win an IdealFit bundle!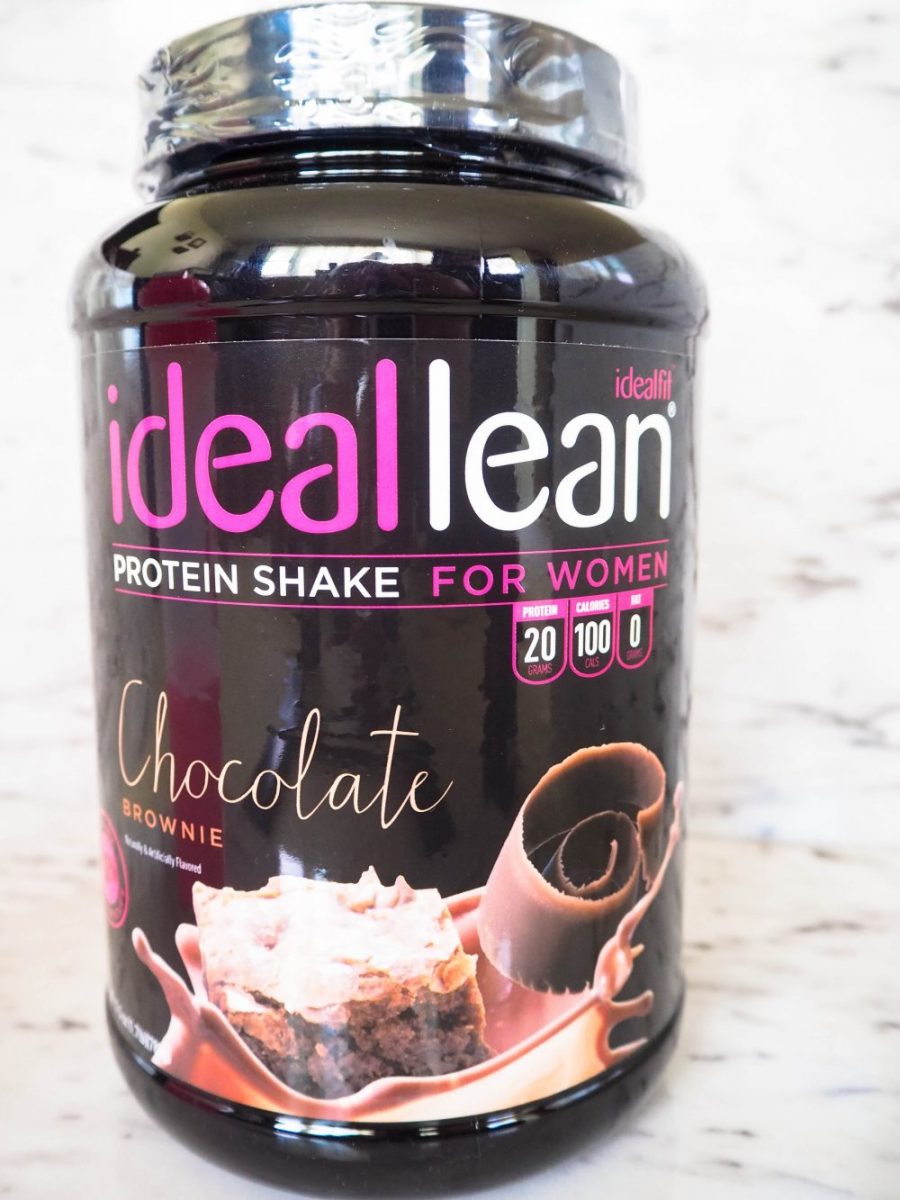 Want to try IdealFit? You can hop over to their site
here
– and use the coupon code below!
Use our coupon code FITMOM15 to get an additional 15% off IdealFit prices shown on site.
Really, protein is important to our every day and for every activity. And, the protein powder is – for me – more like a treat! I know, a lot of protein powders are not easy to stomach. But I'm using the IdealFit protein powders – and my sweet tooth is loving them! So far I have tried the Chocolate Brownie, Chocolate Peanut Butter, and French Vanilla. I think that the Chocolate Peanut Butter is my favorite – but they're all so good that I'm just not sure. I'll share more about those on daily post to social media.
I'll be sharing my journey with IdealFit over the next few weeks – and hope you'll join in by ensuring you're getting activity and nutrients.
Note: All future and previous challenges can be found here.
Fall 2019 Challenge: Self-Care
This month, we're taking care of ourselves daily!
Each day this fall, we'll focus on being active each day and taking in nutrients that our bodies need!
This is super simple – and can even be delicious if you choose IdealFit like I have.
For activity tracking, you can use an app on your smartphone or a fit-style watch or wearable tech to track your steps. You can even find inexpensive step counters and fit-style watches on Amazon or at Walmart.
Share your accomplishments with us on social media by tagging us @BloggyMoms and @IdealFit
I can't wait to see how much of a routine you get into by taking care of yourself each and every day. You, your family, and your future deserve this!
Don't forget to check back in for our next challenge!
Content may contain affiliate links. This means that, at no additional cost to you, we may earn a little somethin' somethin' when you use the link to make a purchase.
Learn more here.
Would you like Bloggy Moms to feature your brand?
Contact us here.