This post may contain affiliate links. Read our disclosure policy
here.
Deals are current as of date and time posted.
Who doesn't love a great deal? I love to save – but I also love to shop! I enjoy shopping, a lot.
Surprise, I know! Actually, I love to shop yet I am not so fond of parting with my hard earned money. When I can save on items we need, then I'm a happy mama.
In our house, we love finding great deals and coupons online. It's a bit of a rush when we find that amazing coupon code or discount. Our new favorite go-to site for finding such great deals is frugaa.com.
If you are looking some of the latest and jaw dropping discount codes, look no further. Frugaa is exactly where you need to be. Our site is updated several times throughout the day by our staff who work round the clock. We are dedicated to providing you the best shopping experience with a "hell yeah" feeling! So are you a couponista or a bargain hunter? Check us out and we are certain you'd be surprised with what you see!
Our favorite spot is the Store Section. There, we can browse the deals of any store we can imagine. Seriously, check it out. There are so many stores listed! You're sure to find exactly what you're looking for.
We've found great deals on work wardrobe items for Dan, workout clothes for myself and back-to-school shoes for the kids. I've also found great discounts on items I don't necessarily need but make great additions to our home.
Not only do they provide great discounts and savings – they have an amazing rewards programs which add up to more savings and gift cards!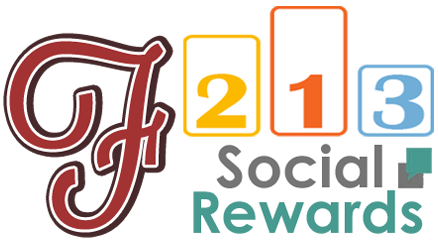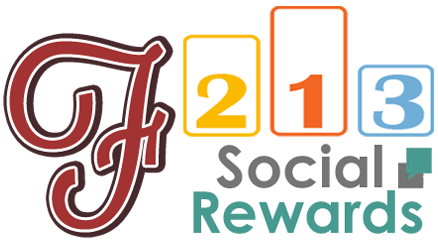 Why Join Frugaa Rewards?
It's FREE, and takes only seconds to enroll. You start earning points immediately, on your first visit. You can claim gift cards of up to $50 using the points earned with our Frugaa Rewards program.
How Frugaa Rewards Work?
Earn points to unlock levels and badges as you Like, Tweet, Visit & Comment on Frugaa.com! We have 30 levels in total which correspond to different point slabs. The more points you score, the higher levels you unlock. Start earning points now to unlock levels and grab your gift cards from Frugaa!
Gift Cards Denominations
$10 Gift Card:
You are eligible to win a $10 gift card on attaining the "Skilled" level.
$25 Gift Card:
Unlock the "Virtuoso" level and you get a gift card worth $25.
$50 Gift Card:
The best of all, a $50 gift card; all yours when you reach the "Legend" level.
Check them out and let us know what you think!
Content may contain affiliate links. This means that, at no additional cost to you, we may earn a little somethin' somethin' when you use the link to make a purchase.
Learn more here.
Would you like Bloggy Moms to feature your brand?
Contact us here.