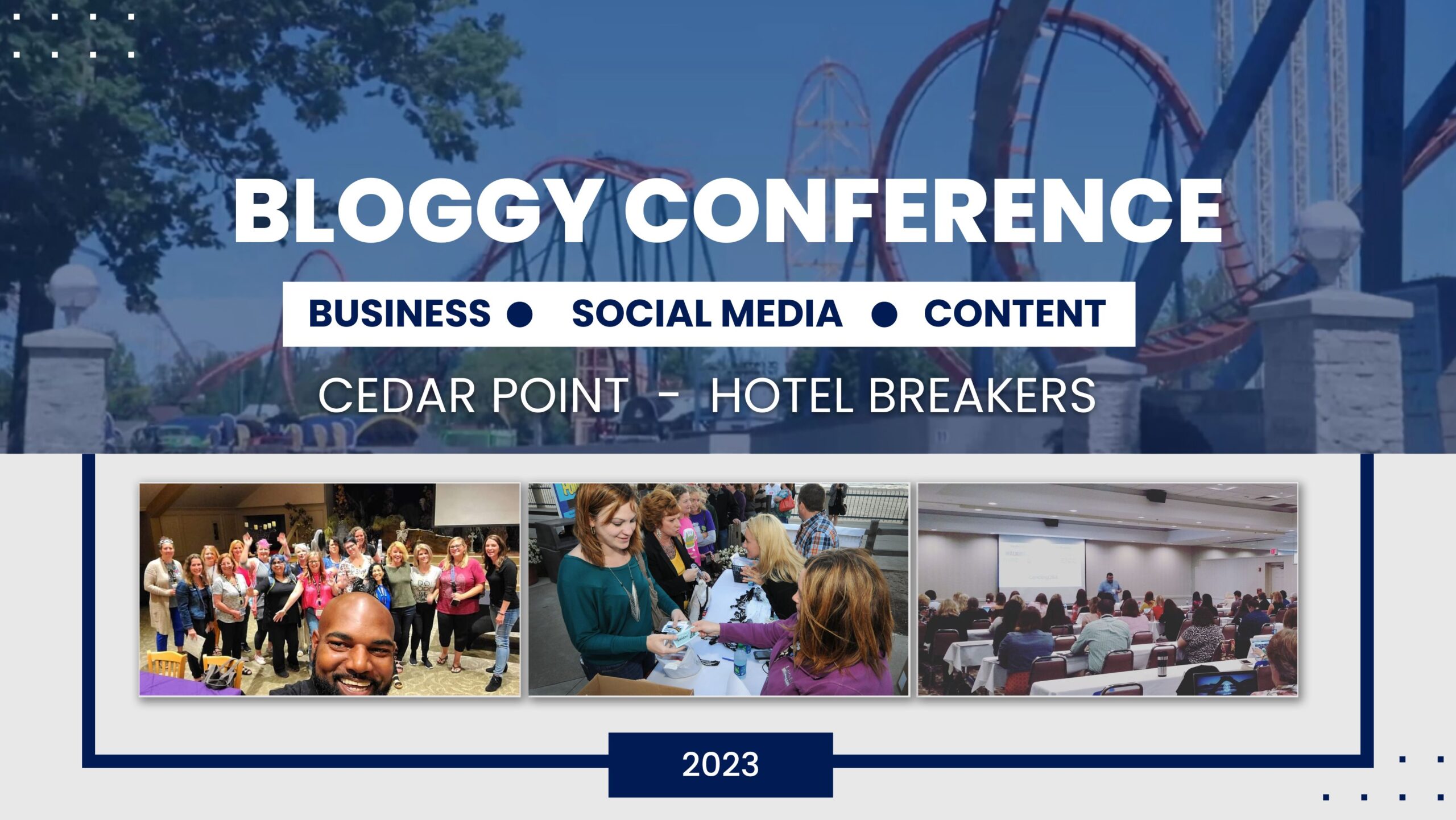 This post may contain affiliate links. Read our disclosure policy
here.
Deals are current as of date and time posted.
When you own a small business, it is essential you create a plan or strategy that includes methods to ensure you show up in search engine results. This means putting time and money into SEO, or search engine optimization. However, for many businesses, this is a scary word since they are not sure of how to begin. Finding the right professionals, like the ones at bluehat marketing, is essential in the success of this venture.
The good news is that SEO does not have to be challenging or scary. In fact, when you take the time to learn what the proper SEO tactics have to offer, you will see how beneficial they can be.
Some tips that will help you gain success with SEO for your small business are highlighted here.
Create Consistent Local Listings
The very first thing you should look at when trying to grow your business is how it appears on local listings websites and business directories. Search engines crawl these sites and then use the data they find to display the actual local search results.
If your business is not found on these sites, or there is inconsistent information listed, it will affect the way search engines view your business and will also impact the way your business ranks. There are a number of services you can use that will help determine if all the listings for your business are accurate, or you can go through and check for yourself. It is essential that you delete any duplicate pages and also make any changes that are necessary in order to ensure all of your business information remains consistent.
Optimize Your Website
If you have a website, it is essential that you optimize it. This means that you have quality content published that focuses on your target keywords. You also need to ensure that your contact page features your entire business address, just like it is printed in all the third party, local listings.
Be sure that you have content that commands attention, provides value and tell your reader what to do next. This will encourage more conversions than generic, lackluster content.
Don't Ignore Social Media
Social media plays a huge role in regard to your marketing strategy. Just like you optimize the content on your site for search engines, you have to do the same for your social media presences. You also need to engage your audience and ensure they know there is a real person behind the brand.
Encourage Customer Reviews
Another way you can improve the visibility of your business in search engine results is to encourage your satisfied customers to leave a review. This will help to increase your visibility, since these reviews can be left on your website, social media and third party sites.
Be sure that you are optimizing your website with the tips here. When it comes to SEO, it is a factor that you simply cannot ignore. If you do, there is a good chance that your potential customers will be finding your competitors, rather than you.
Content may contain affiliate links. This means that, at no additional cost to you, we may earn a little somethin' somethin' when you use the link to make a purchase.
Learn more here.
Would you like Bloggy Moms to feature your brand?
Contact us here.