This post may contain affiliate links. Read our disclosure policy
here.
Deals are current as of date and time posted.
Not all bumps are alike. My bump was high and tight. My sister carried hers like a big basketball in her shirt. I remember being at work and a colleague who was about six-weeks ahead of me in her pregnancy said "You're in the 'cute bump' stage." I didn't know then that there's a difference between the 26 week bump and the 36 week bump.
What I did learn was VERY VERY valuable, and I want to pass it along. I gotta say, I NAILED the pregnancy wardrobe thing on the cheap, and sometimes I wish I could wear that wardrobe even now. So what was the secret????
Buying maternity clothes at maternity stores is a BAD BAD idea. They are banking on the idea that you think you can't look cute unless you go to a specialty store. They know you don't know any better, how would you? So you go out to the mall and think, "I need a wardrobe to get me through these last 3 months and all these emotions." And you blow your dough. Don't. Save it. You can DO WAY BETTER ANYWAY!
Turns out, you can get great clothes at your favorite non-preggo stores. Target, The Loft, Old Navy, Gap, H&M. They all have maternity lines. And they are good. They size according to your size before pregnancy, so you don't have to do too much worrying about whether the clothes fit. They often don't have dedicated sections in their brick and mortar locations, so you will have to do it online, which brings me to my next tip.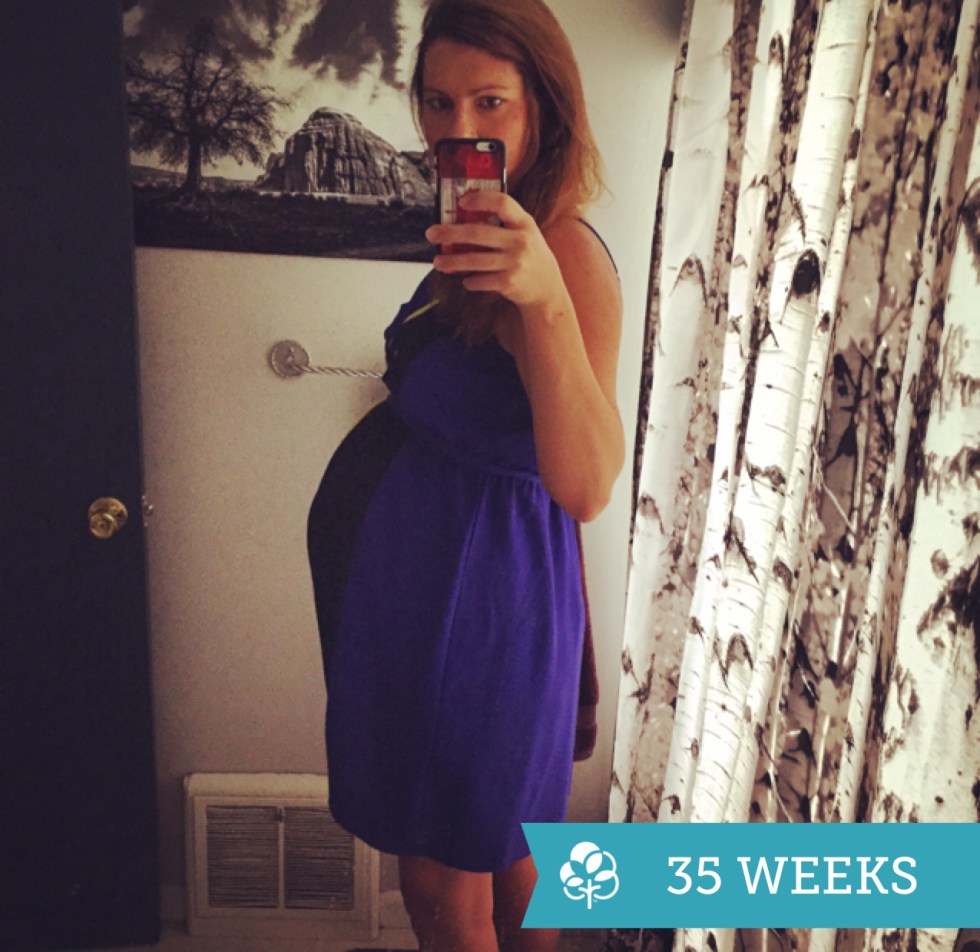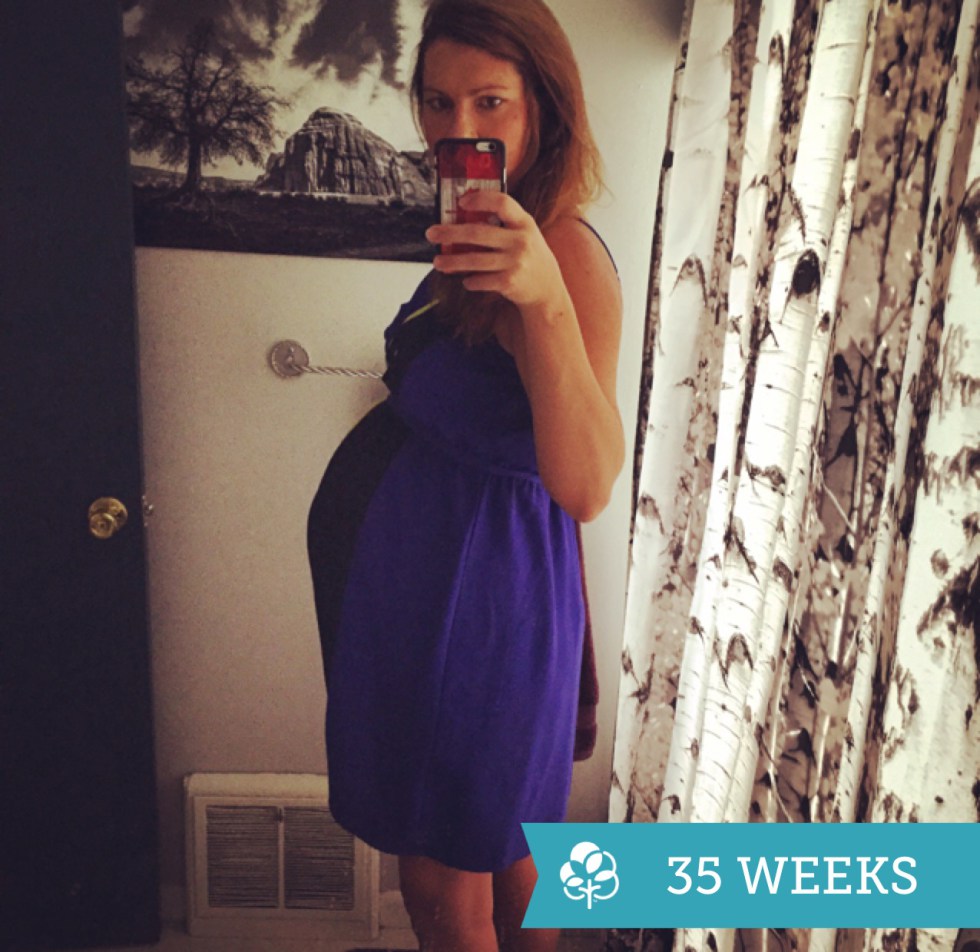 Target dress.
Buying maternity clothes online is the CHEAPEST way to buy GOOD QUALITY clothes. When I started to show, I realized that no matter how much I watched my diet, I was still never going to stay in my jeans. I went towww.loft.com/sale and they had tons of dresses, pants, sweaters, and blouses on clearance. In reality, because there are fewer pregnant woman than non-pregnant women, they have sales FOR PREGNANT WOMEN to clear inventory. I bought duplicates of the great clothes because I was finding pants for as low as $6.79. I ordered 10 pieces which added up to $51.88 and was able to receive free shipping. They were cute, good quality, and will last.
ASOS is the JAM. If you remember only one thing about this post, let it be that ASOS knows how to dress a bump-carting girl for any occasion. I was obsessed with them once I realized how great the quality of their maternity clothes are. Prices range wildly, so I would go to their SALE or OUTLET sections and sort by price: low to high. I wore their dresses to work, wedding receptions, out for dates, everything. I felt like myself in their clothes, and I never spent over $25 for a dress.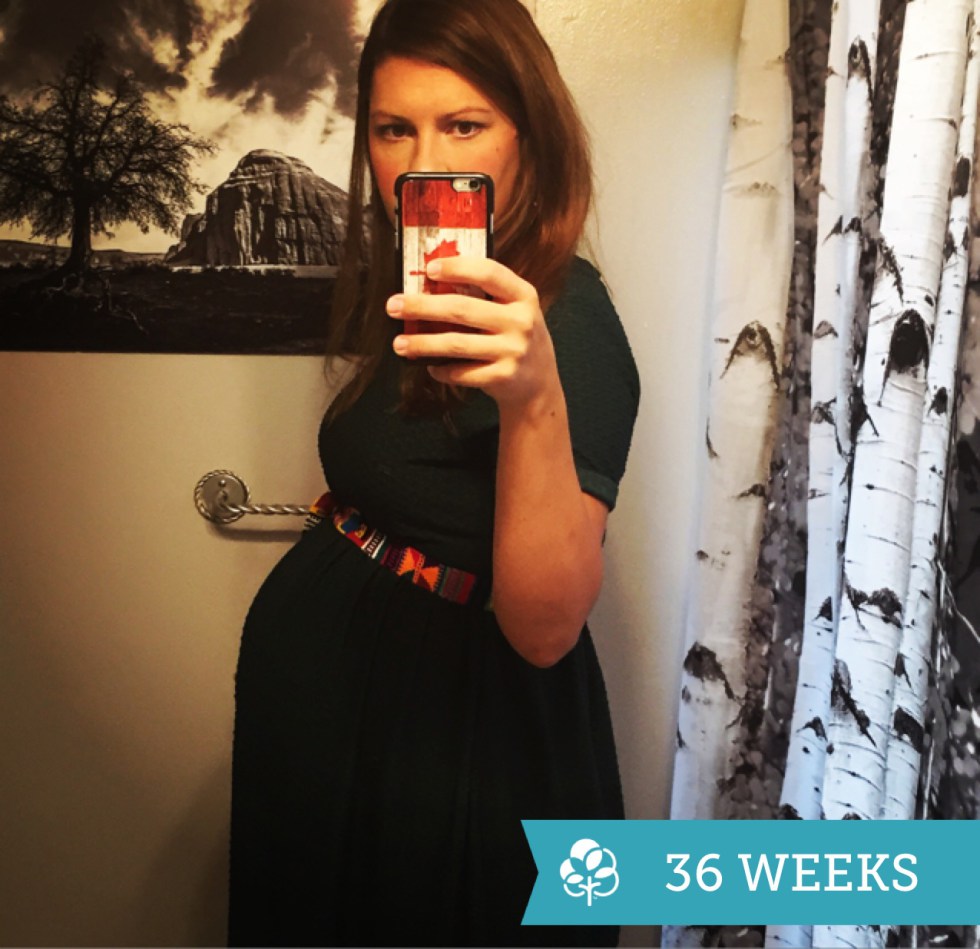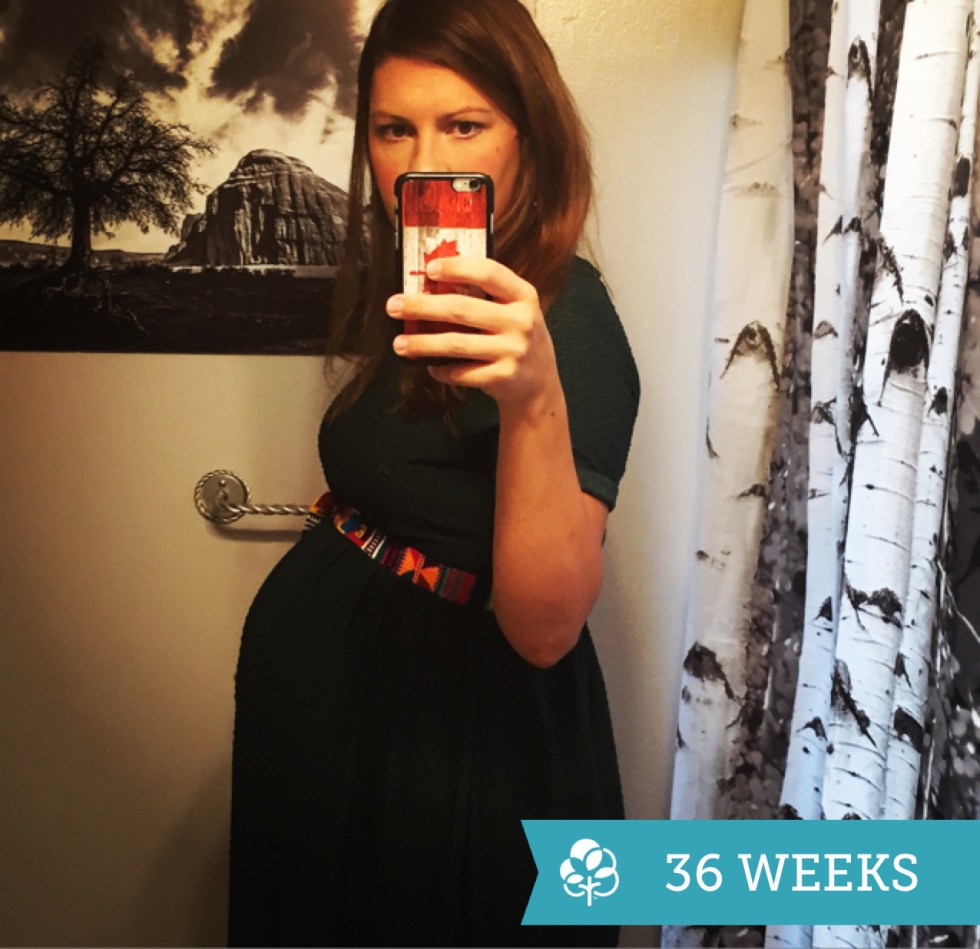 ASOS skater dress, styled with Guatemalan belt from grade school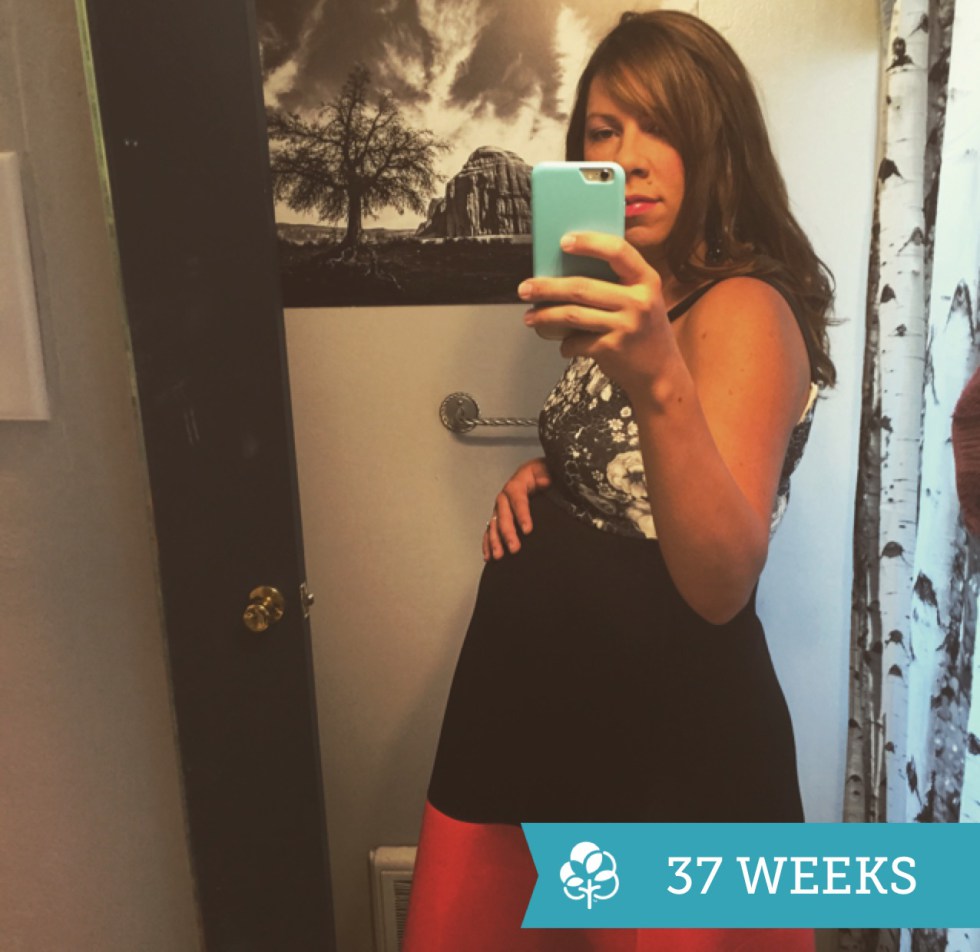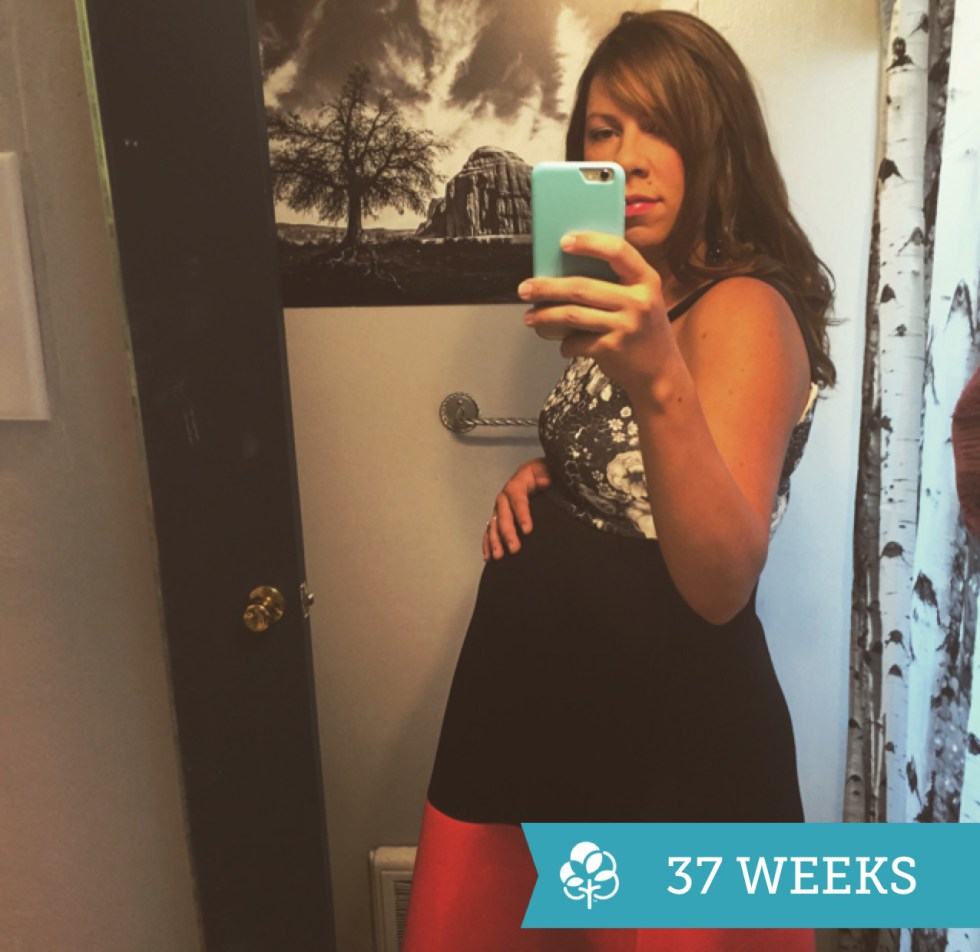 ASOS dress.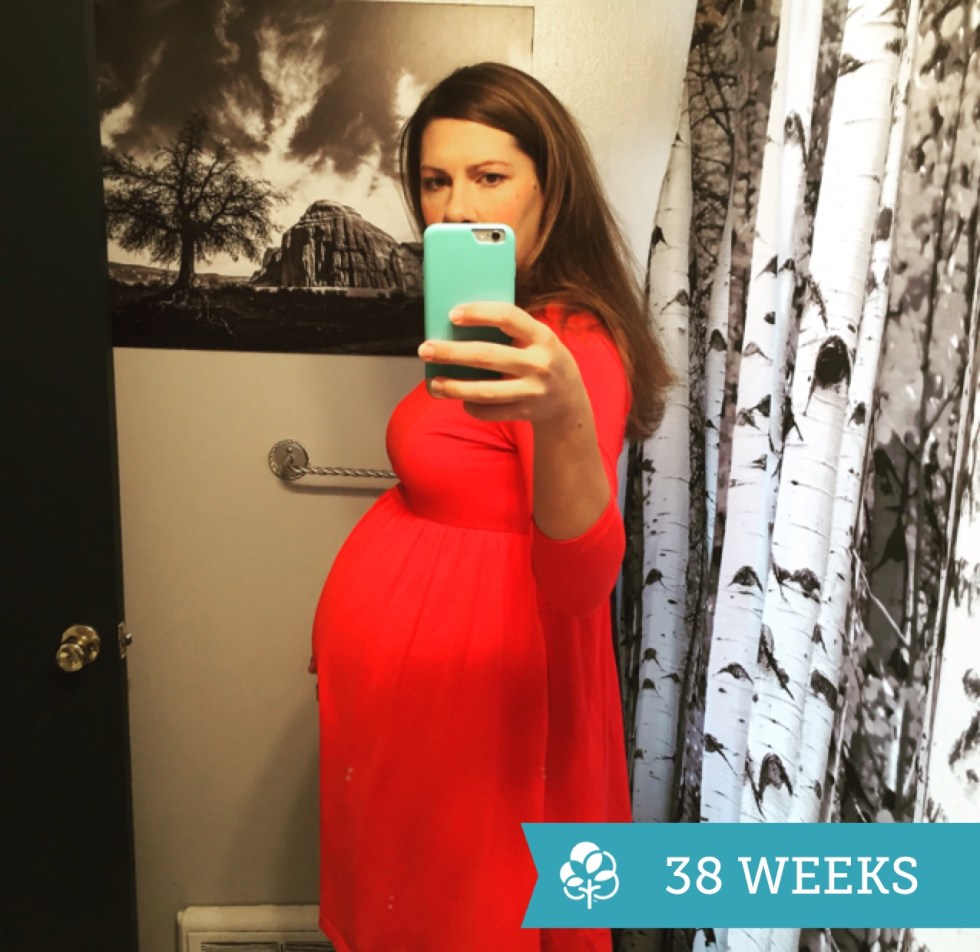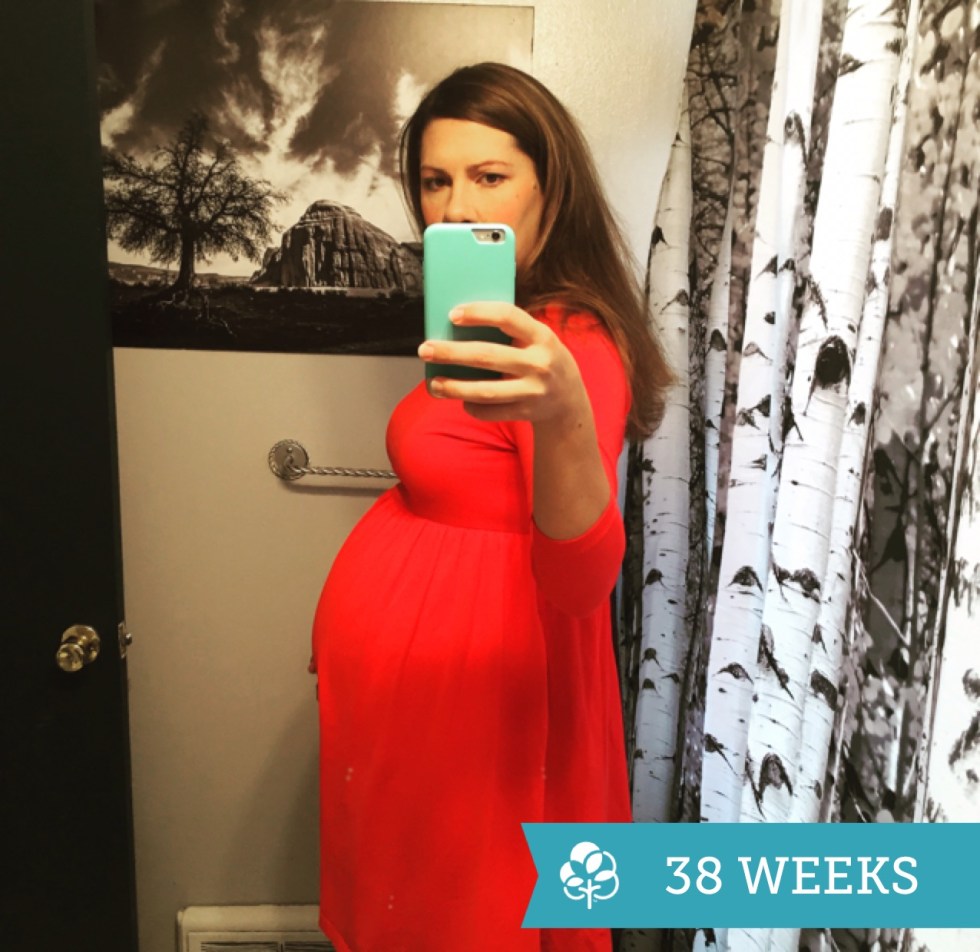 ASOS dress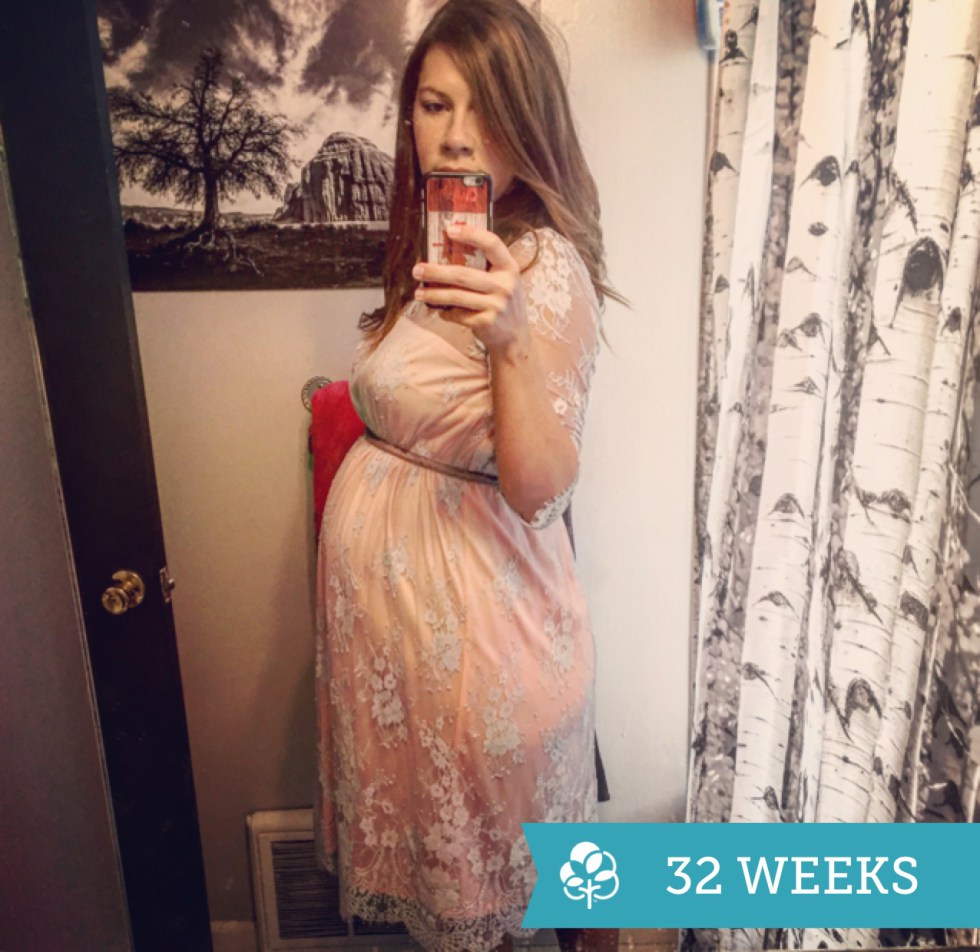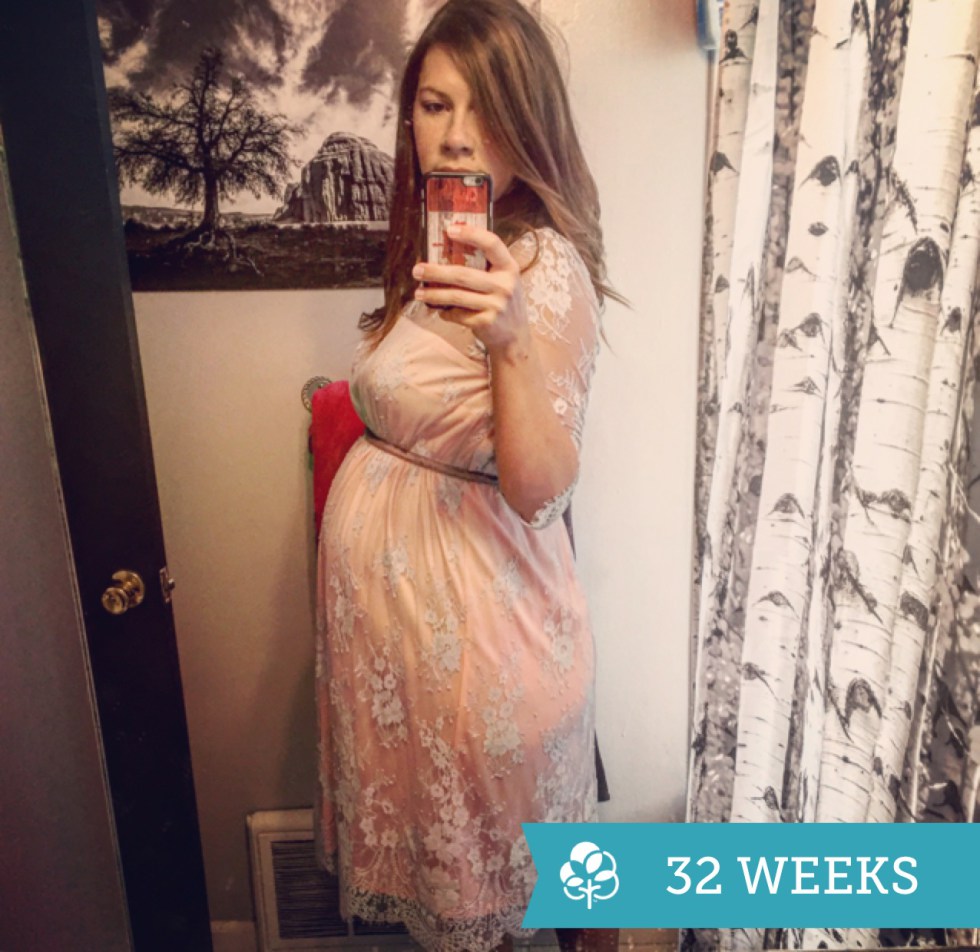 ASOS dress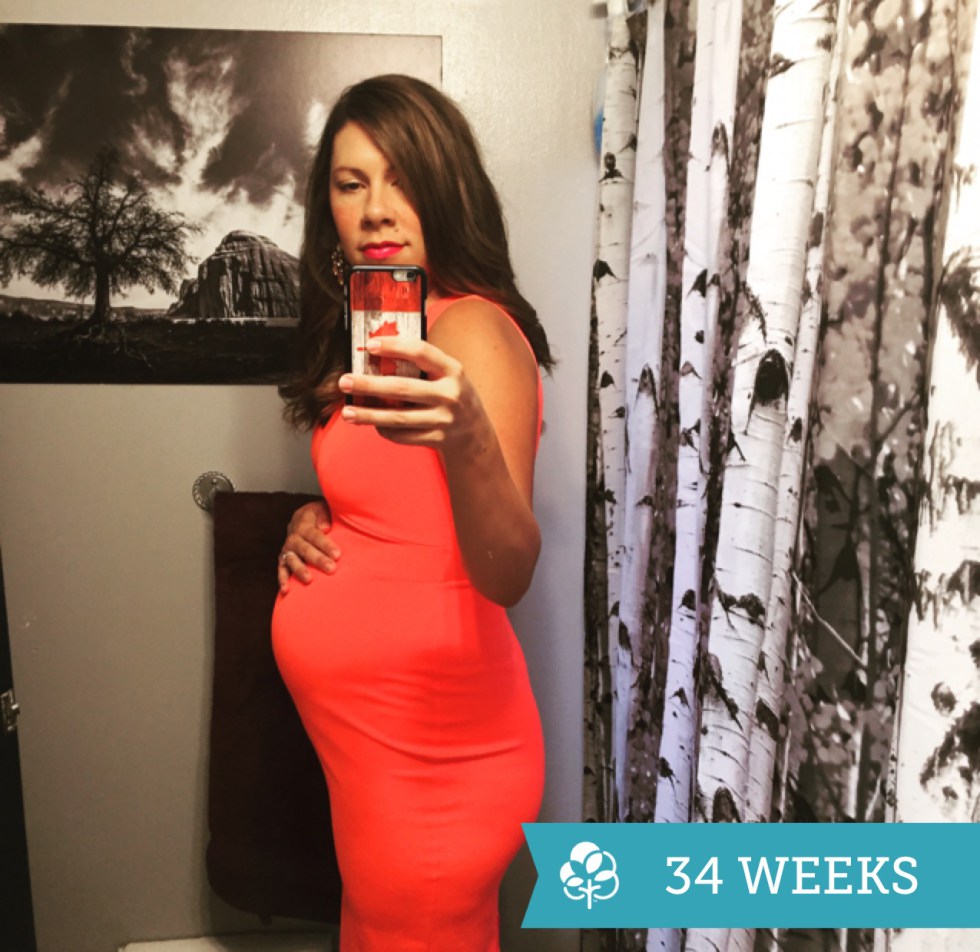 ASOS dress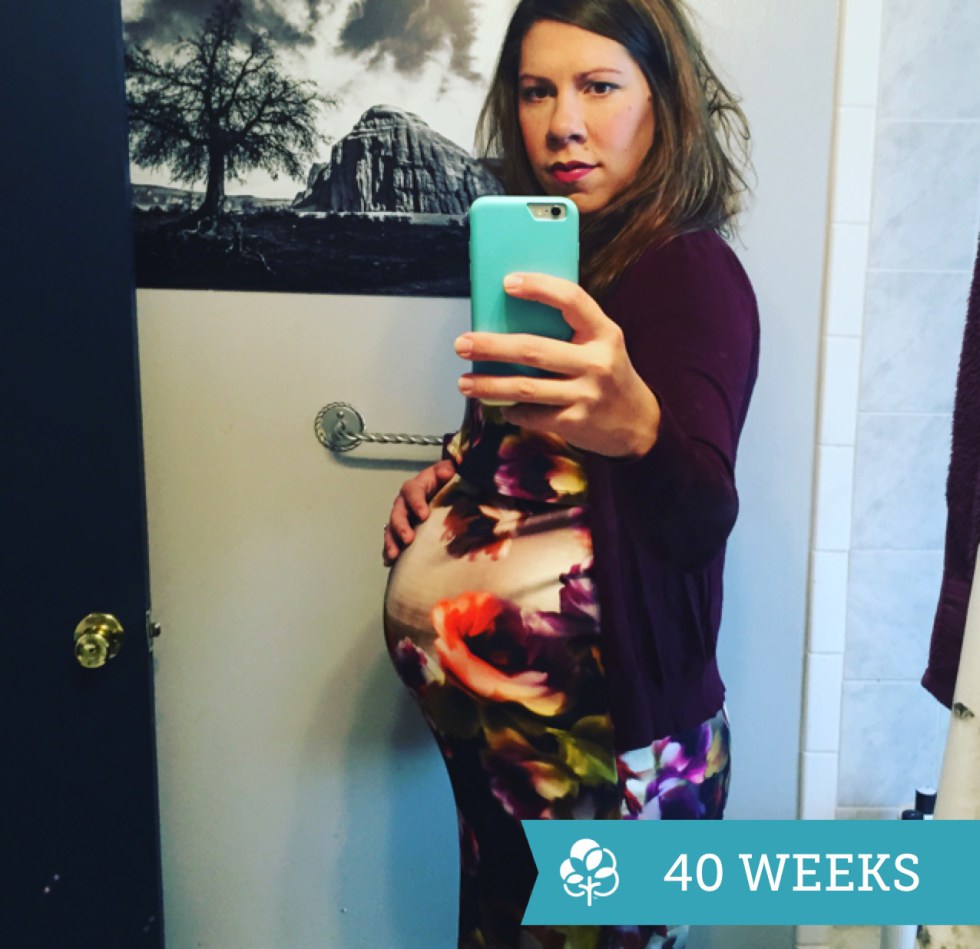 ASOS dress with Target cardigan
Maternity clothes are a great for your POST BABY body. Don't buy yourself one of those belly belts. They are expensive and do the EXACT SAME THING AS MATERNITY PANTS. Buy full coverage jeans or corduroys, with the belly band already in it. They look cute, they fit, and they will get you through until you lose the water weight (and hopefully belly weight) and can fit into your old clothes.
Doing yourself a favor and buying good quality clothes online at discount prices will help your pregnancy feel easier. It did for me. I didn't struggle to find clothes that felt comfortable because I had a huge selection. Also, my husband really took notice! Remarkably, he told me I was pretty everyday. MIND BLOWN.
Content may contain affiliate links. This means that, at no additional cost to you, we may earn a little somethin' somethin' when you use the link to make a purchase.
Learn more here.
Would you like Bloggy Moms to feature your brand?
Contact us here.