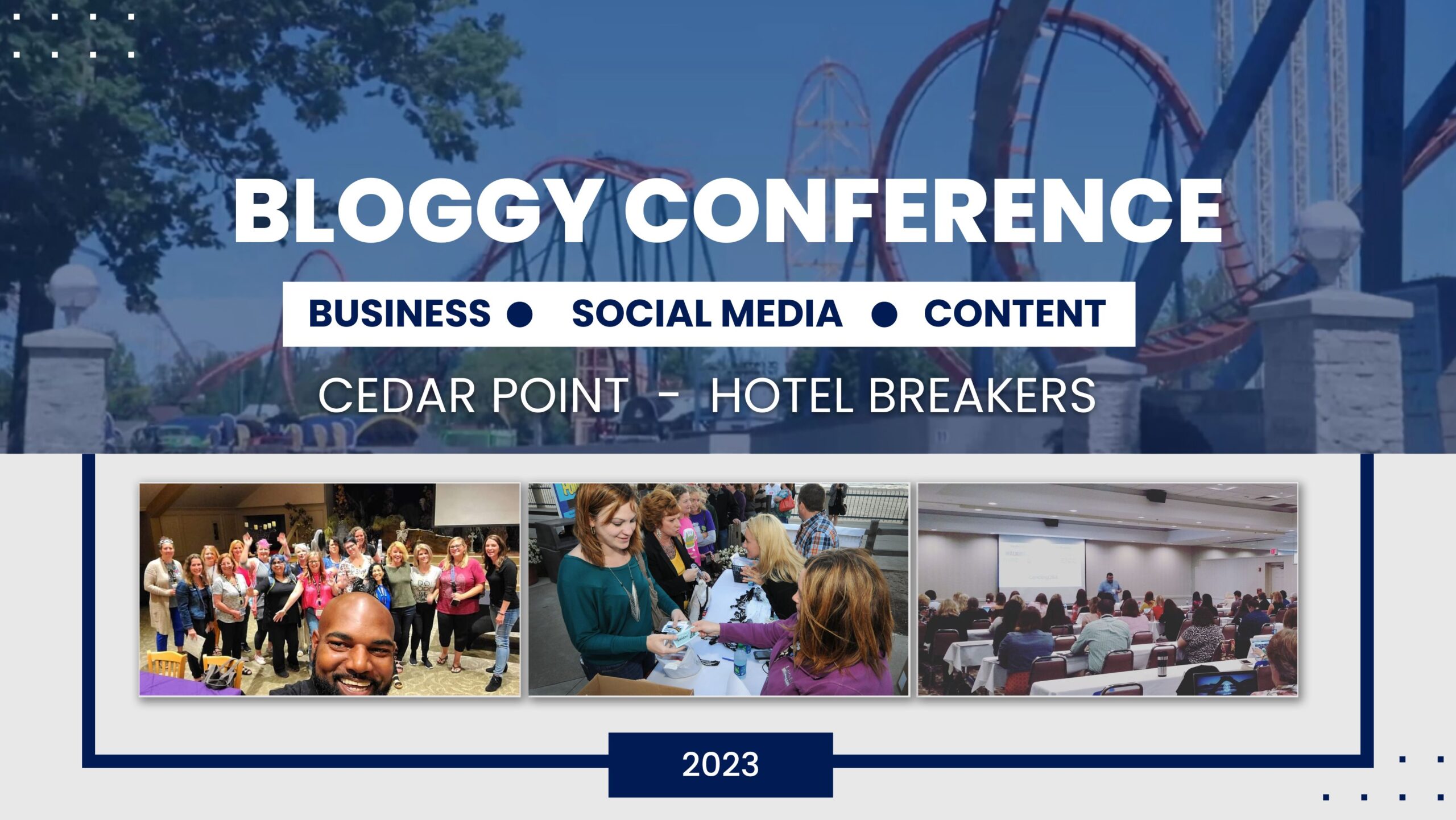 This post may contain affiliate links. Read our disclosure policy
here.
Deals are current as of date and time posted.
As a family with children, when taking a vacation, more than often the destination will involve themes parks, amusements arcades or entertainment packages. This is especially true for those with younger children.
However, this isn't always favored by many adults, preferring a calmer and more refined type of vacation. But, there's no reason why kids can't enjoy a cultural vacation just as much as Disney Land or Universal Studios!
A Cultural Vacation Brings Families Together
Though some kids immediate thought is boredom when you mention the word culture, the reality is anything but. Providing a cultural experience during your vacation time merely means offering an enriching environment and some new skills.
Ultimately, the idea is to get the family unit working efficiently to combine social and physical activities as you explore new spaces together. This means looking for vacation types which offer opportunities to move outside of that entertainment vacation choice:
A villa vacation in a beautiful foreign town, complete with pool, places the family in unknown surroundings where you have to work together to communicate your preferences; all the while understanding the history and geography around you.
A camping vacation out in a national park allows you to hang out in nature, sleep under the stars and toast marshmallows around the campfire all the while connecting with one another; eliminating the need for technology.
An organized walking tour which you can decide on various points throughout the city to stop and take in further as you progress through. A free tour in Madrid is a perfect choice, and any area which combines several significant landmarks with exquisite local food will develop that family bond.
A beachside home from home whereby both adults and kids can hang out together with games, parties, and BBQs while feeling the sand between their toes. Then, the pool parties can begin whether, through some water sports activities or even swimming lessons, the point is the family can truly appreciate one another's presence by spending time doing these fun-filled activities together, all the while learning about each other.
Vacations Can Build Many Skills in Youngsters
As adults, we all look forward to our vacation time as a way of leaving all of our problems behind for a short time. With kids, it's felt that they're too young to have such worries and that they're merely only interested in having fun!
However, our younger household members also need this much-deserved break. A vacation offers children many anti-stress aspects and also allows them to refuel emotionally.
Such getaways encourage our children to develop and show their more generous side, and in turn, they return home feeling a sense of wellness with the outside world.
Therefore, when you choose your vacation type carefully, you can work on enriching your children's experiences all the more by opting for a place and selection of activities that are more than likely to encourage your family unit to work together.
What Vacations Can Do for Younger Family Members
If you needed any more proof that cultural vacations are the most beautiful creators of lifelong memories and skills in the younger generation, experts also believe that the correctly chosen holiday can also offer other beneficial properties besides:
Improved levels of conversations between parent and child
The opportunity for parents and children to play together
Improved physical health and increased fitness levels
Increased brain development in children (and maybe even adults!)
The ability to build on concentration skills as a family unit
Improved attention spans and an ability to focus better
Enriched planning and learning skills
Reduced levels of stress for all family members!
Content may contain affiliate links. This means that, at no additional cost to you, we may earn a little somethin' somethin' when you use the link to make a purchase.
Learn more here.
Would you like Bloggy Moms to feature your brand?
Contact us here.