This post may contain affiliate links. Read our disclosure policy
here.
Deals are current as of date and time posted.
Strawberry Bon Bons are certainly one of my favorite hard candies. In fact, if I had to choose between a Bon Bon and anything else in this moment, then bring me one of those 1lb bags from the dollar store. As a matter of fact, you can bring me the 5lb bag while you're at it. While I've always know that my dad enjoys them; I recently learned that my son has a sweet spot for them as well.
For those of you who are in the dark and are wondering what strawberry Bon Bons are; they are Classic hard candies filled with sweet strawberry flavor. Each piece is individually wrapped in a unique strawberry wrapper. They have been around for years.
The earliest bon bons were most likely created in the 17th century by the Parisian royal court, and the name originated as a child-like play on the French word bon or "good" in English (TheCandyWarehouse.com)
So anyway, the funniest thing just happened and while it had me dying laughing, I did have to stop for just a moment to address the innocence.
My son and I are home for the summer visiting my mom and dad; his nana and papa kenny. My dad, having passed down his sweet tooth to me, can also always be found in the kitchen on a late night looking for a snack or two. When in the middle of the night, is not the case; it can easily happen on any given afternoon, where he and I both rummage through the refrigerator, cookie jars and cake containers feigning to satisfy a late-night craving for sugar. It' works best when we have what I call "Snacks on deck, snacks on hand, snacks on demand, insta snacks."
That being said, my dad returned home one afternoon with a grocery bag full of candy. It was a variety consisting of bags of sweet-tarts, bags of bon bons, peppermints etc., oh yea and those orange, soft peanut-shaped candies that I didn't think anyone ate.
He gave my son the pick of the litter. My son returns to the room with a bag of Sweet Tarts. I did not allow him to eat them all in one session, but I know he would have if I didn't take them from him. Shortly after I'd taken the tarts from him, he returned with the plastic grocery bag of candy that my dad left sitting on the couch. I made him take the bag back, insisting that he only keep the tarts that my dad had given him.
The next morning, I dropped my son off with his grandparents on his dad's side of the family so that they could spend the weekend together. Later in the evening when I returned to my parents' home, I noticed the grocery bag of candy sitting on the couch. This is when I first discovered that there 'had been' some bon bons in the bag. But dang… My dad had eaten most of them but there were a few hanging around at the bottom of the grocery bag.
I kept eyeing the bag all weekend, waiting to give dad first opt to eat the bon bon before selfishly taking the remaining few for myself. He never ate them, so by the time Sunday evening rolled around I figured it was safe to take the last 6 from the bag. I pocketed 4 because I wanted my son to have some upon his return and I ate the other 2.
…. Meanwhile, my dad returns to the scene with a whole new bag out of nowhere. So, I did not feel too bad about having swiped the last 6.
Monday, following the weekend my son had been away, I asked him to come into the room with me and told him that I had a surprise for him. I reached under the pillow where I had stashed the 4 Bon Bons, I did the whole 'close your eyes…. SURPRISE!!' thing… placed them in his hands and said, "I got these from Papa Kenny so that you could have some before he ate them all."
What happened next, I never saw coming. He happily took the Bon Bons of course. But then he said, "Mom, I got a surprise for you too." What's that? I asked. He reached under the bed and pulled out the entire bag of Bon Bons and said, "I got these from Papa Kenny too, so that you could have some."
This child had already taken the bag of Bon Bons from the grocery bag before he went away for the weekend. He had hidden the whole bag under the bed but had the modest decency to leave 6 in the big bag for my dad, of what I later took, thinking I was putting them away for him. Lord help us.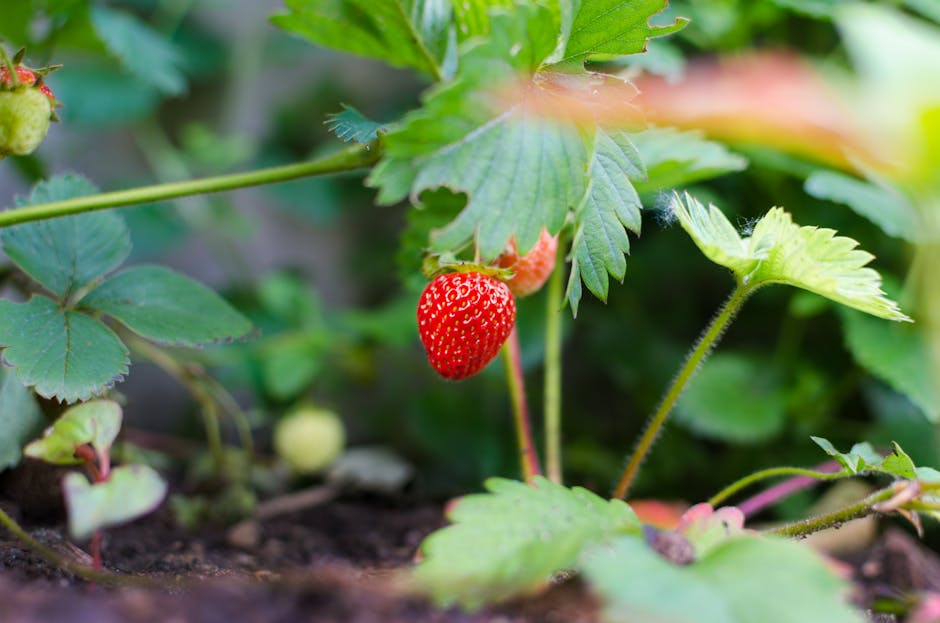 In that moment, I knew I had not truly stolen anything- but since I presented it to him as if I went through an obstacle course to get them for him; what was I to say to him about how he went about getting them for me? Head in hand moment for me, it was. Next time, I know to say, "I asked Papa Kenny if we could have some of his candy and he said yes. So here, I saved these for you." Hopefully, in that he will understand that there's really no need to take them without Papa  Kenny knowing.
I guess the love for Strawberry Bon Bons don't fall far from the vine.
Content may contain affiliate links. This means that, at no additional cost to you, we may earn a little somethin' somethin' when you use the link to make a purchase.
Learn more here.
Would you like Bloggy Moms to feature your brand?
Contact us here.