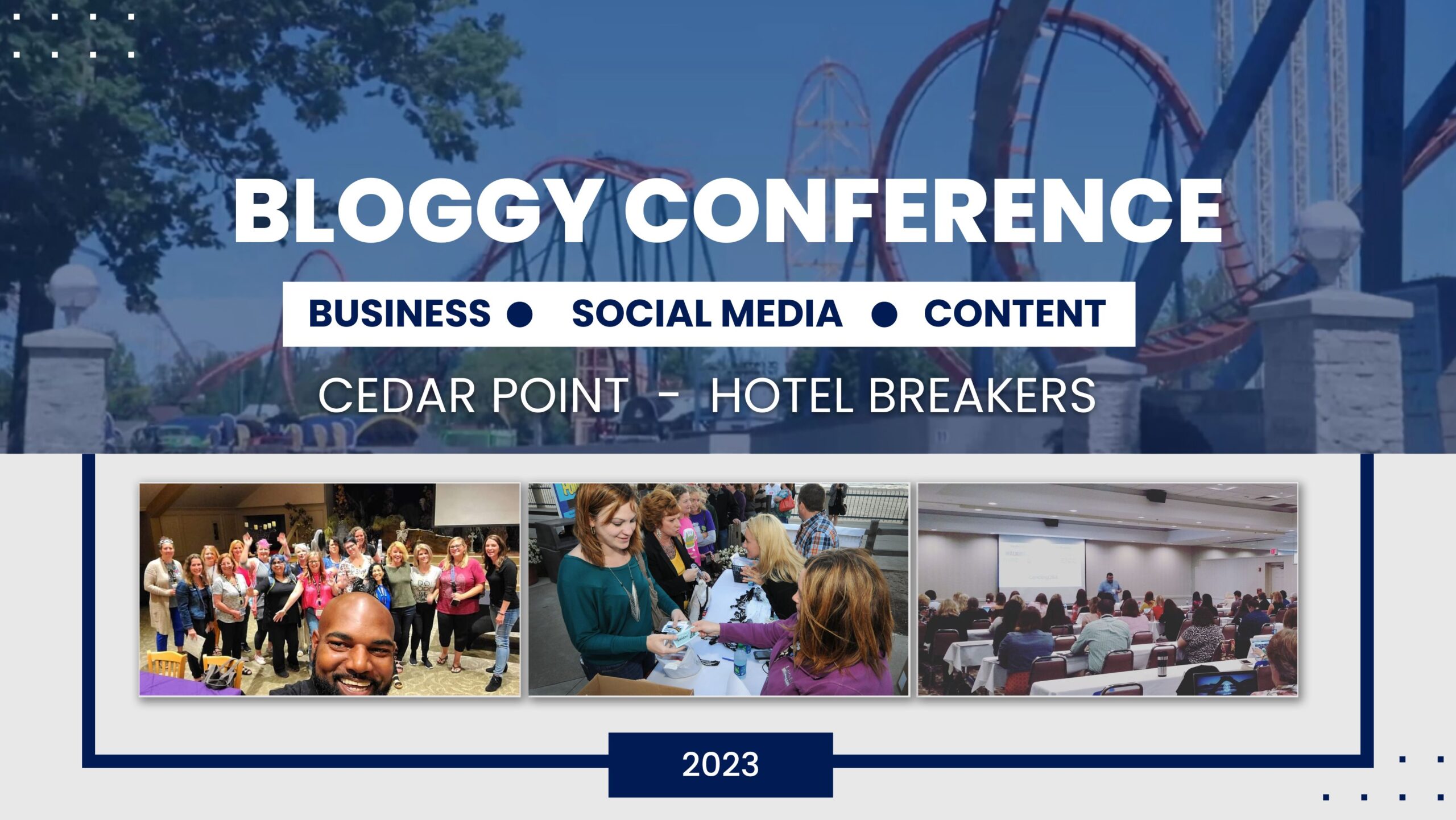 This post may contain affiliate links. Read our disclosure policy
here.
Deals are current as of date and time posted.
Summertime is one of the most anticipated seasons of the year. For the most part, summer is filled with beautiful weather, vacations, family outings, and much more. This year, summertime has even more of an anticipated build-up. The world is gaining ground on the COVID-19 virus, with projections of life returning to pre-COVID normalcy by 2022. This means we have one more summer of mask-wearing and social distancing guidelines to observe. Even if you receive the COVID vaccine, it is still prudent to observe safety to finally defeat the spread of the virus.
So why stay cool and safe in summertime-themed style!
Face masks have become a necessary accessory for all people, and they're just as relevant as we head into summer 2021. Many people have taken face mask-wearing beyond safety and added in style and preference. The industries that produce have been more than accommodating to offer various models, types, styles, materials, and designs. "
Check out these available options and easily purchase online while thinking about your summertime excursions and matching wardrobe ensemble.
Boomer Naturals Silver-Infused Reusable Face Covers offer excellent protection and comfort. With three silver-infused layers, Boomer Face Coverings offer upgraded protection and are the most comfortable, breathable face covers available. Boomer silver-infused face covers come in 100s of colors and patterns with six available sizes for adults and children. It features adjustable ear loops and an inner nose piece to help prevent glasses from fogging. Boomer face coverings are among the most comfortable and breathable face coverings on the market today.
For a relaxed summertime approach, ARRUSA Summer Cool Face Cover is another excellent option. ARRUSA face cover is made from 85% ice silk and 15% spandex with ear-loop closures. These highly elastic and breathable masks offer SPF400 UV protection. Customers use them during hunter and fishing trips, motorcycle and bicycle rides, and other sporting activities, including yoga and training.
Do you seek spring fashion ideas for your mask but hate the moisture build-up around your nose and mouth – yes, we all do.  These moisture-wicking face masks from Tory Burch will help protect sensitive skin and reduce the anxiety of moisture in your mask syndrome. The moisture-wicking fabric provides excellent protection and comfort and comes in a wide variety of designs.
Face mask filters have become a topic of interest that adds more protection than the standard mask. The gingham mask from Anthropologie is excellent for those who appreciate the activated carbon filters. Each gingham mask has pockets designed explicitly for filters and is made from 100% two-ply cotton jersey.
Finally, no list would be complete without a review of the most fashionable face mask. Natalie Mills Destiny Crystal adult cotton face mask is the perfect accessory for those diamond earrings and "fancy dinner" outfits. With color options in nude, black, silver, and white, these full nose and mouth facemasks are the epitome of style and comfort. The sparkles can accentuate the eyes, while the toggles on the ear loops provide safety and security.
Whichever summertime style you choose to wear, please consider wearing protective face masks to help stop the spread of the COVID-19 virus. Social distancing and proper, frequent handwashing are vital to keeping yourself and others as safe as possible from the transmission of COVID-19 or other known viruses. It is important to note that the information herein is not intended to diagnose, treat, cure, or prevent any disease or health condition. It is the responsibility of each person to ensure their safety.
Photo by Jernej Graj on Unsplash
Content may contain affiliate links. This means that, at no additional cost to you, we may earn a little somethin' somethin' when you use the link to make a purchase.
Learn more here.
Would you like Bloggy Moms to feature your brand?
Contact us here.