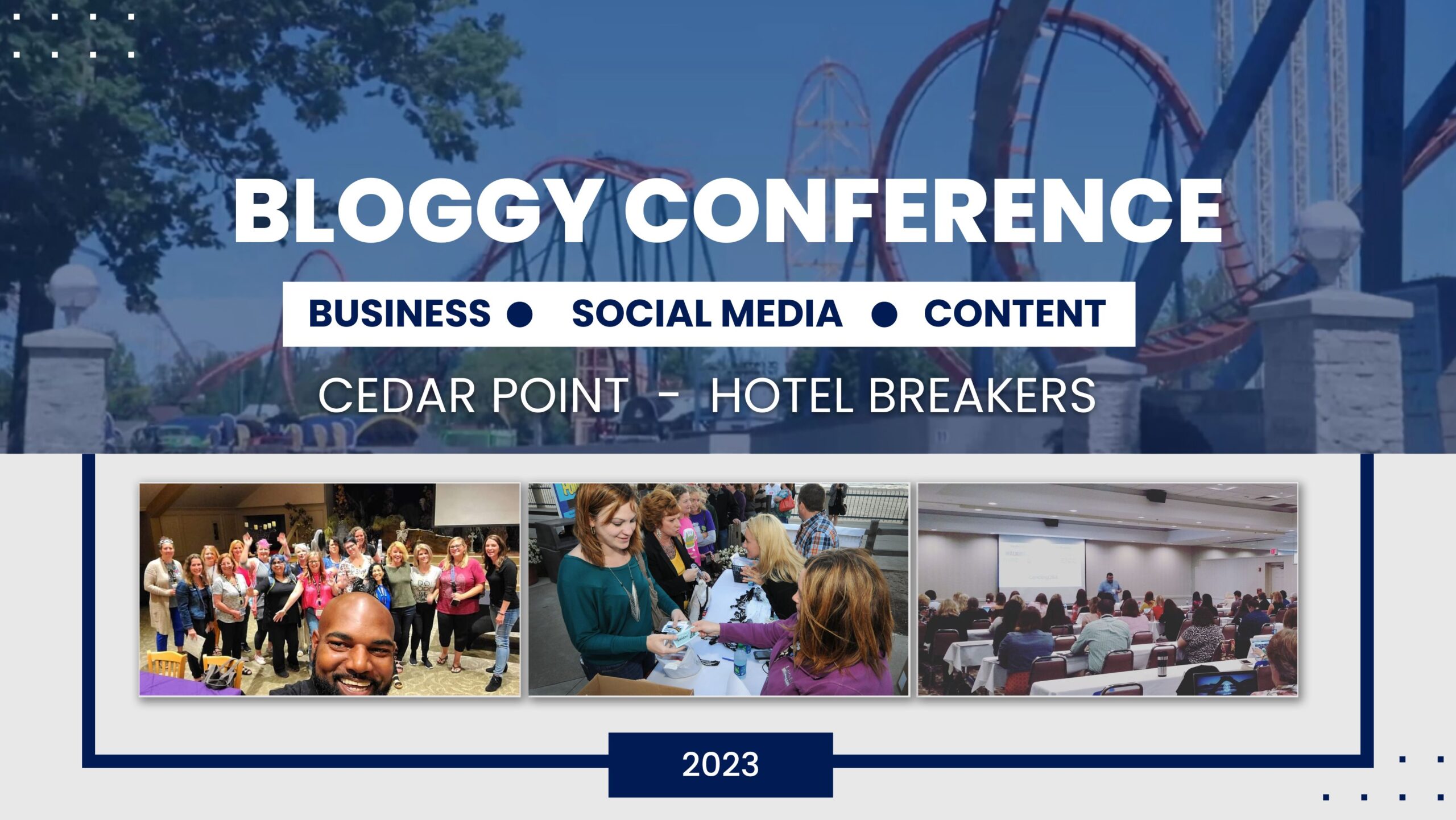 This post may contain affiliate links. Read our disclosure policy
here.
Deals are current as of date and time posted.
I've been blogging for almost 18 months and haven't had a lot of success.
The first 15 months were spent just casually writing a blog post and only sharing it a couple of times on my Facebook page or once on Pinterest.
About three months ago, I became inspired after reading "One Beautiful Dream" by Jennifer Fulwiler. She's really an amazing writer and she's very relatable.
In this book, Jennifer tells the story of her journey to becoming a published author and how she became the most inspired when one of her blog posts went viral and she made $800 from that one post.
I thought to myself, "If she can do it, I can too!"
So I tried…. and I tried… and I tried. Within three months, I went from just a few viewers a day to now anywhere from 100-500 viewers a day. I did this with Pinterest and Facebook support groups.
But I'm still not making any money- or at least, not enough that I've been able to cash out on it.
One thing that I wish I would have done before I started any of this was to research blogging. I know that there is money that can be made from blogging if you do it right. Unfortunately for me, I chose to work with blogger (not the unfortunate part) and decided to buy my own domain name (unfortunately).
When I did that, I wasn't able to use Google Adsense anymore. It hasn't mattered at all what I've done to get my page updated with them, it hasn't gone through. I've been using other ad sites and they work, but it's a slow process.
If you want to start your own blog, do yourself some favors!
Research– Once I really started researching all the different things that I would need to have a successful blog, I started updating my old posts and I'm getting a better response for them.
Join a Facebook Support Group– I'm in a group called Blog Support Group. From that group, I've been able to grow my Twitter, Pinterest, and Instagram account. When you have a good following, you'll also gain views for your blog.
Make your Pins pin worthy– I know that there are many different apps that you can use to make great pictures for pinning, but my favorite is Canva.com .
Repin your posts several times!- once you get your pins pinworthy, pin them in different boards and pin multiple times a day! I didn't want to use this app at first, but Tailwindapp.com really is helpful. They'll give you a month of where they pin your posts for free as a trial before they ask you to pay them anything. You don't have to enter in your credit information at all, but thanks to Tailwind, I'm seeing old post being viewed months after they were posted.
Understand that it takes time and hard work to get your blog to go. I'm spending half of my morning sharing and reciprocating shares with those in my blog support group and then spending an hour or more (depending on the size of my post) writing my blog posts.
Perhaps there is an even easier way to promote my blog and to get it to grow that I'm still unaware of. I know that I keep seeing posts about "Purchase my course on how to make your blog explode!", but really, I'm not in the position to be purchasing anything at the moment. Besides, you'll find that you can learn things just from asking. Check out MomtoMomprenuer on Facebook. Those are some really helpful ladies!
Whatever you do, know that you CAN do it. Do your homework and spend time writing and reviewing your posts. Have some great content that others will enjoy and make it personable. As a mom, who probably has ADHD, if I can't read it because it's too formal, I'm just going to exit out of it. If it's something that I can relate to, I'll share it. Easy Peasy and just like that, you'll have a blog.


Content may contain affiliate links. This means that, at no additional cost to you, we may earn a little somethin' somethin' when you use the link to make a purchase.
Learn more here.
Would you like Bloggy Moms to feature your brand?
Contact us here.