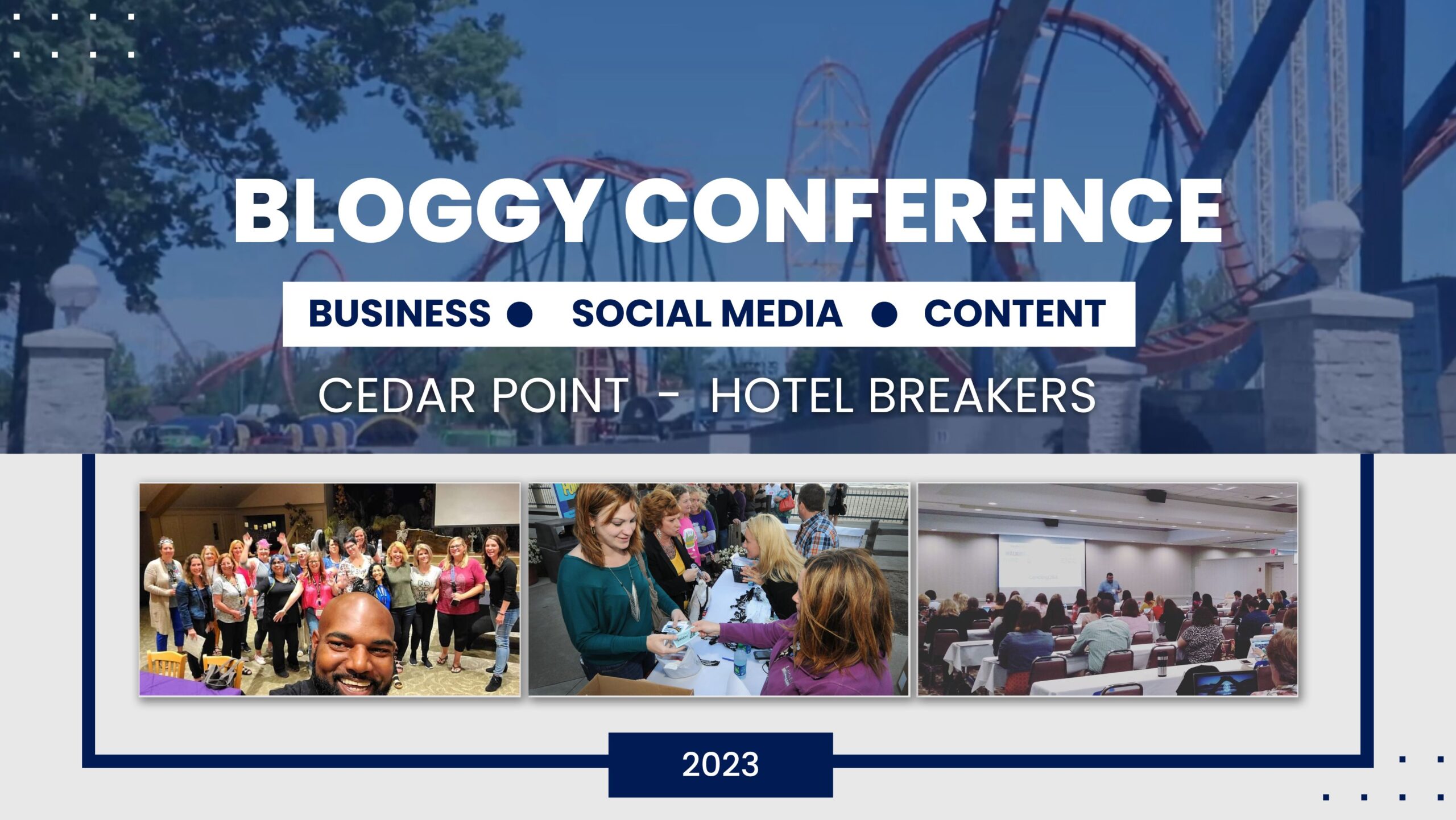 This post may contain affiliate links. Read our disclosure policy
here.
Deals are current as of date and time posted.
When you work for someone else, taking a vacation is as simple as putting in your request and taking the trip. However, when you work for yourself, taking off isn't as easy. Since you're the boss and you work online, the work is never-ending. Though you want very much to just enjoy time with your family, there seems to always be something else that needs your attention. A late-night email, the need for new posts, or even waiting for something to arrive in the mail could shift your focus and make your vacation feel more like another day in the office.
If you're having trouble balancing your vacation with your work, here is some advice to help you work less.
Take Care of All Priority Work
It's never a good idea to go on vacation when you've got a tight deadline coming up. Therefore, make sure that you schedule your vacation during a slow period in your business. If there are priority tasks that need to be done, complete those prior to leaving for your trip. The less you have on your plate, the less there is to worry about while you're away.
Set Check-in Hours
With technology being as advanced as it is, you can easily get stuck "in the office" all day. Phone notifications, emails, and phone calls are likely to distract you from having a good time with your family. To minimize the distractions, set hours or times of day that you'll check in. During this time, you check and respond to emails, respond to posts, complete tasks, and whatever else may be necessary. When you're supposed to be enjoying your travels, turn off your phone and laptop and just be present in the moment.
Consider Mail Forwarding
Waiting on an important document in the mail from a client? Don't let the stress of waiting keep you from having a good time with your loved ones. Instead, you might consider digital mail forwarding services. Companies like iPostal1 have technological solutions to put your mind at ease. With mail forwarding services, your mail is forwarded to a secure location and scanned in. You can review the mail, forward what is necessary, and pick up the packages when you return from vacation. To learn more about mail forwarding services, check Reviano
Schedule Posts Ahead of Time
Whether you're a blogger or you have several social media company pages, scheduling posts regularly is imperative for engaging your audience. Rather than trying to research and post fresh, new content during your trip, you can schedule posts ahead of time. Blog posts can be scheduled in advance through most website platforms and social media posts can be scheduled with social media manager apps. The posts will be published on the date and time you specify reducing the amount of work you have to do while you're away.
Set Your Email and Voicemail
Part of the distraction while you're away is getting emails or voicemails from clients. The best way to reduce the amount of calls you receive is to set notifications on your voicemail and email accounts. The notifications simply let the senders know that you're out of the office and when you will return. You can specify instructions for emergencies and choose to check your voicemail and email at a time most convenient for you.
Talk to Your Family
Last, but certainly not least, talk with your family so that they can be supportive while you're on vacation. Inform them of the times you intend to work so that they don't plan any activities during that time and provide you with a little peace and quiet. This minimizes the stress and keeps everyone on the same page.
Your family vacation is supposed to be time that you share with those you love, and while your work is ongoing, it doesn't have to interfere with the times you share. Be sure to schedule your vacation well in advance and begin automating tasks so that you have few things to do while you're gone. Lastly, remember to unplug and just be present in the moment. Business will be there when you get back, but you can't get back quality time with your family.
Content may contain affiliate links. This means that, at no additional cost to you, we may earn a little somethin' somethin' when you use the link to make a purchase.
Learn more here.
Would you like Bloggy Moms to feature your brand?
Contact us here.