This post may contain affiliate links. Read our disclosure policy
here.
Deals are current as of date and time posted.
My immune system has been a top priority for me the last few years, but this year especially. After a lot of research, there were a few products I focused in on – and U-Mune was the first choice.
Now, more than ever, we're all thinking of how we can do better for ourselves. At the top of our list, is keeping our bodies as healthy as possible! One of the ways we've always tried to stay healthy is by keeping ahead of anything that may try to bring down our immune system.
SALE EXTENDED! Through Monday, November 30th – score 50% off Utzy Naturals U-Mune Immune Support!
I just received a message from Utzy letting me know that they extended their 50% off sale on this AMAZING and HIGH QUALITY Immune Support. If you've been looking for ways to improve your immune system, then consider Utzy Naturals U-Mune.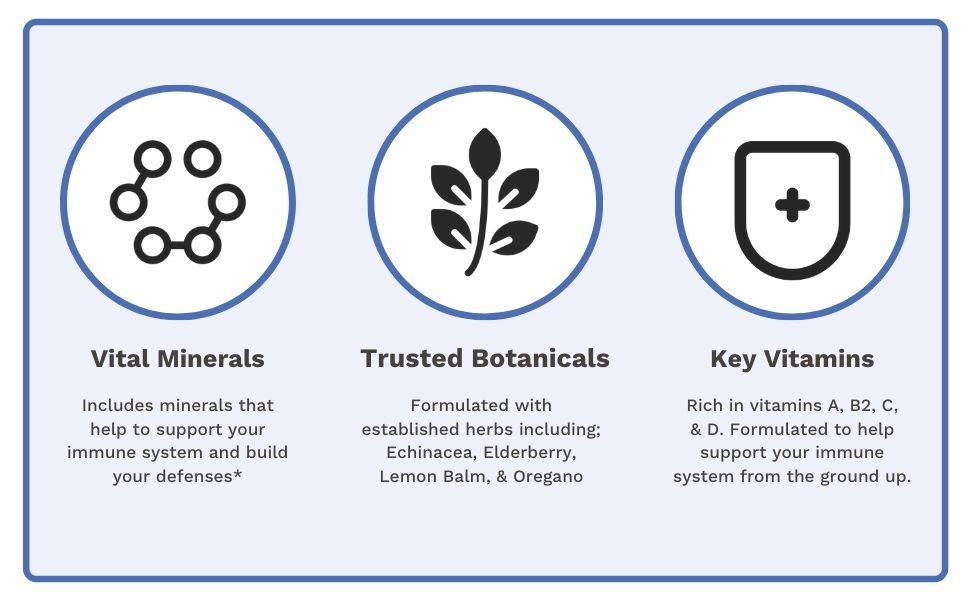 U-Mune supports the immune system by supplying the nutrients it needs to fight hard, from natural botanicals like Black Elderberry and Echinacea to commonly deficient vitamins. Our classic formula supports immune cell function and antibody response*.
This is why we're sharing this with our friends and family this holiday season! Ad Utzy Naturals U-Mune to the gift bag, and remind your loved ones that their well-being is a priority.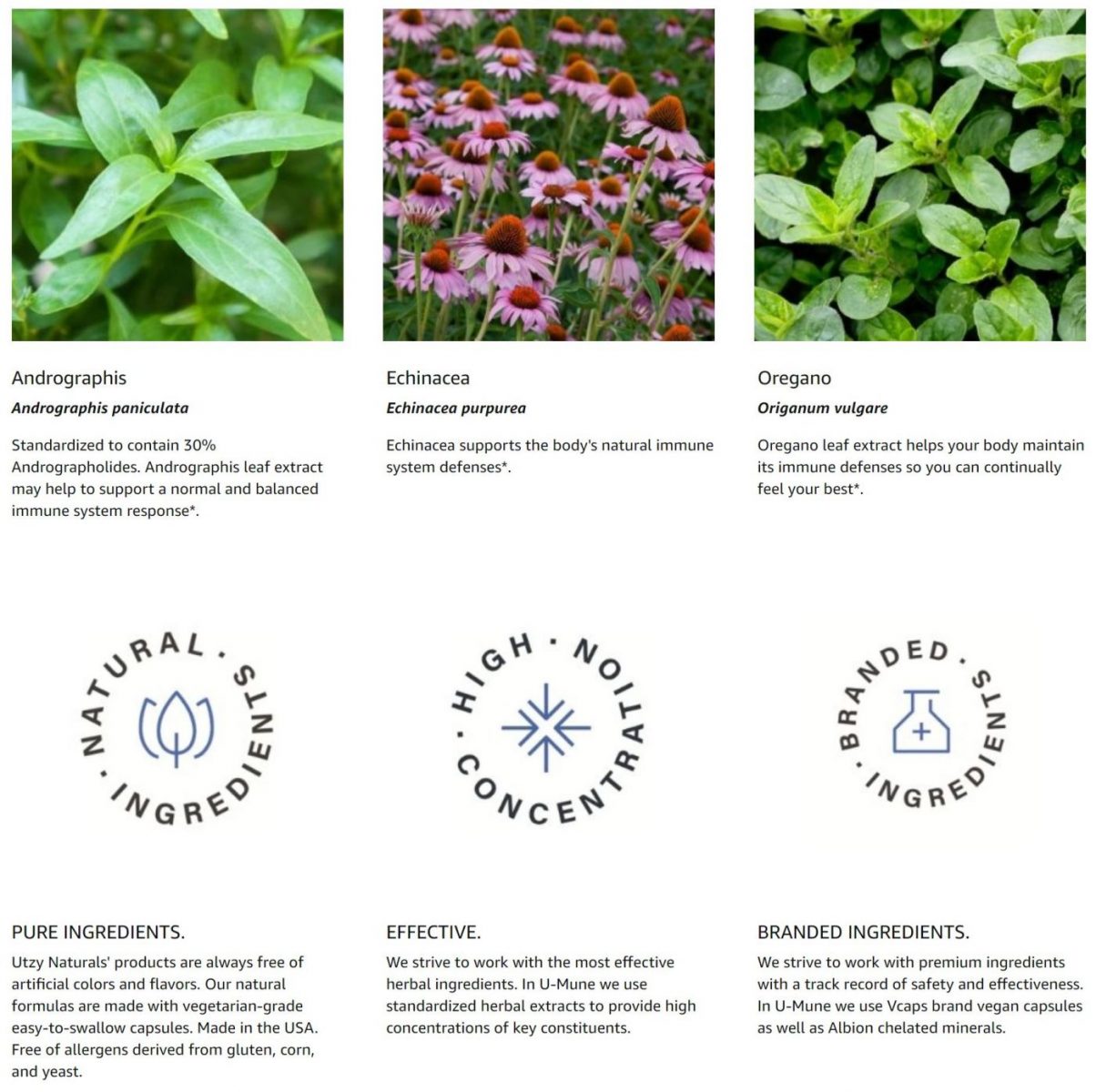 IMMUNE SYSTEM SUPPORT: U-Mune is a natural supplement designed to support immune health. Safe for kids and adults.
NATURAL HERBAL FORMULA: U-Mune delivers Oregano, Elderberry, Echinacea, and other natural herbs to empower your immune system.
FAST-ACTING FORMULA: Designed to provide fast immune support. Take U-Mune at the first signs of imbalances in your well-being.
TESTED FOR SAFETY: Produced in an NSF registered facility in the USA with potency-tested ingredients. Weight tested to ensure uniform dosage.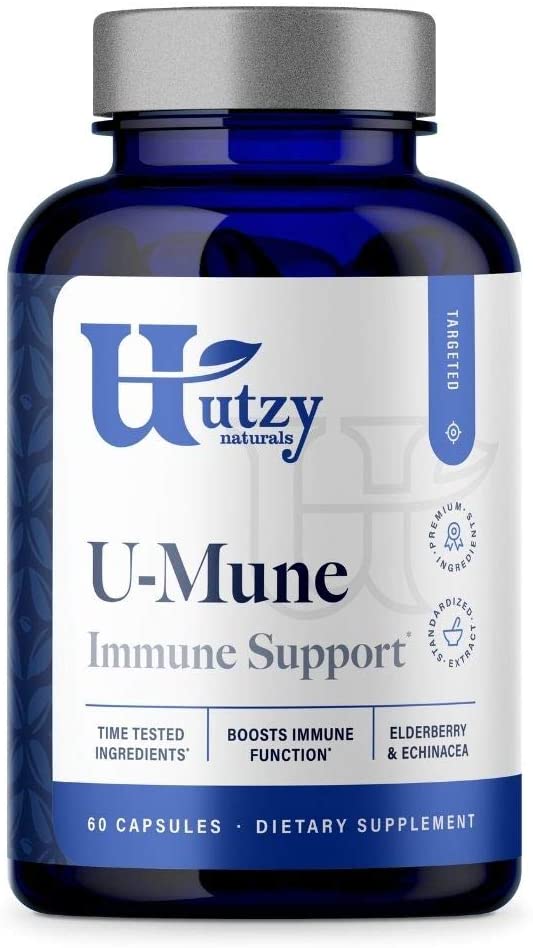 I don't recommend products that I wouldn't or don't use myself.  I have been using U-Mune and love it – can't wait to hear your thoughts after trying it!
REFERENCES:
•The American Botanical Council. The ABC Clinical Guide to Elder Berry.
•Monograph. Sambucus nigra (elderberry). Altern Med Rev Mar 2005;10(1):51-54.
•Berrett B. Properties of Echinacea: a critical review. Phytomedicine 2003;10:66-896.
•Pizzorno JE, Murray MT. Textbook of Natural Medicine. (2013) St. Louis, MO: Churchill Livingstone.
____________
*These statements have not been evaluated by the Food and Drug Administration. This product is not intended to diagnose, treat, cure, or prevent any disease
Content may contain affiliate links. This means that, at no additional cost to you, we may earn a little somethin' somethin' when you use the link to make a purchase.
Learn more here.
Would you like Bloggy Moms to feature your brand?
Contact us here.