This post may contain affiliate links. Read our disclosure policy
here.
Deals are current as of date and time posted.
A lot of changes have been happening in every aspect of human lives and the real estate sector is also improving left behind because of the emergence of the internet, many real estate platforms have accepted the challenge and make house hunting easier and faster. Realtors are anticipating the following changes in the next decade:
6% Sales Commissions will no more be applicable
For people that have sold a house in the past years and these days, it is most likely 6% of their selling price was meant for the realtor, while each half goes to the buyer and the seller.
Before the use of the internet, real estate agents had more running around to do such as searching around different neighborhoods and taking lots of pictures to pique buyer's interest. Technically, the realtor's job is being substituted for by some real estate platforms such as UpNest and more so the sellers' activities which included fixing house prices can now be done very fast and do not take much time.
As a fast-growing realtor market, UpNest bids to trade houses with the use of its promoted and productive platform for 1.5% commission which is half of the regular price.
Zillow and a few other iBuyer platforms make offers to directly buy and sell homes, reducing and sometimes cutting out sales commissions at the same time.
Real estate agents are getting chased out of the picture
Online realtor's platform such as UpNest has recently been gaining attention. This means that it will not be impossible for platforms like UpNest, Zillow, Opendoor, Offerpad, and Redfin besides other emerging companies that may rise and join the housing competition and control a larger part of the real estate and realtor's market.
The involvement of real estate platforms does not only stop the part of realtor's commissions but it also allows buyers and sellers to meet directly without the need of finding a realtor. There is no need to rely on the mortgage and the likes.
UpNest has also been known to be a faster and more convenient mode of buying and selling for both the sellers and the buyers.
From bigger trendy houses to smaller homes
In the past homeowners have dived towards building bigger houses, from 1,048 square feet and above. This is likely to change in the next decades as people are in for conservation of building resources and home furniture because a bigger house has a bigger space that consumes more energy and properties.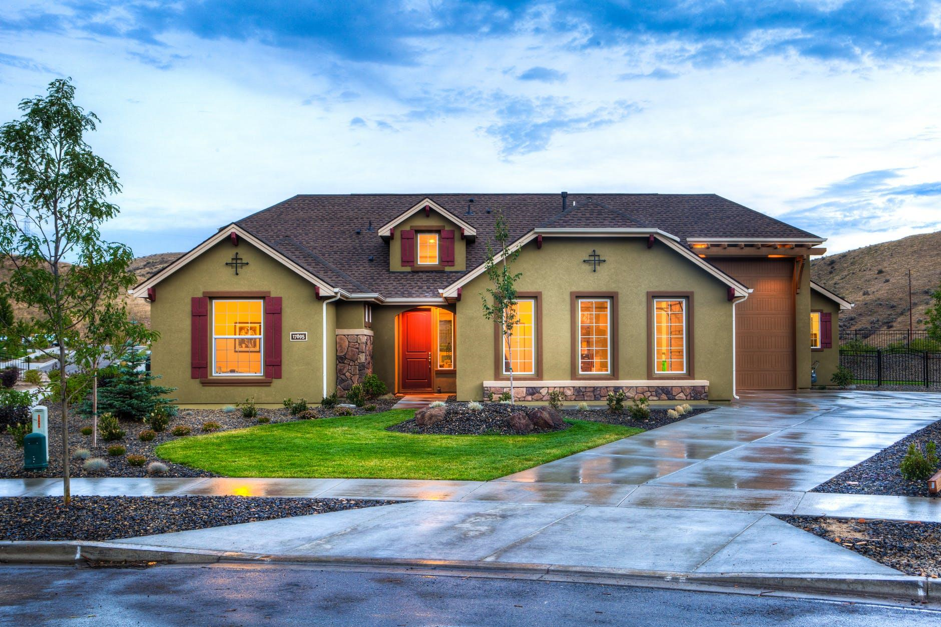 More so, to buy a house, certain things must be put in place, one of which is home how affordable the house is. A smaller house means a lesser price tag. So to be able to draw more people to purchase houses, both the homeowners and sellers will have to adapt  the "smaller" housing system.
However, the need for real estate agents will certainly not fade out totally. A lot of home buyers and sellers hold the skills of an experienced realtor in high regard while some do not possess that luxury or desire to do any legwork themselves.
Notwithstanding if UpNest earns serious traction in the next decade, there could be far fewer real estate agents than there are today.
Content may contain affiliate links. This means that, at no additional cost to you, we may earn a little somethin' somethin' when you use the link to make a purchase.
Learn more here.
Would you like Bloggy Moms to feature your brand?
Contact us here.