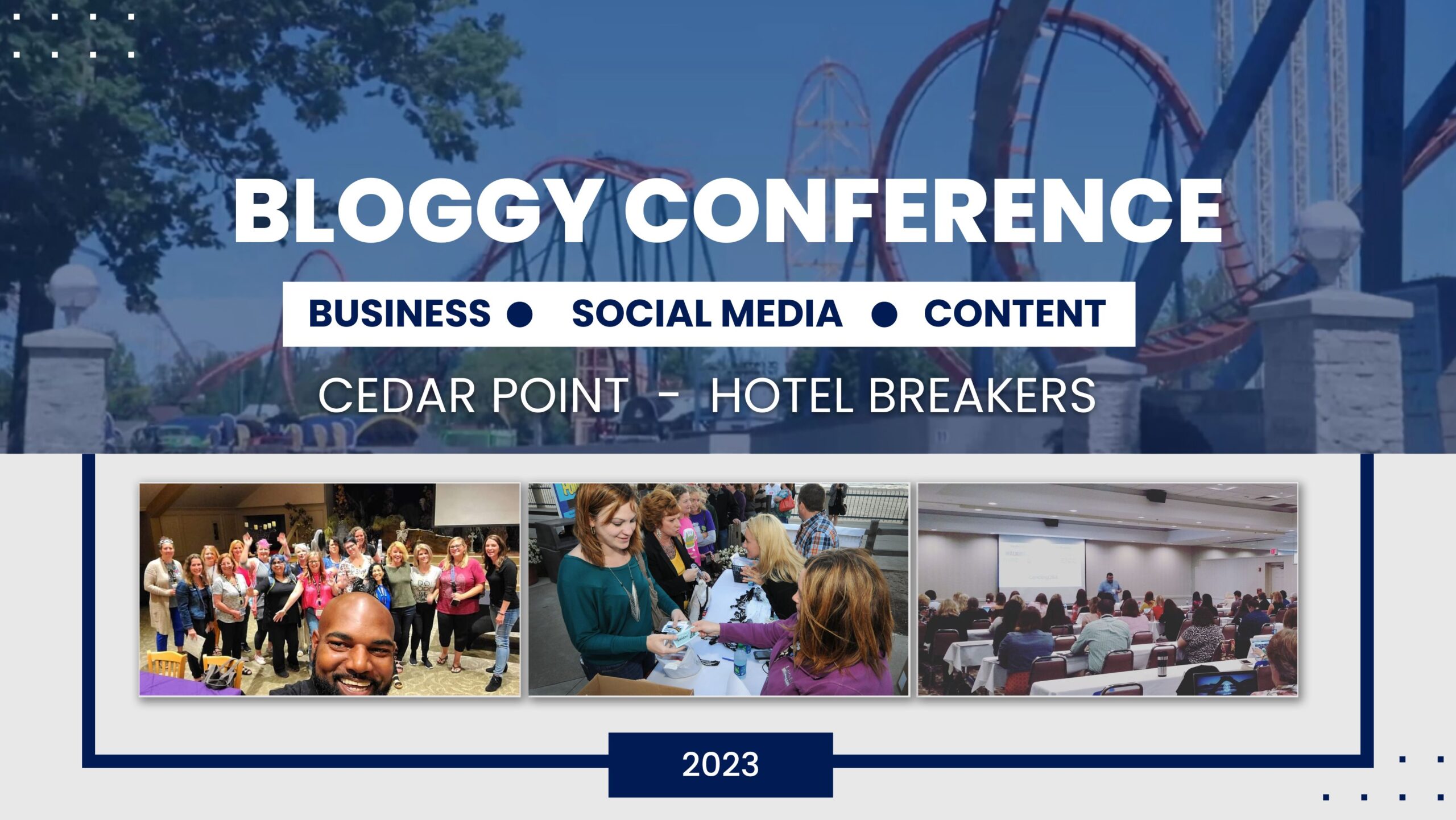 This post may contain affiliate links. Read our disclosure policy
here.
Deals are current as of date and time posted.
Women have been edging their way into entrepreneurship for a very long time. More recently, there has been a huge shift with women looking for ways to start their own companies and become powerhouses in the business world. With that comes the need to balance home and career life. I recently spoke with Ana Maria De La Cruz, entrepreneur and owner of a content marketing company called Content Media to discover how she maintains a good balance between family and career and how she lives in-between. Let's find out what she has to say about it.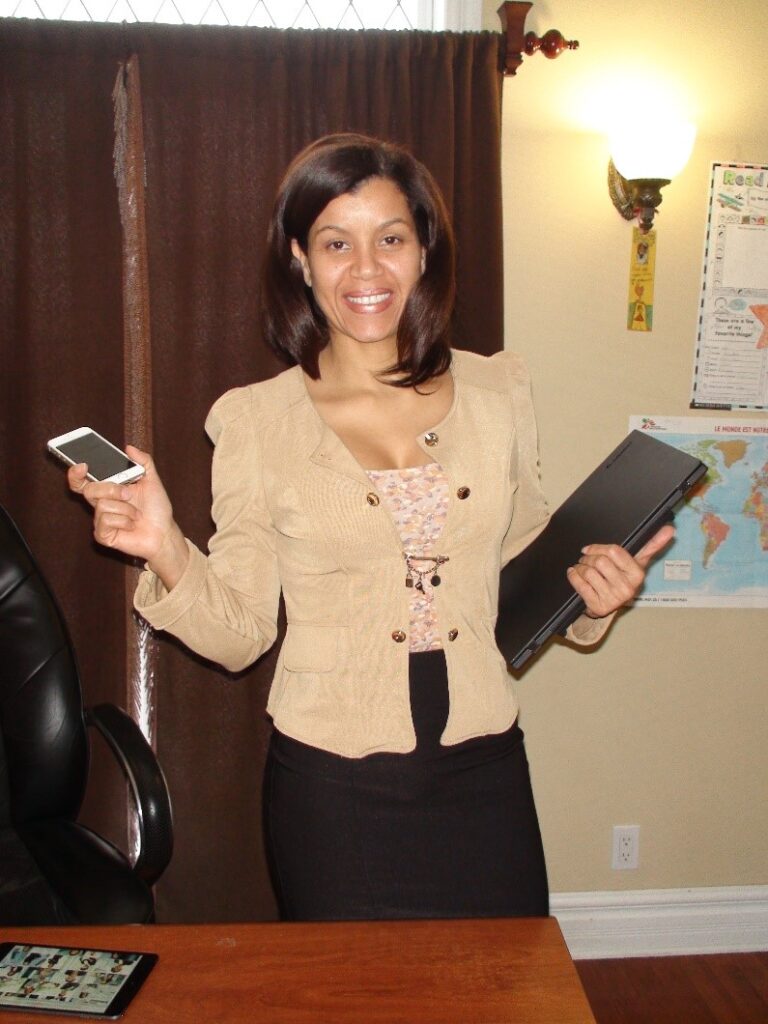 What do you feel is the hardest part of maintaining a work-life balance with your family?
For me, the hard part is when I have to travel far away from my kids because I feel like I'm abandoning them. I know it's not true, but the feeling is there nonetheless.
Also, when unexpected events arrive and I feel forced to choose between family and business, it's a bit stressful!
How do you make sure your business gets the love it needs, while ensuring your family also gets the love and attention they need?
I define priorities for both. I make schedules and I respect them. That last part is key, especially when something comes up in the business world that normally I'd address right away. Instead, I put in the family time and get to it when my schedule dictates.
What advice do you have for entrepreneurs who are burning the candle at both ends trying to get businesses up and running while remaining an active part of their family?
Raising a family and developing a business is not easy. It's achievable, but not easy. So, to put things in perspective, I suggest this:
First, try to be sure about what you really want to achieve in your professional and personal lives. Then define your goals and create priorities and deadlines to achieve them. Make a "to do" list. Take care of important tasks first and eliminate nonessential ones.
Second, be realistic, you can do everything, but not at the same time. Ask for help when you feel you need it. Delegate tasks or even postpone them if necessary. If you feel overwhelmed, stop, take a break and clear your head.
Third, when you really feel like the sky is falling, think about your children and the crazy and funny things they did/do. Try to have a close friend with whom you can speak when you feel down. You can also close your eyes and dream!
Fourth, if for any reason you didn't achieve your goals, don't give up. Don't consider yourself a loser. Redefine your goals and try again. You will be stronger this time. 
Fifth, very important, don't get exhausted. Respect your limit and learn to say " no."
How do you stay motivated to keep going when you start to feel like you're being pulled in 75 directions?
I stay active and I eat healthy. For example, when I run and then eat a good meal, I feel so good that I have the feeling I can face any challenge!
How important is self-care in your work-life balance?
Oh God! Self-care is the most important component to being able to manage both family and business. Kids need a mentally healthy and strong mom. To keep healthy, I find time for me and do things I like. I exercise; I listen to my favorite music; I visit friends without the kids; I get a massage, or I just go to a beauty salon. I know that if I can't take care of myself, I can't take care of others.
Doesn't matter how much work we do, it's important to find time for ourselves and do things we like.
As we have a "to-do" list for the family and a "to-do" list for the business, we also should have a list of things we can do when feeling down or overwhelmed or exhausted.
So many people avoid starting their own business out of fear that they won't succeed or can't do it. Ana Maria took her skills and made them work for her rather than someone else. It's a true inspiration to witness the power of determination to succeed in the business world while maintaining a balance in life. We hope everyone takes Ana Maria's advice when it comes to finding and maintaining a happy medium between business and work. Furthermore, we hope she inspires you to step out into the business world!
If you want to learn more about Ana Maria De La Cruz, visit her site 4contentmedia.com or check her post regarding Women Entrepreneurs in Digital Marketing.
Content may contain affiliate links. This means that, at no additional cost to you, we may earn a little somethin' somethin' when you use the link to make a purchase.
Learn more here.
Would you like Bloggy Moms to feature your brand?
Contact us here.