This post may contain affiliate links. Read our disclosure policy
here.
Deals are current as of date and time posted.
Whether you live with hot summers or cold winters, your air conditioning can break when you need it most. Whenever you hear an unusual noise or notice poor airflow, searching potential causes online might be one of your first steps. But don't switch from researching likely problems to trying to fix your HVAC yourself. Not only can that be dangerous for yourself and your air conditioner, but it also invites a whole host of problems. Before you open up your air conditioner, consider these five reasons to leave it to the professionals:
Repairing HVACs is dangerous.
Air conditioning systems are major appliances, and electrocution from your HVAC unit's wiring can cause serious injury or death. Wiring mistakes, or simply jostling connections, can result in a fire. HVAC systems are also dangerous because of the Freon or other chemical coolants that can leak out of cracked or loose systems. Even opening your unit's access panel can expose your hands to sharp metal edges. Aside from preventative maintenance tasks like changing your filter or vacuuming the vents, it's safest to call an HVAC repair service.
Don't void your warranty.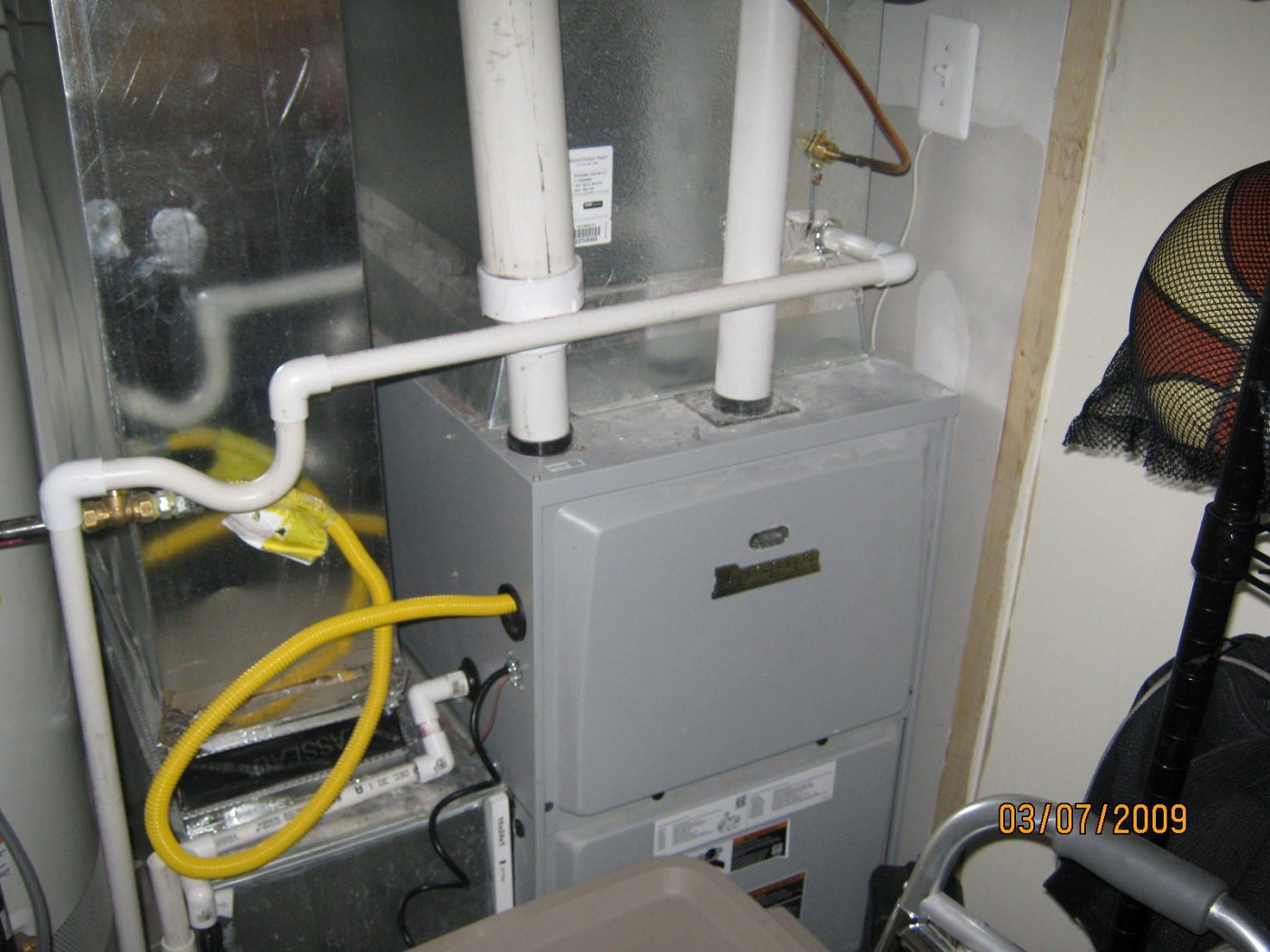 Image via Flickr by tonytayloradt
HVACs come with parts and service warranties either through the original manufacturer or the company that sold and installed your air conditioning unit. Modifying the system or making do-it-yourself repairs can make the warranty null and void. Even hiring a service that isn't certified under the original equipment manufacturer can invalidate parts of your warranty. So look for a reputable company that covers all of the services you need.
Troubleshooting can be expensive.
When it comes to your air conditioning, one problem can quickly lead to another. Poor ventilation from a clogged filter can frost over the coils and make the motor overheat. If you start troubleshooting to solve just the noticeable problems, you might find yourself making repairs again and again without treating the core issue. When professionals service your HVAC, they examine the whole system and can trace problems to the source.
Don't make malfunctions worse. 
DIY repairs take time. Not only would you need to research the issue you think is making your air conditioner misbehave, but you also have to collect the tools and materials. Any delay can make your air conditioning unit develop new and more severe issues. DIY repairs also have a significant risk of going wrong. Most homeowners don't have the tools, training, or backup that professionals do just in case something deviates from the user manual.
Maintain your AC holistically.
Like we mentioned earlier, most HVAC service companies check over your whole system, even once they've solved the critical issue. Inspections, annual service appointments, and even just having a professional glance at the air conditioning can help you catch issues before they turn into expensive problems. If your AC is malfunctioning and it's been over 12 months since its last service call, don't just repair the single problem. Get your whole system ready for the upcoming season.
A little bit of DIY maintenance can keep your HVAC running from month to month and changing the filter regularly is one of the best ways to keep it running smoothly. But if you notice malfunctions, poor air circulation, or strange noises and smells, bring in a pro.
Featured Image Source: Kara Eads on Unsplash
Content may contain affiliate links. This means that, at no additional cost to you, we may earn a little somethin' somethin' when you use the link to make a purchase.
Learn more here.
Would you like Bloggy Moms to feature your brand?
Contact us here.