This post may contain affiliate links. Read our disclosure policy
here.
Deals are current as of date and time posted.
Picking out some cute plaid shirts for fall isn't the only thing you should be doing before winter rolls around!
If you've been wondering what you need to do to get your home ready for winter, these are the 8 things you need to check off your to-do list before things get too cold!
Here's how you can make sure you stay warm this winter.
1. Stay One Step Ahead
Proper preparation is key to making sure that you're warm this winter. There are a few things that you need to do to make sure that your heating system is working before things get chilly.
The best thing you can do is to test out your heat. Once that crisp autumn breeze is in the air, you should set aside an afternoon to test out your heating system. All you need to do is set it to a toasty 80 degrees, turn it on, and wait to see if it warms up your home.
Once you know that your heat is working, you can return it to its usual settings knowing that you were ready for winter.
You should also take the time to test out your garage heater to make sure everything is working properly. There's nothing worse than getting stuck in a cold garage for winter.
2. Do Some Pre-Winter Cleaning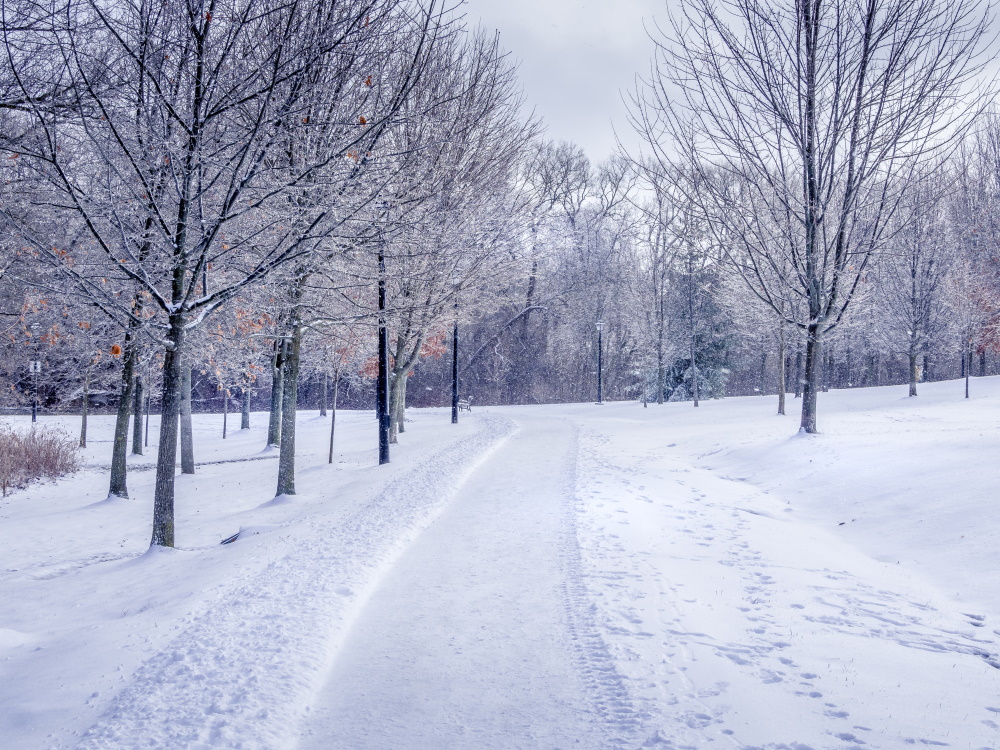 The vents for your furnace have been gathering dust all year long. If you fire up your heating without cleaning out those vents, you're going to wind up blowing dust all over your home.
Take some time to clean off all of the vent covers in your house. You should also change out the air filter on your furnace to make sure that you have the best air quality for the winter.
3. Don't Forget Your Carbon Monoxide Alarm!
Did you know that winter is the season that has the most house fires? This is because we rely on our furnaces and HVAC systems more than any other season.
Making sure your carbon monoxide detectors are in good working order is one of the smartest things you can do for winter home safety.
4. Winterize Your AC
The best HVAC tips always start with proper care and maintenance.
Even though we're focusing on making sure your home is warm, you shouldn't forget about your air conditioning.
If you have an AC unit that's outside of your home, you need to make sure that it's ready for winter. Hose it down to give it a good clean before fall starts to get too cold. You should also invest in an AC unit cover to prevent leaves and other debris from getting clogged in your air conditioning unit.
External air conditioning units should be removed and properly stored until they're needed. If you can't remove your external air conditioning unit, you should definitely invest in an AC unit cover.
5. Do You Have a Fireplace?
There's nothing better than curling up by the fire with a hot bowl of our spicy pumpkin chili recipe. However, you need to make sure your fireplace is working first!
The winter is the perfect time to get some use out of your fireplace, but you first need to make sure that it's ready for regular use. You should inspect the chimney for any creosote or other debris that could be clogging the chimney.
You should also take a moment to make sure that the flue is working properly.
6. Prep Your Pipes
Homeowners often neglect looking at their pipes when it comes to Winter. You might get stuck out in the cold if you have a pipe burst in the middle of the night, but with a little prevention you can stop this from happening.
The first thing you should do is Shut off all of your exterior water pipes and drain them. This will mostly apply to sprinkler systems and hoses. You should then make sure to insulate any interior water pipes that are exposed which could be pipes in your basement or under your home.
7. Check Your Doors and Windows
Have you been noticing any uncomfortable drafts coming or from your windows or doors? If so, it might be a sign that it's time to seal your doors and windows for winter.
This means replacing weather stripping, using a clear window insulation kit, or buying a door snake to catch those chilly drafts!
8. What About Your Roof?
Your home is going to lose the most heat through your roof. This means that any year missing insulation, cracks, or other damage to your roof is just going to make the heat loss that much worse.
If you really want to stay nice and toasty this winter, you should hire a roofing contractor to give a quick inspection of your roof every year before it starts getting too cold during fall. This makes sure you've got no unpleasant surprises once the snow starts to build up.
What to Do Next to Get Ready for Cold Weather?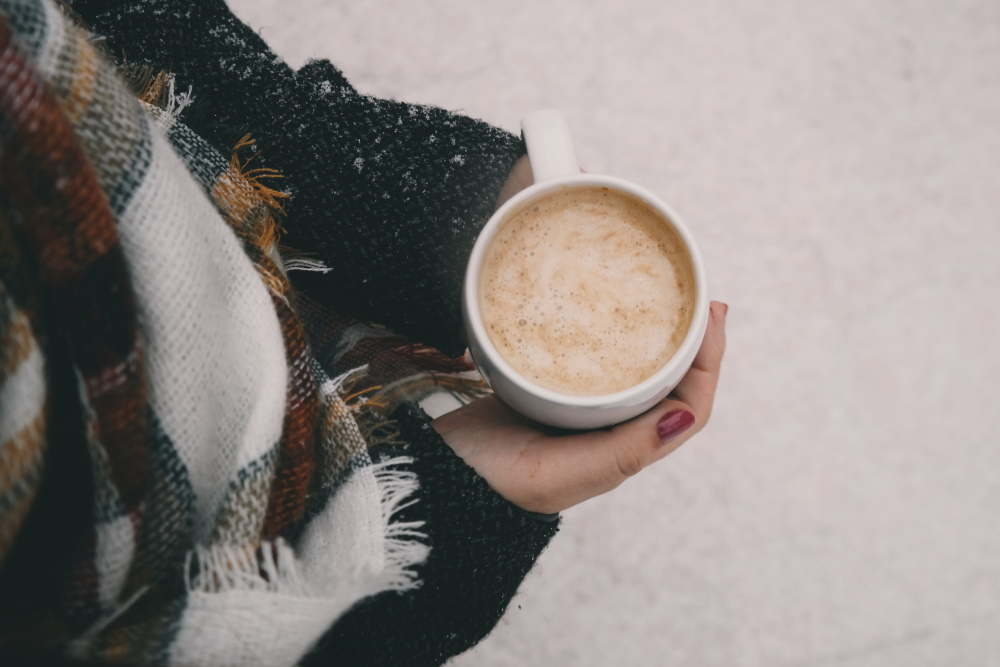 Are you looking for even more tips to help get you through fall and winter? Check out the other blogs on our website for everything from recipes to fall and winter fashion.
Feature Photo by Tracy Adams on Unsplash
Photo by Patrice Bouchard on Unsplash
Photo by Brigitte Tohm on Unsplash
Content may contain affiliate links. This means that, at no additional cost to you, we may earn a little somethin' somethin' when you use the link to make a purchase.
Learn more here.
Would you like Bloggy Moms to feature your brand?
Contact us here.