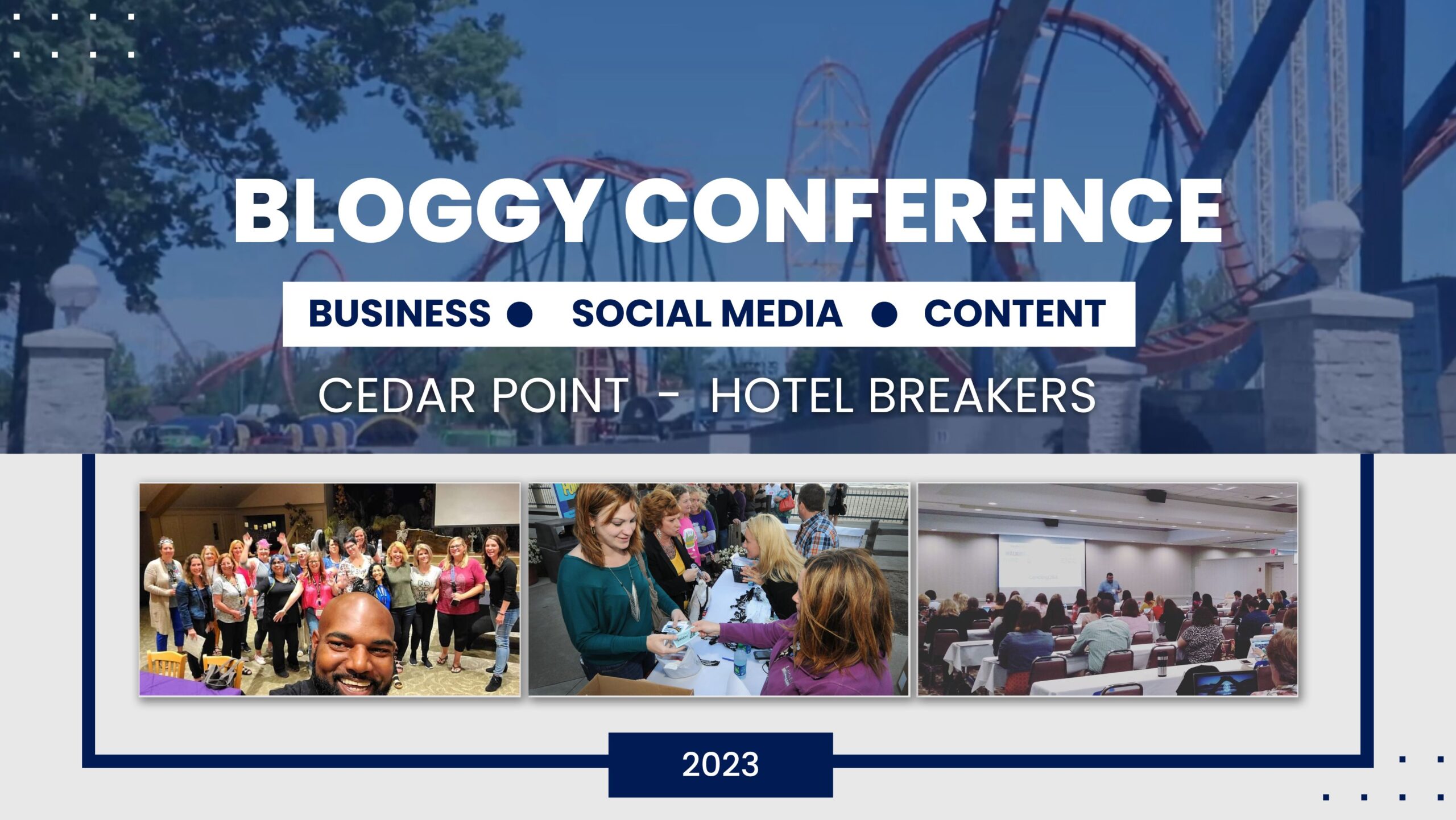 This post may contain affiliate links. Read our disclosure policy
here.
Deals are current as of date and time posted.
You've been blogging for a while now, but where are your followers?
Let's find the answer to the question many bloggers ask at the start of their blog career.
If we were to do a poll of every blogger that started their blog and quit before they succeeded, you would be shocked. The easiest part of running a blog is saying the word, "BLOG", the more you say it, the easier it becomes. That's sort of how blogging works. The more you blog, the easier it is to do so.
One of the biggest dilemmas most bloggers encounter is difficulty in acquiring followers. It has a little to do with the misconception that "if you blog, followers will come". This isn't exactly true. The partial truth is that if you're consistent with it, eventually you will gain followers. How long will it take? How many will you get? How long will they stay? These are all questions that many new bloggers ask. The answer is simple. Diligence, quality, and patience! These are the ingredients for gaining followers for your blog.
Dare to be Diligent
Starting your blog is the easy part, it's the work that goes into maintaining it that will prove challenging. Create content that has good quality and relates to your intended audience. Make regular posts and don't forget to share on your social media pages. Be mindful of the type of content you post to personal pages. Many people will base their decision to follow your blog on the feeling they get from your personal posts. Posting inappropriate images, profanity and other rude comments could destroy your image in the blog world, unless this is the type of audience you want to attract. Here are a few tips:
Network/connect with other bloggers
Expand your relationships to include bloggers of all genres
Treat blogging as a new business instead of a hobby
The Quality Connection
Connect with quality people and create quality content. Don't attempt to lure followers in by posting click baits or material that lacks quality. People appreciate the good information and they will keep coming back for more of it. Most importantly, they'll tell their friends about your blog and those friends will tell their friends and before you know it, your blog will be the talk of blogger nation. Research the information before you post it and talk about those things that interest you most. It's easy to write about things you have a genuine interest in and not a forced interest. If you like to eat, write about food. Like to drink? Blog about the coolest drink recipes. There are always others out there that want to learn more about the things you're blogging about. Here are a few tips to extract quality and add it to your blog:
Share posts from other bloggers
Utilize social media scheduling tools
Publish quality images and tasteful memes
Practice Patience
So, you started your blog three days ago and are freaking out because you haven't gained 10,000 followers. Stop! Reverse right there and pick up a load of patience, because you will need it. As mentioned in the beginning, many bloggers have started and quit, due to not gaining the followers they felt they should within a certain amount of time. There is no formula to deliver followers. There is the option to buy them, but we don't even want to entertain that idea (that's another post for another time). Blogging takes a great deal of patience. Once you've executed the diligent approach, applied the quality content, you must be equipped and fully-loaded with patience. Sometimes, it takes an overflow of it. Allow your blog time to blossom into the platform you desire it to me. Don't overextend yourself or your efforts to the point of becoming fatigued and wanting to give up. Here are a few tips to remember:
Learn from your mistakes
Listen to other more experienced bloggers
Don't obsess over your blog; break away to do other things
Apply these simple techniques to your blogging journey and the followers will develop at a healthy rate. It's important to understand that your blog isn't for everyone. But for every person that doesn't read it, there are two to three more who will. Be prepared for the take-off, as it will require much more of your time once the followers grow. Keep pushing, don't quit and enjoy life as a blogger!
Originally posted on Mom Marketing Coach
Photo by cottonbro from Pexels
Content may contain affiliate links. This means that, at no additional cost to you, we may earn a little somethin' somethin' when you use the link to make a purchase.
Learn more here.
Would you like Bloggy Moms to feature your brand?
Contact us here.