Your Link-Up – June 11, 2021!
Let's see what you've published and posted this week!  Brag it up and share it in the Friday Link Up.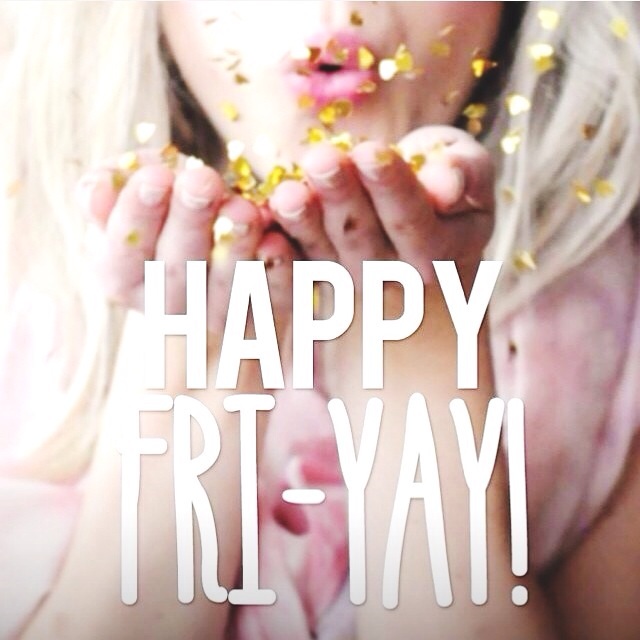 Remember that you can share ANYTHING you've published to your blog, social accounts (YouTube, Instagram, Facebook, Pinterest, Twitter, etc…).
Find this week's link-up at the links below.
Head over to our Facebook page and our Twitter to link any or all of your videos, posts, and social shares from this week.  I will try to re-share as much as possible.
Don't forget to like, share, and follow other influencers!
PSSSST:  Check out our new VIP Influencers in the sidebar!