This post may contain affiliate links. Read our disclosure policy
here.
Deals are current as of date and time posted.
Decorating my home and finding new furniture is supposed to be exciting. However, it's just another thing that I have managed to turn into a stressful situation. Shocker, I know.
So, here's the down-low on my furniture and decor issues. It stresses me. To seemingly no end. I'm plagued with questions like: What if I make the wrong decision? What do I do if I dislike this couch in a few months? What if I completely want to restyle my house next year?
My style choices will probably change in about a year – and then I'm stuck with pieces that I no longer want because I'm afraid to give up such large items or many items that I paid a lot of money to have.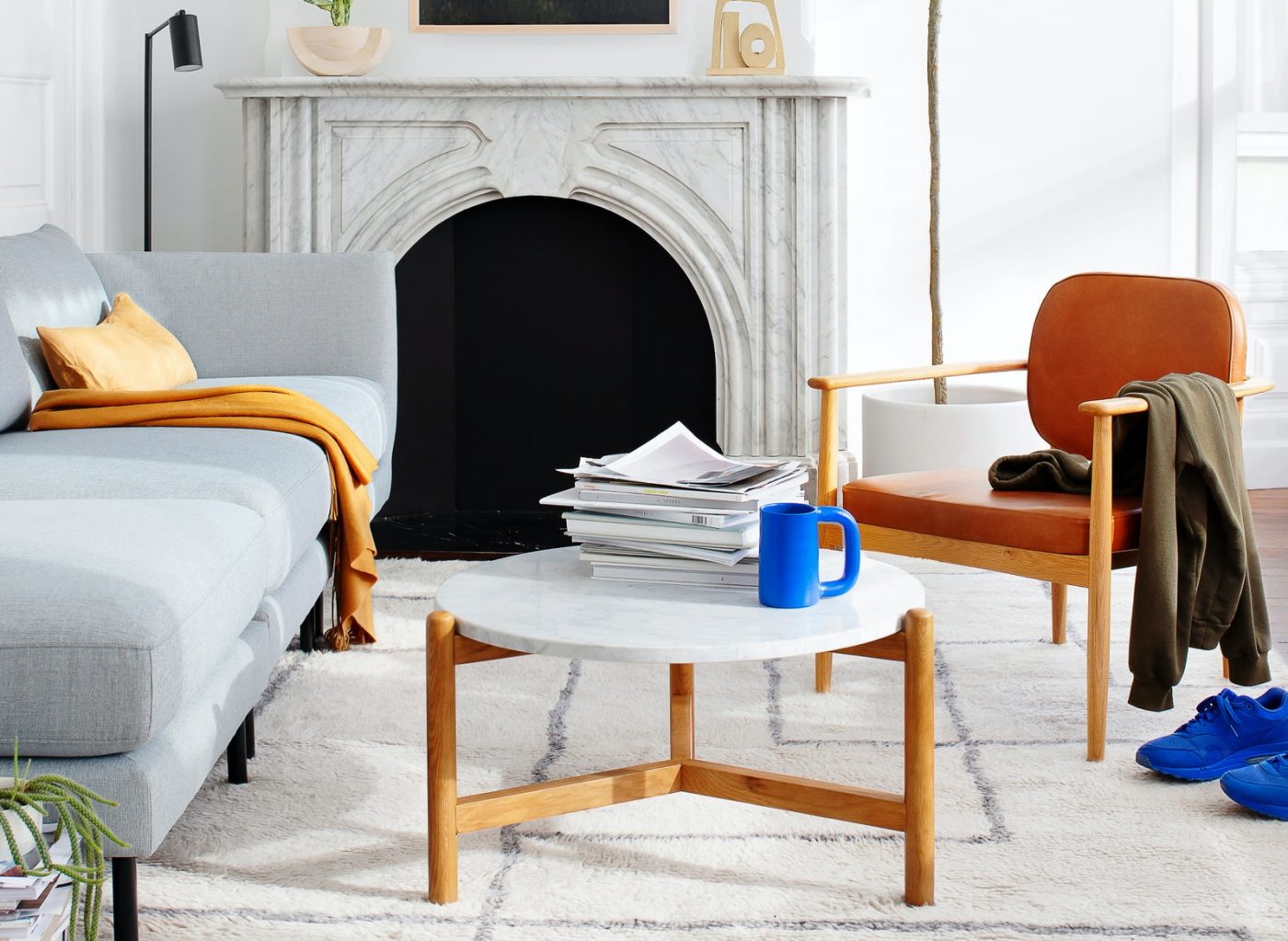 And let me tell you, as I'm tapping out these words on my laptop – I am currently sitting on a piece of furniture that has long been out of favor. Yet it remains because I paid a lot of money for it and feel like I can't give it up. But there is an easy solution to overcoming this ridiculousness that I have created! One that doesn't involve me eventually being stuck with a painfully, despised piece of furniture long past its prime.
Have you met Feather? I hadn't until last week. Why hadn't Feather been in my life earlier? I don't know but here's the amazingness of it all. Feather makes the task of choosing designer home furniture and decor easy by offering the option to either buy, swap, or return pieces as your life and style change. This flexibility matched with amazingly affordable pricing will allow me and you to keep your home in the style you want — as your style and life change.
The quick-take: Feather Home helps you decorate with their furniture rental services.

Feeling overwhelmed and not sure where to begin? Feather allows you to browse and shop by room to help you navigate the process of filling your living spaces and covering all of your needs.
Where can I Feather, you ask? Feather is currently available in 2,000+ zip codes including their newest expansion into Dallas, Houston, Austin!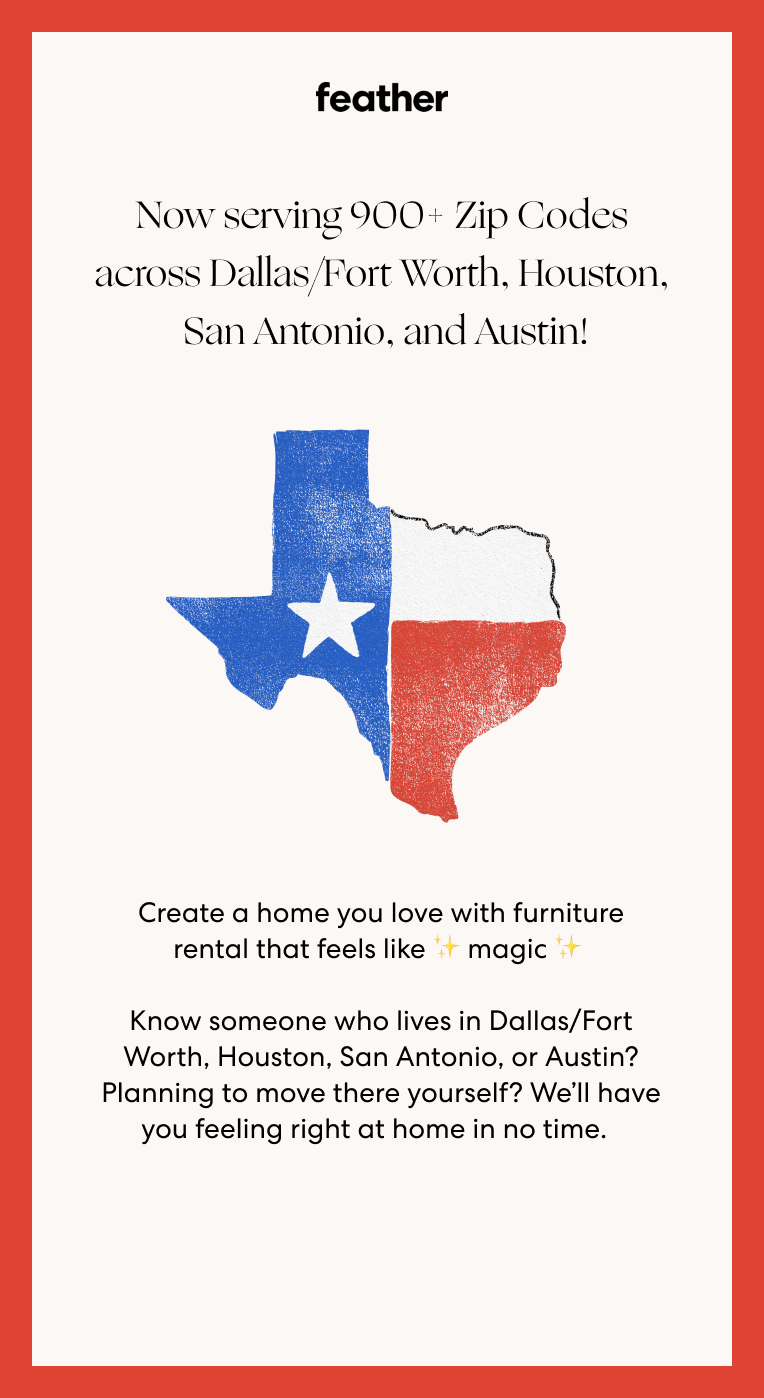 Before I forget!
  I noticed a $100 off your first month offer when I visited their website! I believe you need to sign up for their newsletter – and that is definitely worth it! Go
here
to sign up, choose your furniture and snag your subscription today!
How do I Feather?  Well, I am so glad that you asked.  Taking your spot as a forward-thinking home decor master is really pretty simple.
1.  Head over here and select a plan that works for you. Choose either 12-Month Member Plan or 3-Month Short-Term Plan and then hop to the next step…
2. Choose furniture, art, and rugs. Rent from 200+ items (including decor) curated for an easy shopping experience.
3. Have your items delivered and setup. Oh yes, you read that correctly. Feather will deliver and assemble your items.
4. Experience furniture magic firsthand! Instantly transform any four walls into a home you love without lifting a finger, or exchange any items to keep your space feeling fresh.
Ready to take the style quiz offered by Feather? Head over here and join over 10,000 members who are saving time and money by allowing Feather to do the heavy lifting, moving, and assembly! Forward-thinking, huh!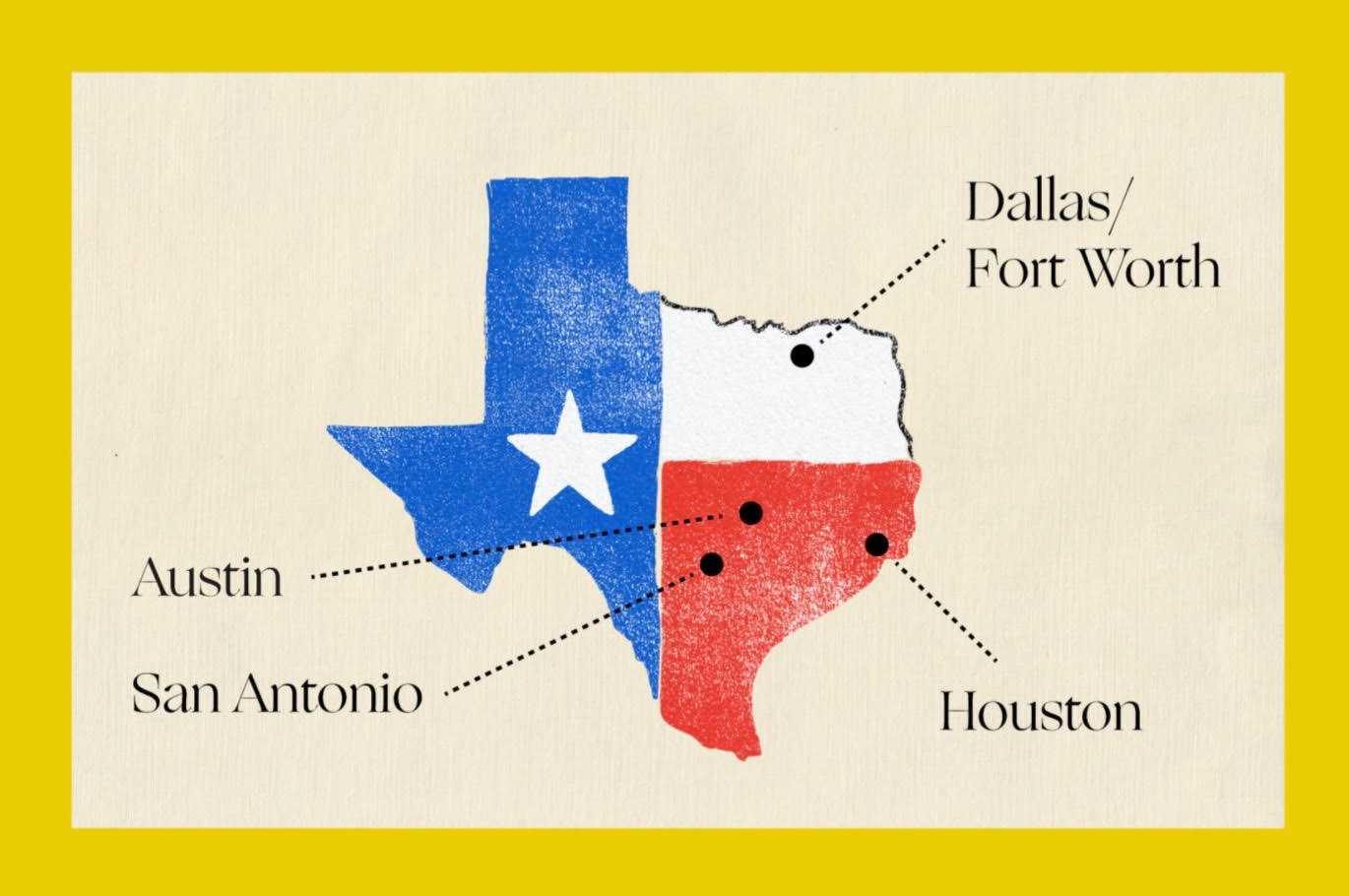 Content may contain affiliate links. This means that, at no additional cost to you, we may earn a little somethin' somethin' when you use the link to make a purchase.
Learn more here.
Would you like Bloggy Moms to feature your brand?
Contact us here.