This post may contain affiliate links. Read our disclosure policy
here.
Deals are current as of date and time posted.
When it comes to saving money, there is no such thing as going too far. There are plenty of ways to save on everyday expenses, including your entertainment expenses. In this article, however, we are going to focus on the top 3 ideas you can use right away. Let's have a look, shall we?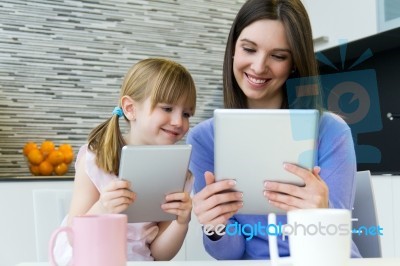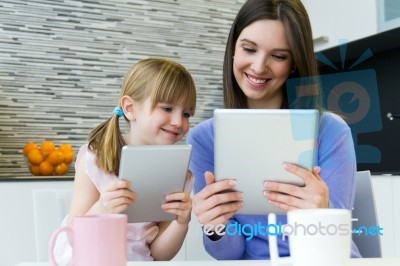 Photo by nenetus at freedigitalphotos.net
Potluck Dinners
One of the best – and most fun – ways to spend the evening with friends and colleagues without spending a lot of money is to have a potluck dinner. Everyone can bring a dish to share with the rest of the guests. It is even possible to bring different ingredients and have a group cooking session through the evening.
You don't have to prepare everything for your guests, which means you can have just as much fun – if not more of it – without spending a lot of money. The amount you save can go towards bringing your own dish the next time a friend or colleague invites you to a potluck dinner at their place.
Discount DVDs and Streaming Services
Spending the evening watching a movie at home while having snacks can be just as entertaining. There are plenty of great movies to watch too. You can pick up discount DVDs on Amazon. Since there are plenty of coupons and deals to use on the purchase, you can definitely save more money along the way.
Finding coupons for your Amazon purchase is really simple. You just have to visit a good coupon directory and you'll have plenty of special offers and discounts to choose from. You can even find discounts on streaming services and subscriptions.
Speaking of subscriptions, services like Netflix and Amazon Prime all offer great access to movies, TV series and premium – and exclusive – contents on their platform. More importantly, they are competing for your business, so don't be surprised to find great discounts, freebies and special offers available from these service providers too.
Parks and Museums
Want to go out and have fun without spending a lot of money? Parks and museums are great places to visit. It is worth noting that today's best museums are much more modern and exciting than they were a few years ago. There are plenty of parks to go to as well.
You can visit a local art exhibition, go to one of those night carnivals near where you live or simply have a nice walk down the park. All of these activities are available for free or for a very small fee. You can also share the day with family members or friends to make these activities even more exciting.
Don't forget to keep an eye open for events and other deals and special offers too. You'll be surprised by how easy it is to find free tickets to a nearby concert or comedy show. Pick up free or discount tickets and plan an evening out while saving money in the process.
With these ideas in mind, having a relaxing day no longer has to be expensive. You can also explore other ideas and find more ways to save on your entertainment expenses. Don't forget to stay tuned for more tips right here on Bloggy Moms.
Content may contain affiliate links. This means that, at no additional cost to you, we may earn a little somethin' somethin' when you use the link to make a purchase.
Learn more here.
Would you like Bloggy Moms to feature your brand?
Contact us here.