This post may contain affiliate links. Read our disclosure policy
here.
Deals are current as of date and time posted.
Roller skating is becoming a popular exercise again these days. There are more skating rinks opening their doors to skaters across the country and there will be even more rinks to choose from in 2018. For many, especially us moms, roller skating has a bit of a nostalgic feel to it too.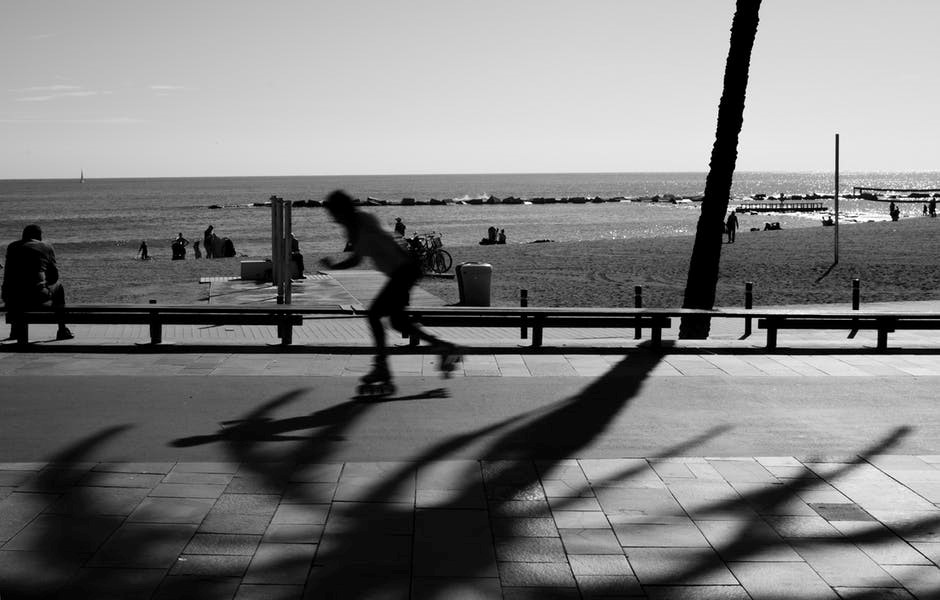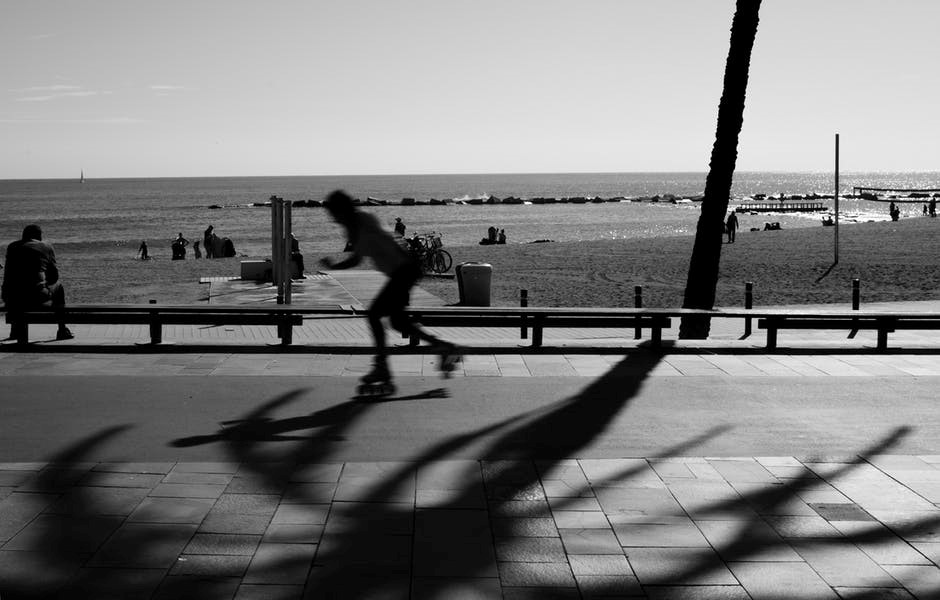 Royalty Free Photo
Aside from being incredibly fun and entertaining, roller skating is also a great exercise to do regularly. There are a lot of health benefits to enjoy from roller skating, but we are going to focus on the top five in this article.
It's a Complete Aerobic Workout
Roller skating may seem easy, but it is actually a great exercise that gives you a complete aerobic workout. The activity targets a lot of muscles in the body and lets you train them effectively. The exercise focuses more on the legs, but the way the body maintains its balance means other muscles are working just as hard.
It's Motivating
We all know how difficult it is to get up and do some exercise, especially when the exercise isn't that much fun. Roller skating allows you to burn calories and have a cardiovascular exercise without the usual reluctance.
By opting for this fun exercise, you can exercise more regularly and gradually build on the health benefits. The more you get into roller skating, the better your body will react to the exercise too.
It's Low-Impact
Besides targeting many muscles, roller skating is also a lower-impact exercise compared to running and jogging. This means you can train the muscles and burn calories effectively, all without the excessive risks of injuring different parts of your body.
As a matter of fact, opting for roller skating instead of running allows you to avoid common injuries such as knee and back problems. Low-impact exercises such as roller skating are also easier on your joints.
It Burns a Lot of Calories
The number of calories you burn when you skate depends on a lot of factors. The duration of your visit to the skating rink and the intensity of the exercise play an important role in governing the impact of roller skating. That said, you can burn an average of 250 calories in 30 minutes when you skate non-stop.
There are ways to increase the number of calories you burn too. Adding a small amount of weight to the arms, for instance, lets you add an extra 150 calories of burnt calories every 30 minutes.
It Improves Your Stamina
As with other low-impact exercises, roller skating is a great way to build your stamina. The more you skate, the better you will be at managing your breathing, your heart rate, and your overall body endurance. Roller skating also helps improve strength, especially your lower-body strength.
All of these health benefits can be yours in a fun way with roller skating. To get started, simply find a great pair of roller skates for women and visit a local skating rink near you.
Give roller skating a try and you will be hooked; I know a lot of moms who now skate regularly after being bitten by the roller skating bug!
Content may contain affiliate links. This means that, at no additional cost to you, we may earn a little somethin' somethin' when you use the link to make a purchase.
Learn more here.
Would you like Bloggy Moms to feature your brand?
Contact us here.