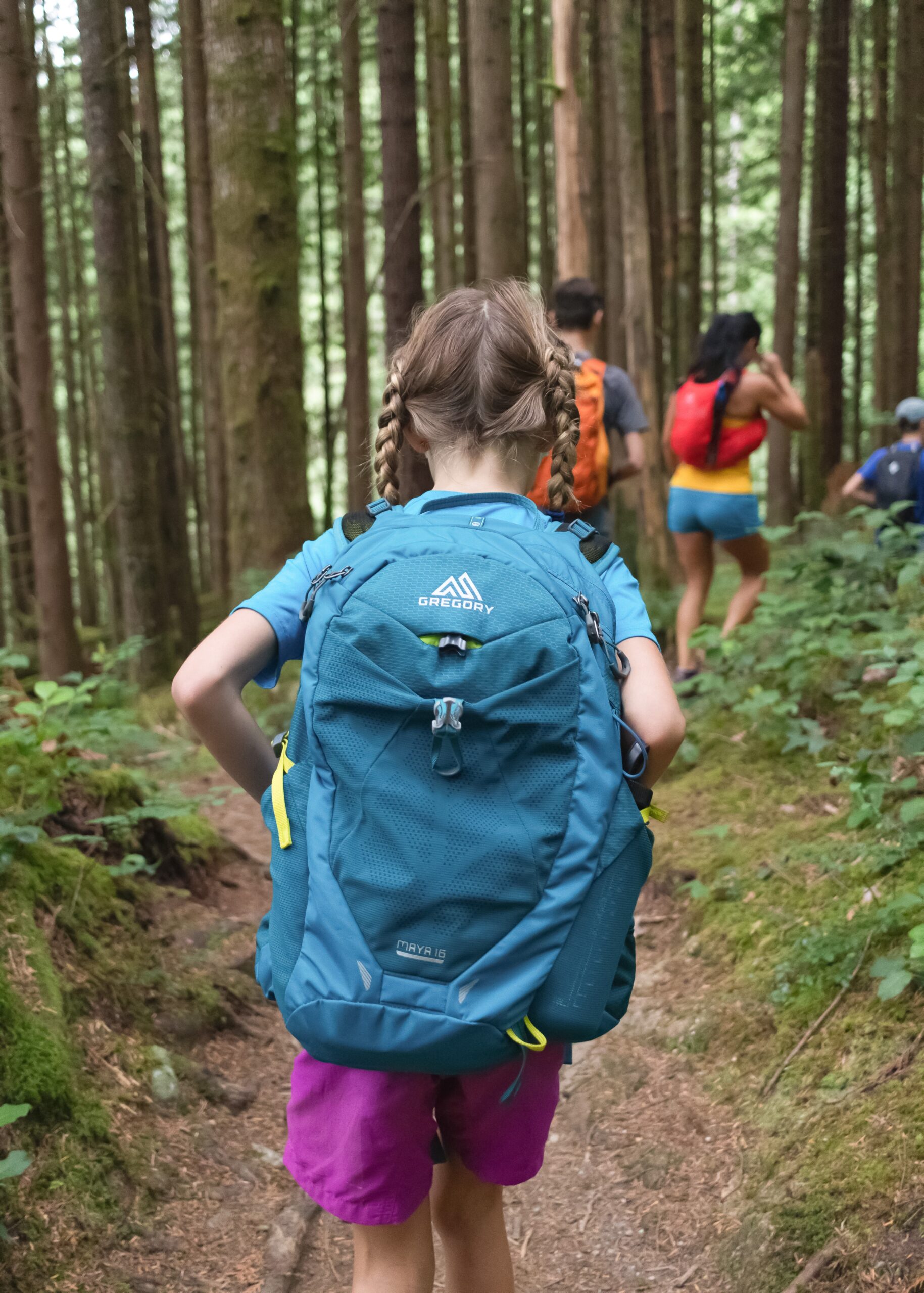 Climbing one of the highest mountains in the world might not be an obvious position on the list of what to do with your little one, however, it's totally doable if your child is active and loves the outdoors. In fact, the youngest person to ever climb Kilimanjaro was only six years old!
At the moment, the official minimum age established by the Kilimanjaro National Park is ten years old. While not many parents decide to take their children on that kind of adventure, with proper preparation, everything will be just fine, and you'll be able to face the Kilimanjaro nature with your little one.
Here is everything you need to know about climbing Kilimanjaro with your kids. Without further ado, let's get to it.
Make sure it's what they want
Before you start planning anything, you need to make sure that this is what your child wants. If he or she doesn't want to do that, you will probably get more tired trying to convince them to walk, than by the hike itself.
They need to be motivated to do it, and they need to understand that it's not going to be easy. You can tell them stories about other children who climbed it to show that it's achievable. For example, Coaltan Tanner from Albuquerque did it at the age of six, while Keats Boyd did it at the age of seven.
Proper Health Check
Once you make sure that they want it, you need to check if your child is in good health. That's why you should take him or her to a pediatrician, and do a proper head to toe check up. After all, even climbing Kilimanjaro is not worth risking your child's health and life.
Also, don't forget to avail the vaccines for infections like hepatitis type A and B, tetanus, yellow fever, diphtheria, polio, etc. What's more, a doctor can tell you what kind of medication you need to have with yourself, so that you won't forget anything.
Get Health Insurance
Accidents can happen anywhere and at any time – that's why you need to make sure that you and your kids are covered by health insurance. If your insurance doesn't cover you when traveling, then you also need to purchase travel insurance.
This will make sure that if any medical help is needed while on your trip, you will not only get the help you need but also won't have any financial problems connected with it.
Prepare Them Both Physically and Mentally
Climbing Kilimanjaro requires preparation, no matter if it's an adult or a child that is climbing it. There are few ways in which you can do that – for example, you can take them cycling or make them climb small heights. A good idea would also be to play games that involve running, as this is one of the best ways to make them fit. Practice walking with a few water bottles in a backpack.
When it comes to mental preparation, the first thing you should do is make them understand that it will be a challenge. Discuss with them what could happen while you're there, like bad weather, and explain to them what are the symptoms of altitude sickness. Tell them also that as a family, it's important that everyone encourages each other.
Invest In Equipment that Your Kids Can Easily Use
As you probably know, Kilimanjaro is a mountain that has five different ecosystems. That's why it's important to have the proper equipment. Since you are going with kids, who don't have as much power as adults do, it's crucial that the gear will be easy enough so that they can use it.
You also need to make sure that you have something to protect them, no matter how the weather is going to be like – sun, rain, cold, etc. If you don't want to spend too much money on the gear, you can always rent it.
Take Your Child on a Few Short Highs for Altitude Sickness
Since you are a parent, it's only natural that you worry about your child's health and whether they will be able to deal with the thin layer of oxygen on the peak of the mountain. Especially since around 40% of the climbers have to go back down because of altitude sickness.
Some of its symptoms include dizziness, headache, nausea, vomiting, shortness of breath, and rapid pulse. In some cases, altitude sickness can be a threat to life.
That's why before deciding on climbing the Kilimanjaro, you should take your child on a few smaller heights – this way, you can see how fit they are, and how they would react to the altitude sickness. After all, it's always better to be safe than sorry.
Final Thoughts
Climbing Kilimanjaro by yourself is a challenge, but doing it with your kids? That's a challenge on another level. Also, before going anywhere, remember to teach your kids that they should always listen to the operator. After all, safety comes first. With proper preparation, climbing Kilimajaro, even with your kids, is achievable.
So now, the only thing left to say in Bon Voyage! and Good Luck!
Photo by Greg Rosenke on Unsplash
Content may contain affiliate links. This means that, at no additional cost to you, we may earn a little somethin' somethin' when you use the link to make a purchase.
Learn more here.
Would you like Bloggy Moms to feature your brand?
Contact us here.