This post may contain affiliate links. Read our disclosure policy
here.
Deals are current as of date and time posted.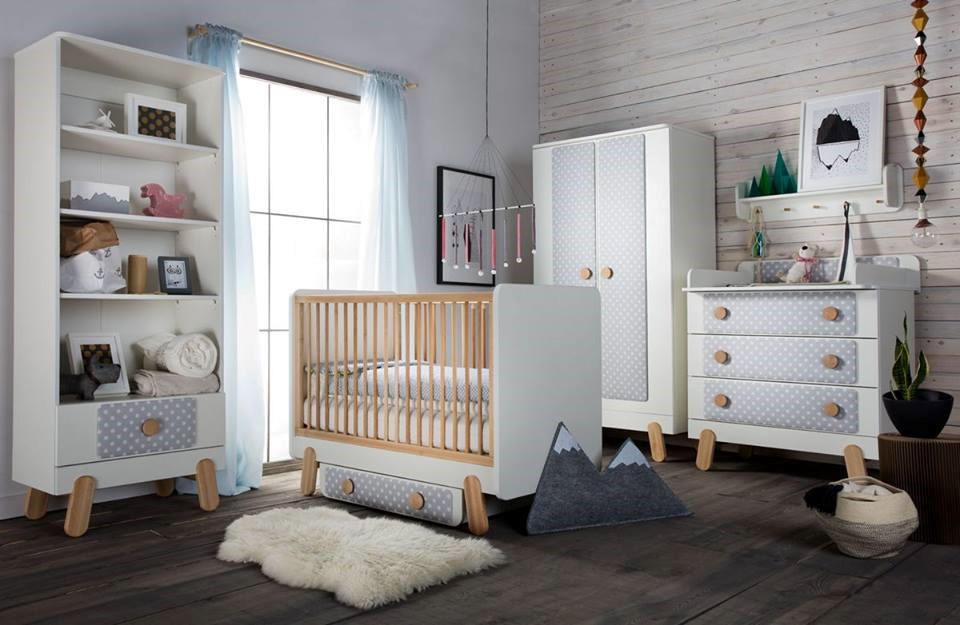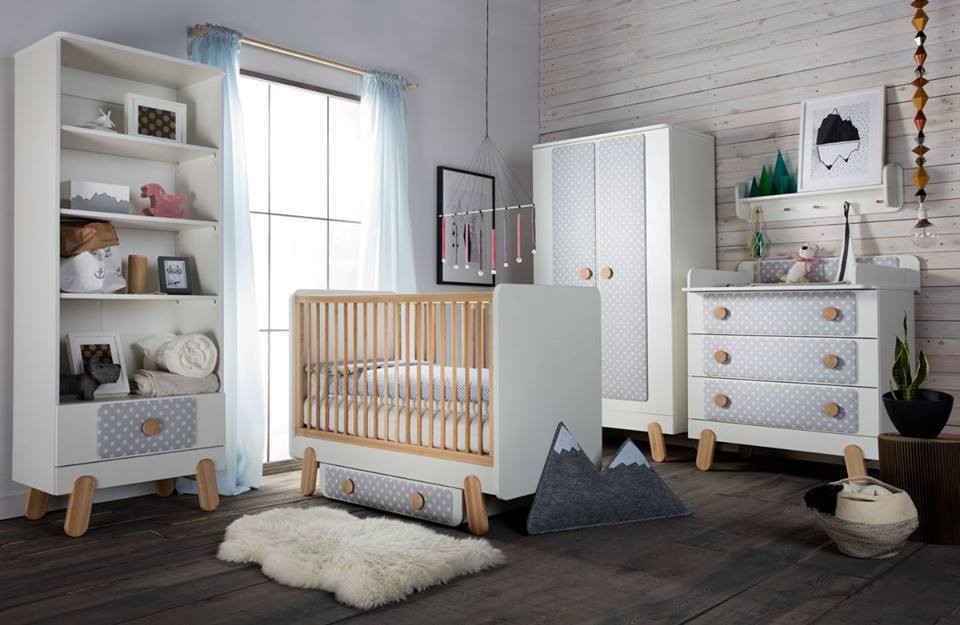 For anyone first baby is a very special object of love and affection. But befittingly you need to arrange finest resting place for your first baby. When it comes to buying furniture for the baby room of your most loved little one you need to consider several aspects including the floor space and constraints the kind of interior you can afford and the kind of ambience you actually feel to be good for your child and lastly the available options for baby room furniture that as parent you can afford. To ensure perfect baby room atmosphere with the right choice of furniture and furnishings all these considerations are important.
Go For The Smart Low Footprint Furniture Choices
First of all you need to address the space constraint by choosing low footprint furniture. There are several smart options when you need baby room furniture that take less space without compromising on the effectiveness and benefits. For example you can choose baby cot with hidden storage space inside. There are also furniture for baby bedroom with multiple storage options to accommodate all the kids toys and knickknacks inside. Not study room furniture with smart inbuilt storage has reasonably become a fad in the recent times as they have been proved to be hugely effective to save space without compromising on the storage space. If you need to make your baby bedroom looks spacious choosing smart storage with furniture is the way to go.
Give Attention To Colour And Contrast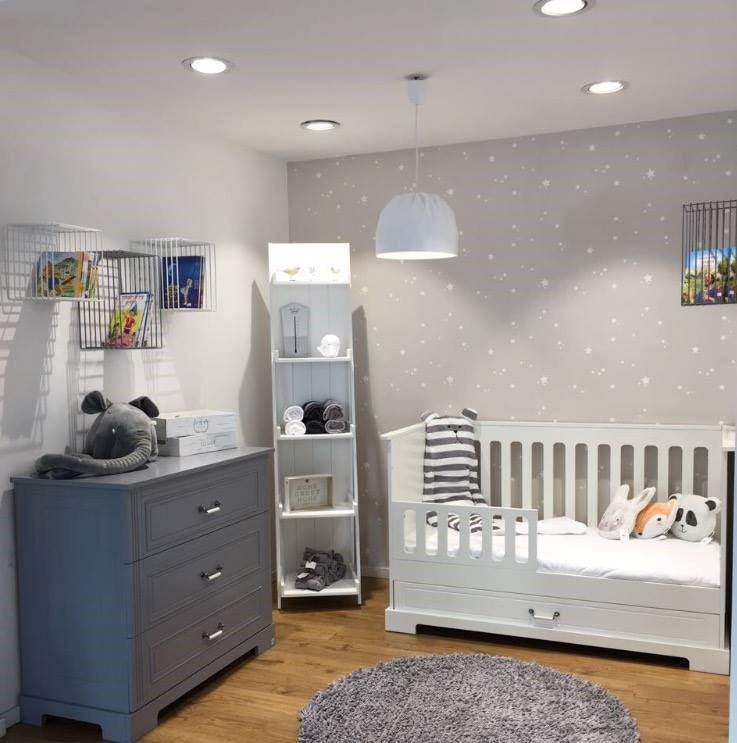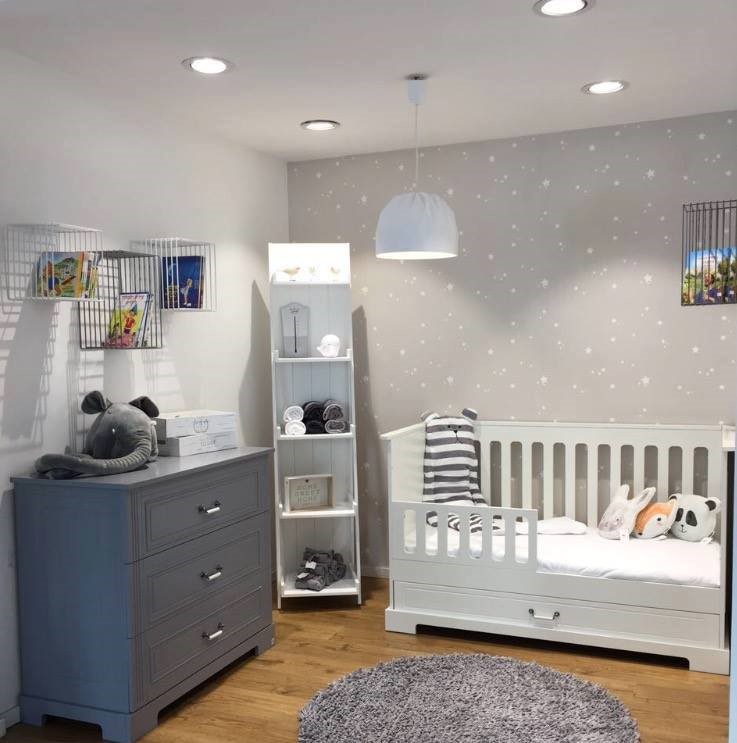 Kids are more sensitive to colours than the grownups. They are also more responsive to callers and subtle changes in colours make profound impression in a child. If you consider they always like vibrant and attention grabbing colours your knowledge of infantile preference is still limited. Most important of all the preference and effect of colours on your baby depends on his or her psychological makeup as well.
So, when coming to bottomline what should be the principle for using colours in your baby room? First of all you need to consider the gender and the mood of the child. Some colours are more feminine in nature, while there are many that are explicitly masculine and there are still a few that our neutral to gender. Pink is the colour for the first category while blue and green goes to the second and as neutral colours we can think off black, white, grey and a few others.
Make The Space Free Of Clutter
It is the most important principle for baby room decoration and design. Whatever the kind of furniture option you choose or the arrangement of furniture inside the room you prefer, nothing should add to the clutter of furniture and things inside the room. A clean and clutter free baby bedroom with a lot of free floorspace is the ultimate way to ensure a pleasant atmosphere for your baby. There should always be more room for free movement rather than for furniture and things that occupy floorspace. While smart furniture with Hindi and storage will ensure creating more space, it is also important to part with the unnecessary furniture pieces that can only add clutter.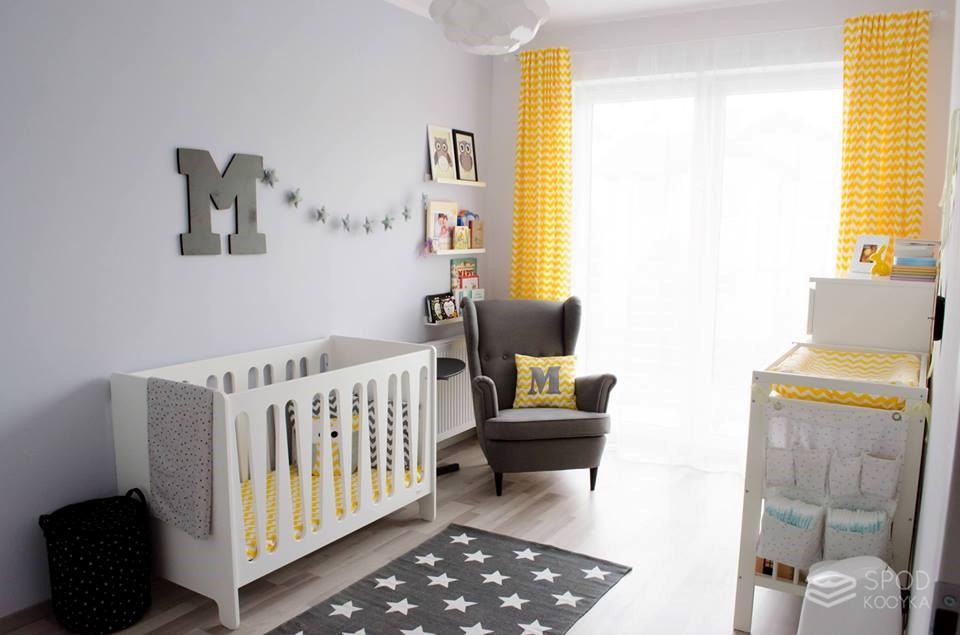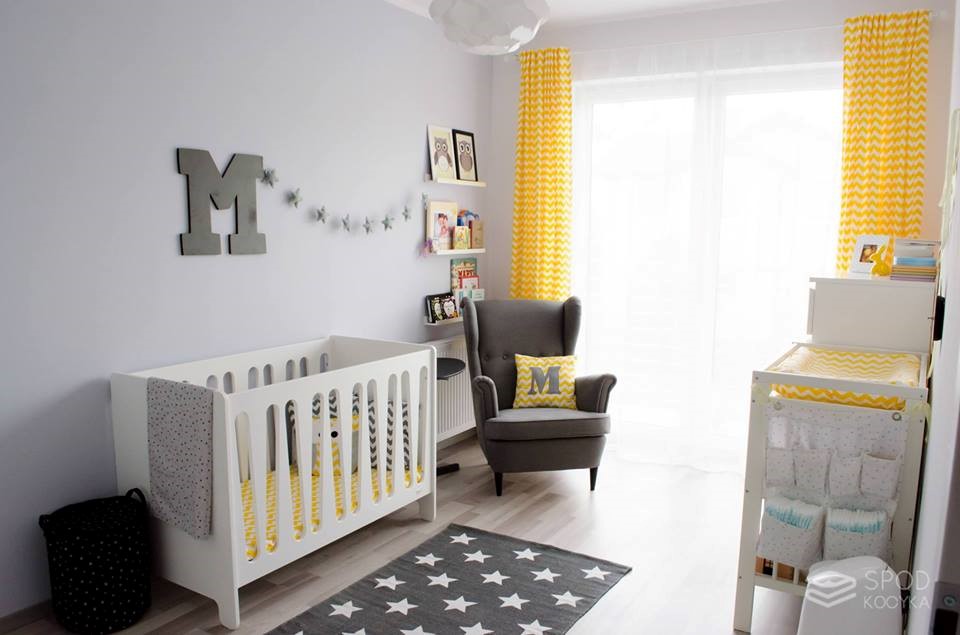 When it comes to designing the bedroom for your baby a few creative touches here and there can just transform the place. In a bright and soothingly colourful bedroom along with colorful bed cots you can always give vent to your creativity by adding some funny yet visually enjoyable things like a colourful child themed wall hanging or some decorative pieces. Such creative decoration can make the living space for your baby more lively and playful. A drab room with no attractive or playful element cannot make the right ambience to make the baby happy.
Give Attention To Light And Air
Any kids room should have the biggest share of natural light and air in a house. After ensuring lot of free space inside the room you should always arrange or rearrange the furniture pieces and other movable things to make room for the inbound air and natural sunlight. Apart from creating the right mood, fresh air and sunlight is also important to keep your baby in sound health.
Content may contain affiliate links. This means that, at no additional cost to you, we may earn a little somethin' somethin' when you use the link to make a purchase.
Learn more here.
Would you like Bloggy Moms to feature your brand?
Contact us here.