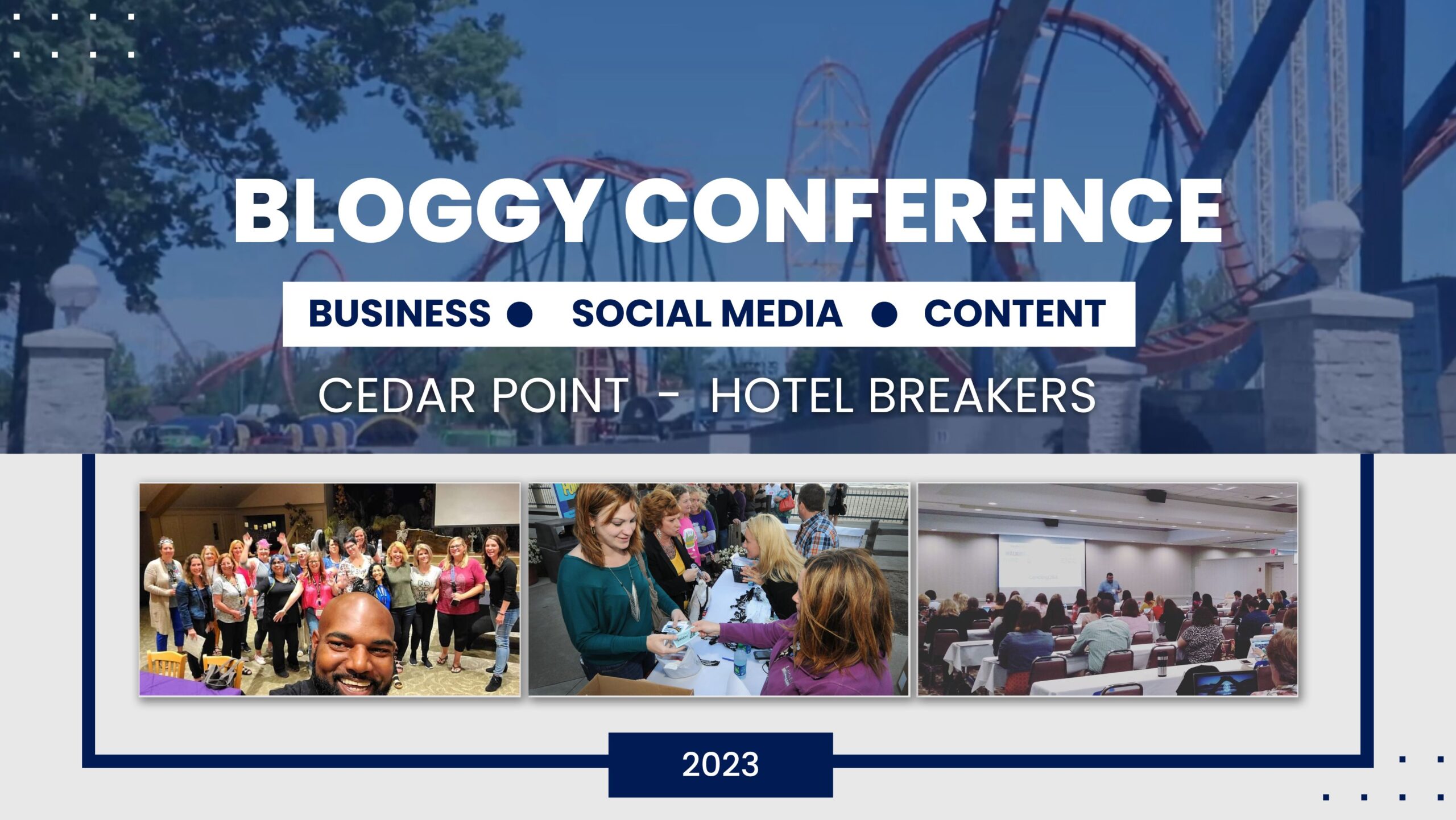 This post may contain affiliate links. Read our disclosure policy
here.
Deals are current as of date and time posted.
We Indians (sorry if this sounds like stereotypical typecasting!) are chronic "down players". We have a tendency to down play our achievements and our milestones. The moment we achieve one set of goals, we start eyeing our next target, the next big dream, long before we've had a chance to celebrate the current success.
And that's the first thing I did when I noticed the date October 12, 2015 on my calendar last Monday. I quickly downplayed FertileBrains' First Year Blog Anniversary and dismissed it by saying "Oh, it's not a big deal. The blog is still new, there is still so much to do. I will just post regular stuff today and focus on my numbers!".
And I kept doing it for most part of this week…posting regular stuff and down playing the milestone. Just like when I had down played the launch of this blog…There was no pre-launch social media coverage, not even post launch sharing, I simply told/messaged a few friends and family shyly to take a look at the website…hubby did the same too and that was the end of it, nothing more. And we kept it that way for most part (9 months, give or take a few weeks) of last year. We downplayed our blog.
It's of course, a fake mask of humility. IT IS A BIG DEAL. No matter how small the milestone is, but I am tremendously proud of how far FertileBrains has come from being a nascent blob of confusion and directionless ambling of my brainwaves into a focused website of parenting experiences, challenges and advice. I am proud that I have continued blogging despite the occasional slumps.
FACT: Most new bloggers give it up within the first 6 months, because the beginning 1-2 years of a new blog are extremely discouraging and demotivating…..

Continue Reading This Post At

FertileBrains

.
Content may contain affiliate links. This means that, at no additional cost to you, we may earn a little somethin' somethin' when you use the link to make a purchase.
Learn more here.
Would you like Bloggy Moms to feature your brand?
Contact us here.