This post may contain affiliate links. Read our disclosure policy
here.
Deals are current as of date and time posted.
We just had a whirlwind of a summer! Having wrapped up classes in early May – we began a few months of travel upon travel upon travel. Some trips were short and nearby – while others were long road trips to some of our favorite places.
I'm just going to say it – I hate flying, but I love taking adventures across the roadways of America. This means that we put a lot of hours into travel… all while using my smartphone to document the journey.
As you can imagine, this takes a big toll on my phone's battery! (Not to mention my aging mom-batter. But that's an entirely different subject!) So, I've usually traveled with at least two portable chargers in tow.
This summer, I collaborated with myCharge and headed out on my adventures with their Wireless Portable Charger.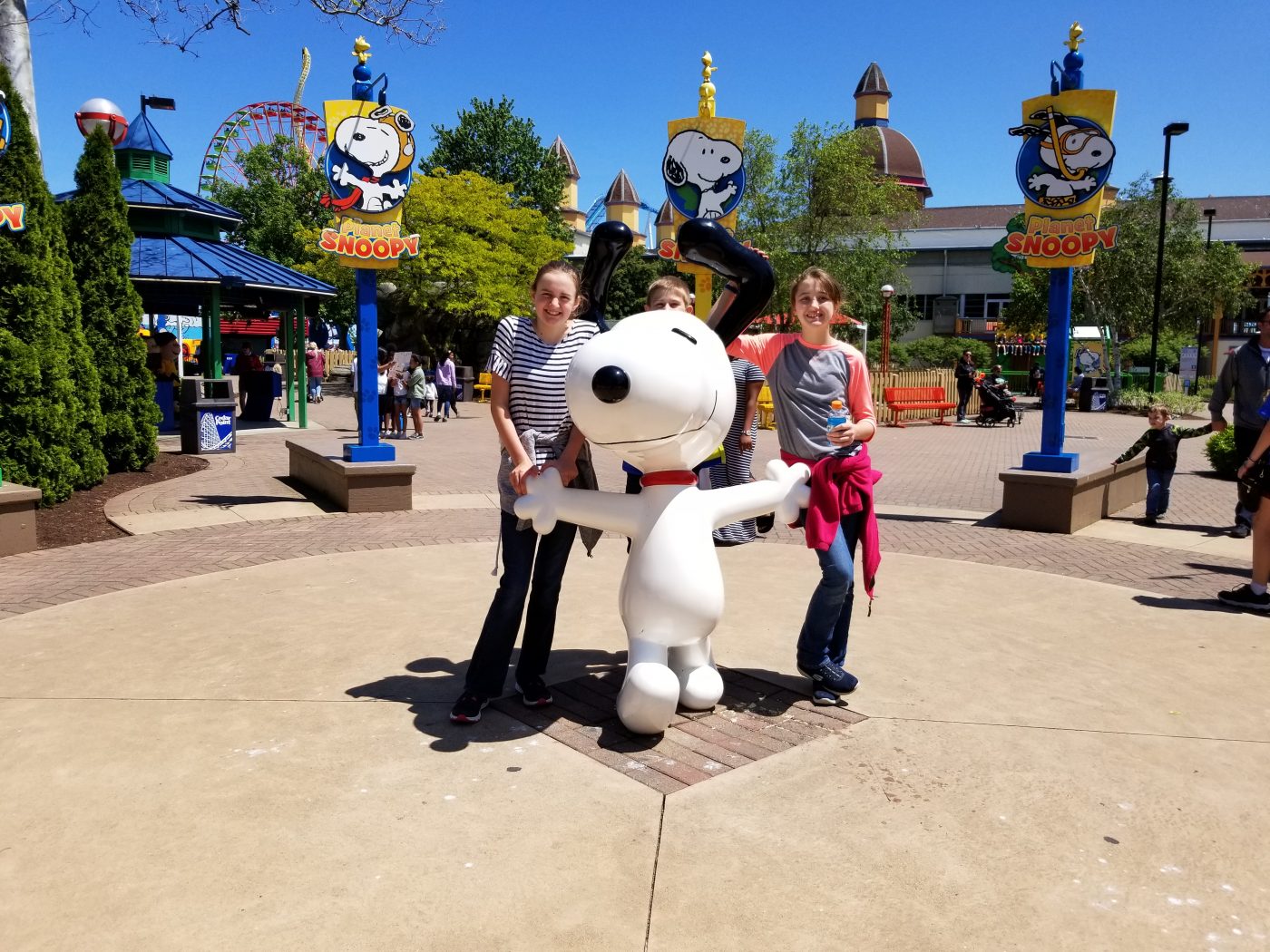 Keeping up with the kids and documenting their fun at Cedar Point
I already had several great portable chargers – but none of them are wireless. And no matter how many chargers I have, sometimes, there just aren't enough cords to go around. And at other times, you need to charge your powerbank and your phone at the same time.
I needed to do this on several occasions and by simply placing my Qi-enabled smartphone directly on top of the myCharge while it was plugged into the outlet – they were able to charge simultaneously!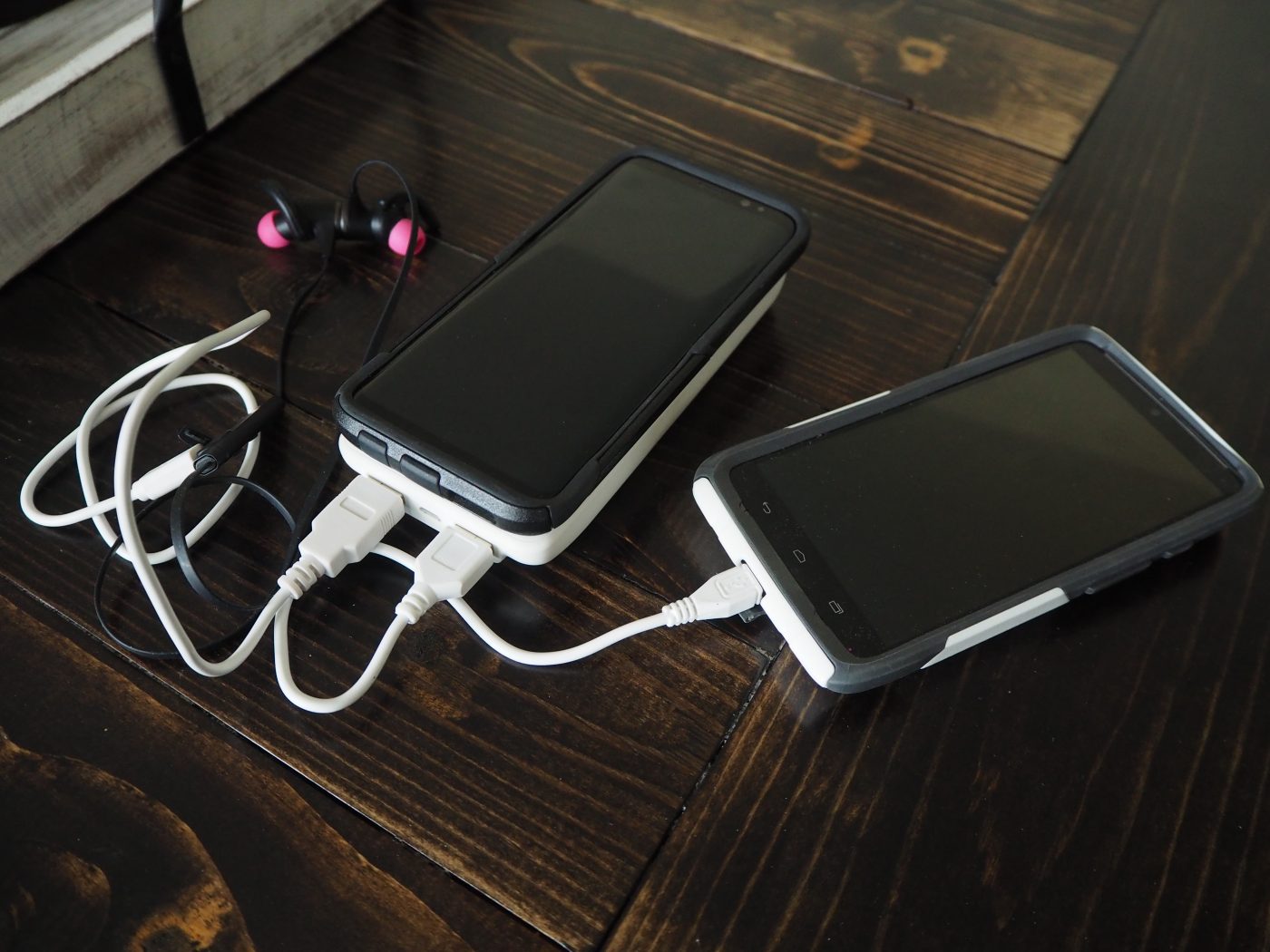 On top of charging my phone, we charge watches, other display devices, headphones, etc… For me, it's not an option to leave the devices behind as I need them for my work and the moments that I capture on our devices are priceless.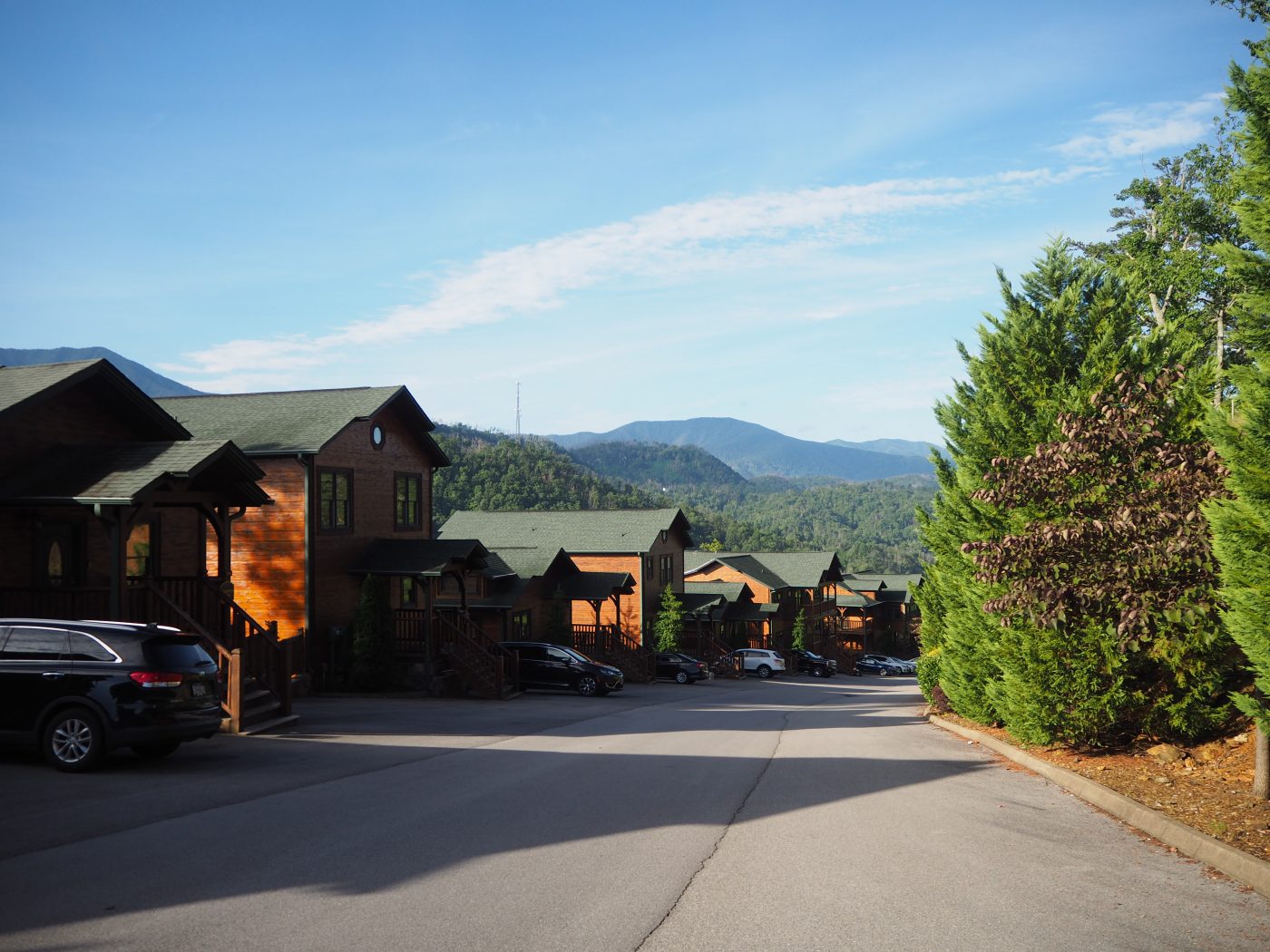 Adventuring to Gatlinburg, Tennessee.
I need to be able to easily capture moments with our phones, and I need my headphones to stay charged for when it's time to begin editing video.
I can't tell you how often I go back through our pictures and videos of travel and adventure from years gone by. Some moments, I wouldn't have remembered at all if they weren't documented.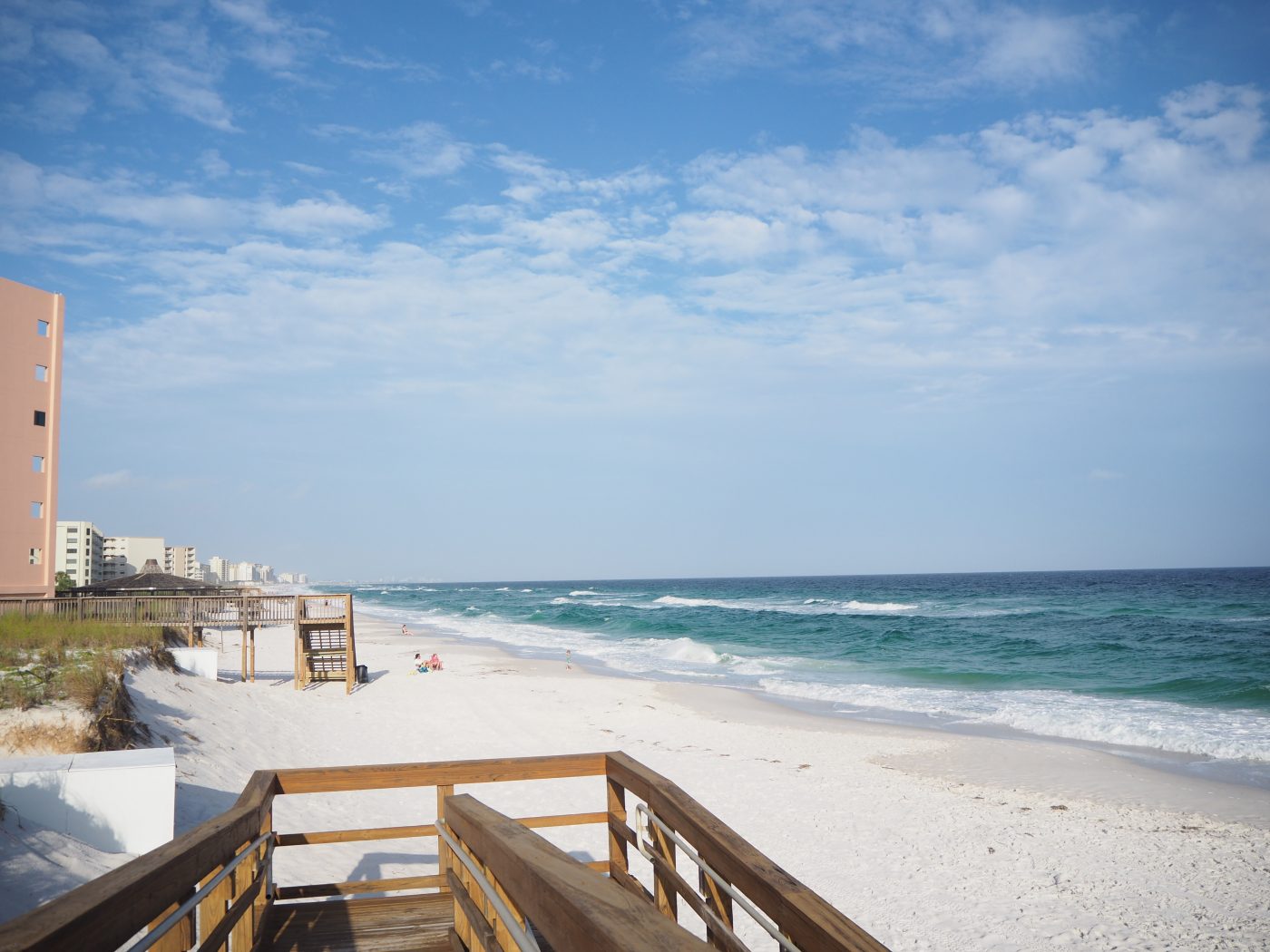 Documenting our trip to Destin, Florida this summer.
On top of its capabilities, I'll be honest, I loved the way the myCharge looked. It was sleek, slim, and soft. Some items I have to carry around to record our adventures are clunky and just annoying. Which is just frustrating. Am I right? So the entire design was appealing.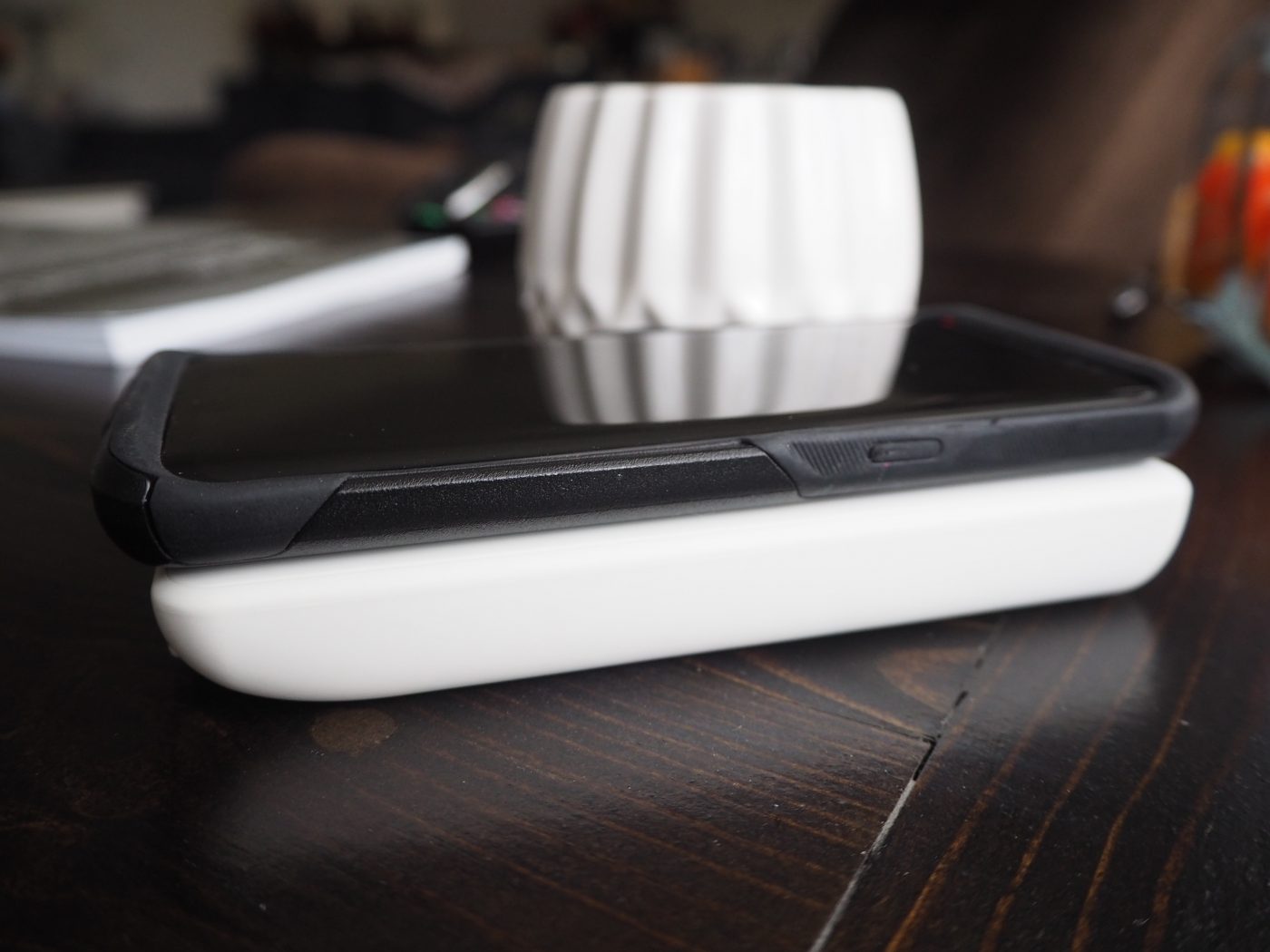 We spend a lot of hours out on the beach when we travel to the coast. Recording video, going live on social media, and posting to social accounts requires a portable charger to keep my tech going. I brought a waterproof bag and between uses, just placed my phone on top of the myCharge inside of the bag. (Making sure to still place in a "safe spot" and allow venting.)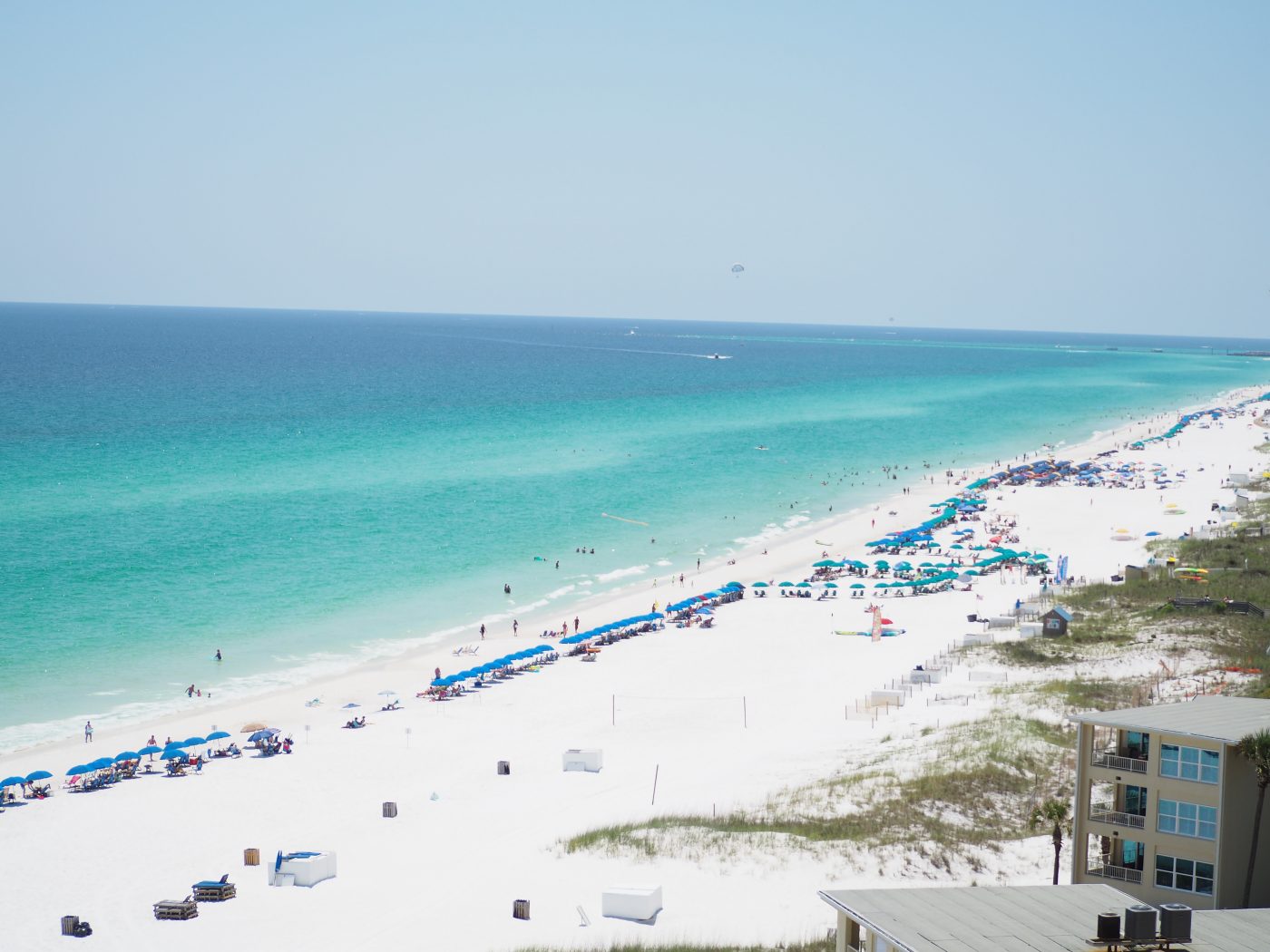 All the places I took the myCharge:
Roadtrip to Destin, Florida
On the beach in Destin (Placed in a waterproof bag!)
Road trip to Gatlinburg, Tennessee
Roadtrip to Carowinds in Charlotte, North Carolina
To Carowinds amusement park
Many trips to Kings Island amusement park
Roadtrip to Cedar Point in Sandusky, Ohio
To Cedar Point amusement park
Many trips to the local state park
Trips to the pool and waterpark
To Bloggy Conference at Cedar Point (Because I'm using social media like crazy that weekend!)
We still have a lot on our schedule through the remainder of the year – and I'll have the myCharge with me the entire time. There are several festivals we attend where my connection is spotty – which drains my battery as the phone tries to connect continuously.
At the time of posting, I see that the myCharge is currently marked down on Amazon. Head over here to check that out AND tick the check-box for the additional coupon savings of $5.
Content may contain affiliate links. This means that, at no additional cost to you, we may earn a little somethin' somethin' when you use the link to make a purchase.
Learn more here.
Would you like Bloggy Moms to feature your brand?
Contact us here.