This post may contain affiliate links. Read our disclosure policy
here.
Deals are current as of date and time posted.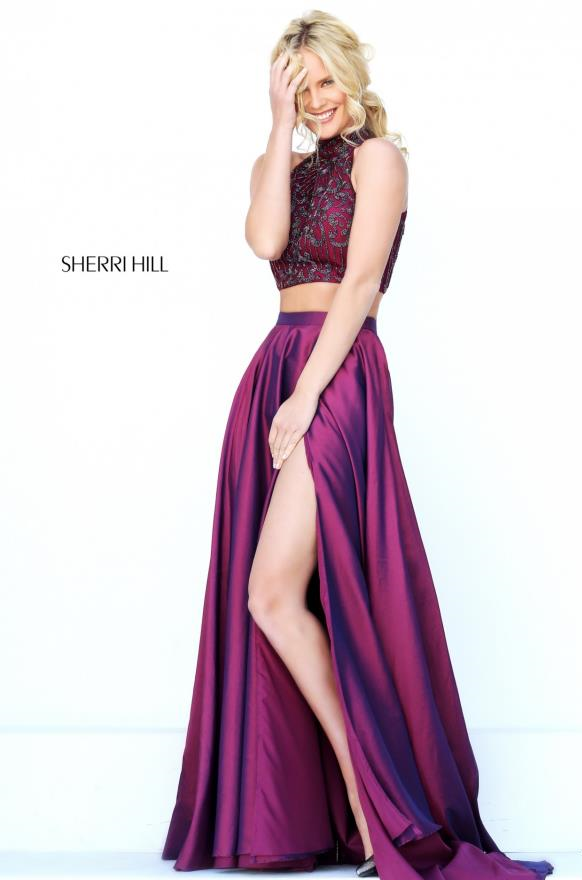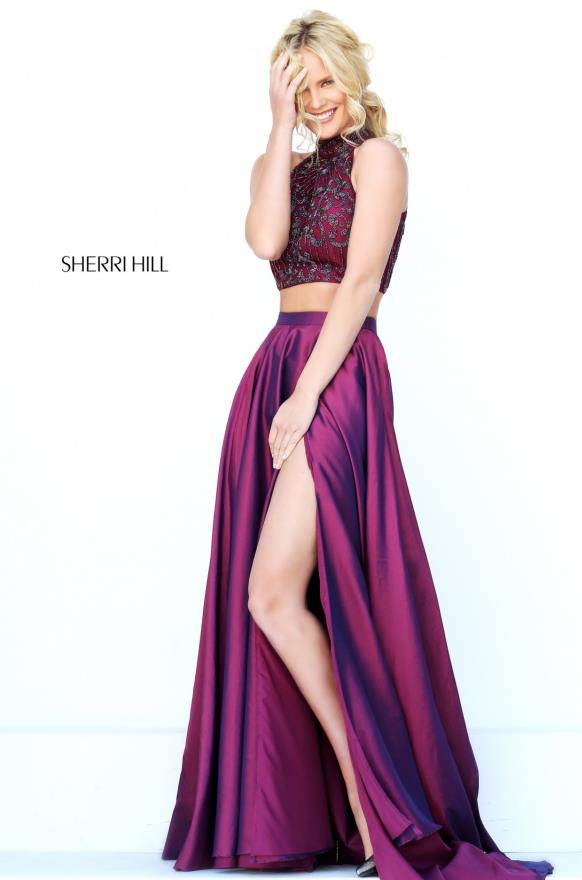 While it makes perfect sense for most teen girls to be focused on their prom dress, pouring over celebrity and fashion magazines for ideas, one accessory your daughter definitely will need is a purse/handbag/pocketbook/bag to hold the night's necessities. FYI, the different names can be credited to regionalisms, culture and tradition. If you're really curious, here's the 411: North Americans refer to a "purse," but the Brits and Aussies use the term to describe a "change or coin purse;" North Americans consider a purse a small bag with a single or double handle. Those in the U.S. use the term "handbag" loosely for both hand and shoulder bags in varying sizes. What about the old-fashion-sounding and clearly archaic "pocketbook?" In the 18
th
century, it referred to a wallet that, well, fit in a pocket. In 1816, however, it began to be used to describe a hard-sided handbag (if you read Regency romances, you'll know of the even more antiquated term "reticule" which is a soft drawstring bag – which can also be called a "Dorothy" bag).
You may be looking for the perfect pocketbook (see what we did there?) to coordinate with your daughter's hard-won evening dress. Your daughter may have chosen from a grand selection of stunning purple prom dresses, as purple is a beautiful, elegant color in several shades, including the lighter periwinkle and the darker and deeper aubergine. She has many options for a bag to bring, but she shouldn't just settle for black. Your daughter can bring a patterned clutch with the shade of her dress infused in it, or a metallic, including silver, gold, pewter or copper. You may want to be sure your daughter's bag coordinates with her shoes, too.
While identification and lipstick/gloss may be the only things you deem essential to place in her coordinating bag, there are other items you should, for peace-of-mind, as well as the proverbial "emergency." Dress designer and reality star Lauren Conrad has an informative article about this matter. And, the items the article deems must-bring include (apart from the aforementioned items):
Mints – even if she's not prepping for a prom kiss, she will be chatting in close quarters and fresh breath is always welcome
Small brush
Safety pins – your daughter or a friend of hers may need one to secure a lost button or broken zipper
Cash
Credit cards
Mini perfume – a lot of dancing bodies in a small area can become odiferous – if incongruous with formal attire; a favorite scent is comforting and thoughtful to those around your daughter
Change
Pain reliever – whether she has her foot trod upon or a headache, she may need one
Powder – lots of dancing results in a shiny face
Bandages – formal shoes are known as blister makers
Bobby pins and hair bands – by the end of the evening, your daughter may want to adjust/re-do her 'do
Pack of tissue – for blotting or sniffles or a stray tear
Backup phone-charger – she'll need her phone in working order
Stain-removing pen – just in case
While it's not likely she'll ever be tested on the topic – unless your daughter is a student of fashion – it's still good practice to understand the different styles and types of handbags and to be able to identify each by name. The blog Bag Bible offers up a comprehensive list that includes photographs and definitions of all kinds of bags. For your daughter's prom, you're going to be limited in appropriate style (if she has any desire –and we know she does – to be fashionable). Check out different beauty and style blogs for tips. You'll see an alphabetized list of popular, trendy, traditional and classic purses, including the following styles:
Athletic bag
Backpack
Baguette
Bowling
Bucket
Clutch
Cosmetic
Doctor's
Duffle
Envelope
Feed
Fold-over clutch
Hobo
Messenger
Minaudiere
Muff
Saddle Bag
Satchel
Shoulder bag
Sling bag
Tote bag (aka "Shopper")
Weekend bag
Wristlet
With the points above, you can help you daughter choose a perfect bag to complement her dress and to fill with necessities for the big night.
Content may contain affiliate links. This means that, at no additional cost to you, we may earn a little somethin' somethin' when you use the link to make a purchase.
Learn more here.
Would you like Bloggy Moms to feature your brand?
Contact us here.