This post may contain affiliate links. Read our disclosure policy
here.
Deals are current as of date and time posted.
Today's conversation is a collaboration with Heart in Diamond. All opinions are my own.
It's been nearly a year since I first began to really consider what the days, weeks, and immediate future would be like for my loved ones when I, someday, pass on from this world. Oh, I know, it's something we don't enjoy speaking on or even thinking of – however – it's an eventual reality.
Though I'm a planner at heart – and had truly believed that I had things in order by securing insurance to ensure coverage of that particular worry. However, I had really left a lot undone and hadn't had the necessary conversations so that I could now help them in the future.
We've all lost those we love – and try to hold onto them in some special way. This is what I began to take into consideration.
A few weekends ago, I tasked myself with tossing out many items that had accumulated in our storage. While filtering through boxes and totes containing items I once thought to be treasures – I did find a piece that is priceless, to me. The old, cologne, bottle that once belonged to my grandfather. I lifted its decorative top – shaped to look like the spout and pump of a well – then unscrewed the lid. I took in a slow breath and inhaled the familiar and comforting scent that once accompanied the moments I had with Grandpa. This means the world to me – my little link to a past that we once shared.
I enjoy memories and keepsakes. I journal, take pictures, and in some way save memories for all of us to look back on either together or when that can no longer happen. In my research for ways to create keepsakes and treasured family items – it was sweet to be introduced to Heart in Diamond. It's is a unique company that turns your loved one's death into a process of remembering a legacy and beautiful life lived. They specialize in developing memorial diamonds that allow families to express their grief by sharing what made their loved one special and turning those memories into remembrance diamonds.
My family understands that I am at peace with whatever decision they need to make in order to help them grieve – and I've pointed this out as an option that, to me, sounds lovely.
Heart in Diamond also offers more keepsakes such as personal weddings rings, additional memorial diamonds, and pet memorialization diamonds.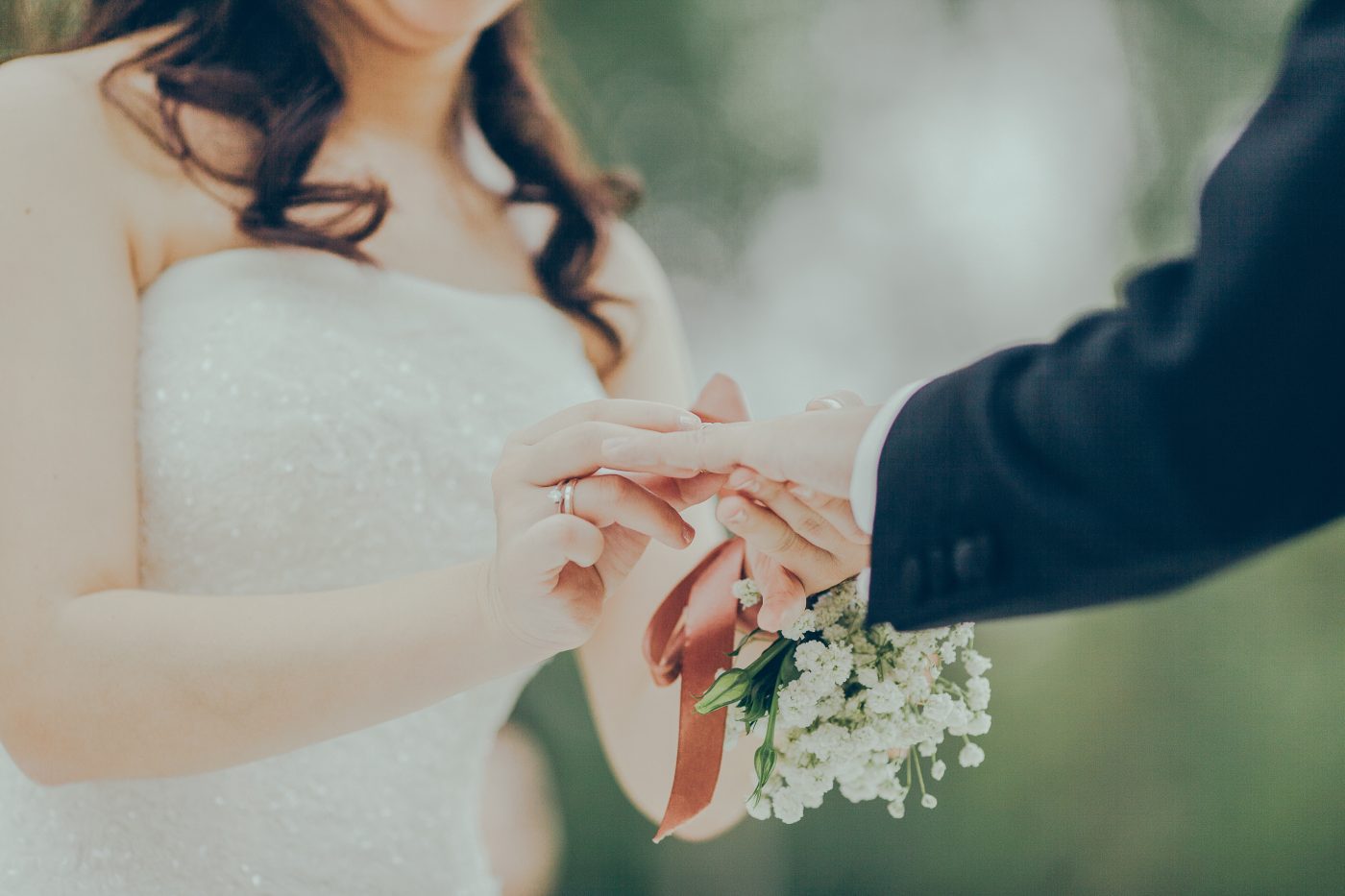 It would have been lovely to create our own personal wedding bands – something that was more uniquely ours to exchange on that day. They have a wide variety of engagement rings, wedding bands and diamond wedding rings – each of them is one-of-a-kind jewelry piece.
Perhaps at some point, we'll have a keepsake piece made to celebrate a milestone anniversary – something that moves beyond the typically prescribed gifts and brings you to something that fills your heart with memories.
What are some of your favorite keepsakes or ways of remembering?
Content may contain affiliate links. This means that, at no additional cost to you, we may earn a little somethin' somethin' when you use the link to make a purchase.
Learn more here.
Would you like Bloggy Moms to feature your brand?
Contact us here.