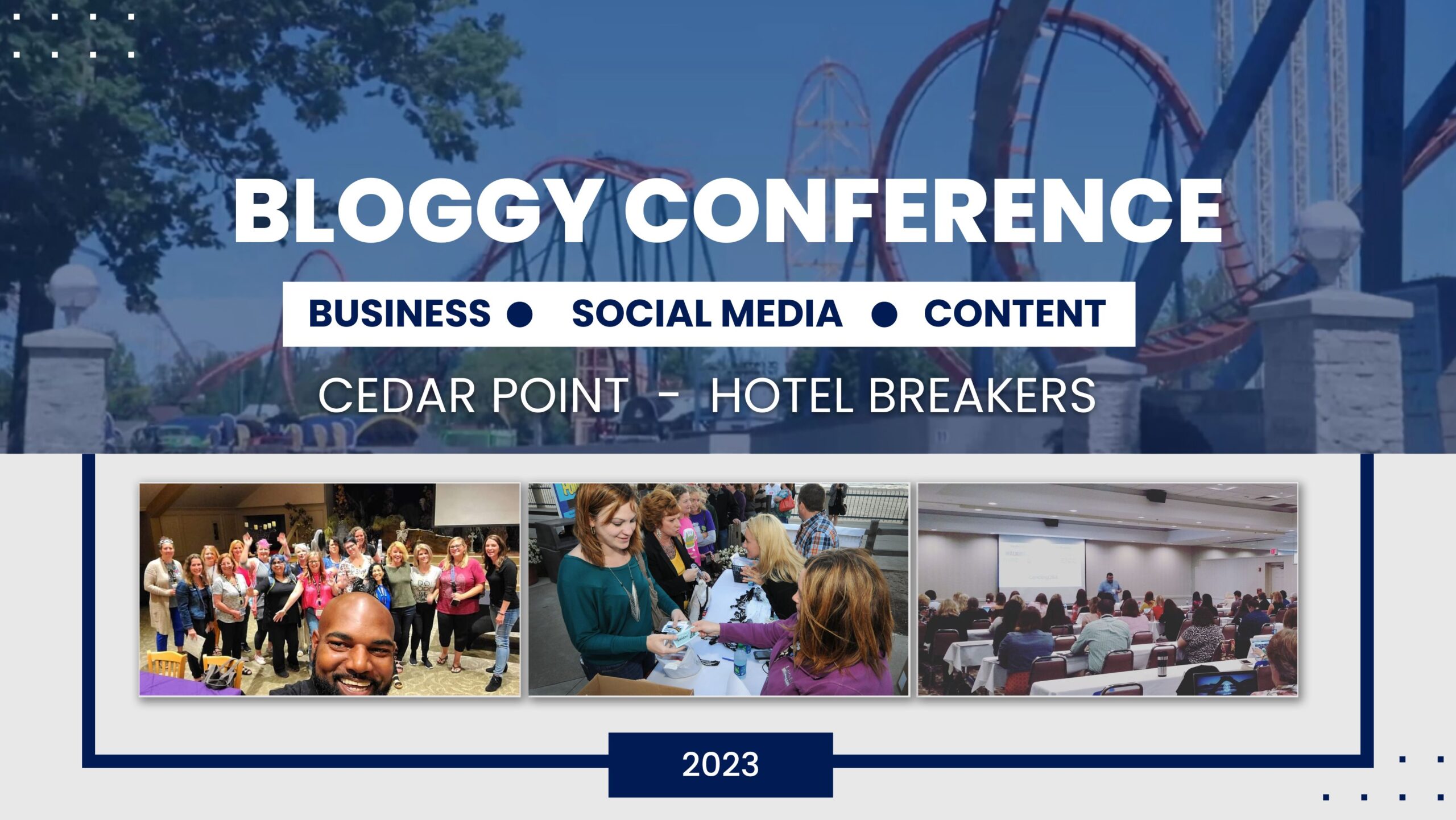 This post may contain affiliate links. Read our disclosure policy
here.
Deals are current as of date and time posted.
Photo by Lars Plougmann / CC BY-SA 2.0
Kids love surfing the internet, and who doesn't love to see them explore the online world with their curious minds and cute, tiny hands? However, the world wide web isn't a safe place for everyone. Children are easy targets for unscrupulous scammers who are out to get personal information that they can use against their young victims.
Thus, do everything in your power to ensure your kids are safe not only in the physical but also in the virtual world. It all begins with knowing every single thing there is about online scamming.
If you don't know where to start, here's a guide that you can use to prevent online scams for kids:
Take some preemptive measures
Before doing anything else, make sure to remove your personal information such as your phone number and address that can be accessed by anyone online. Use a people search website that can show you the sites that contain your private information and allows you to remove any sensitive details with just one click.
You can also have a copy of the names of people who search for you and your family. This way, you can protect yourself and your family from identity theft and data breach.
Educate yourself about online scams
The best way to fight the dangers of online scamming is learning its ins and outs, so you'll know what you can and can't do to deal with it. Find out the types of online scams, the danger they can cause you and your family, and what you can do to avoid fraud.
Educate your children
To effectively protect your kids from online scams, empower them to protect themselves also by educating and relaying the information you've learned about online fraud to your kids.
Get to know the sites they visit and tell them not to sign up for anything without your knowledge and permission. Let them know what kinds of sites they can and can't visit. Children's innocence makes them gullible to different kinds of scams, so it's best that you guide your young ones through avoiding them.
Impose rules in using the computer or other gadgets
Make a list of rules on computer and internet use for the family. You can use a general list of rules or customize the dos and don'ts depending on your kids' ages. Your list should include the following:
No one makes online purchases without supervision.
Don't click pop-up ads.
Don't visit unknown sites.
Never share personal information with people online.
Don't download anything without parents' approval.
Inform other families as well
Lastly, make sure to warn and inform other families as well. You have to look out for each other. Give them tips on how they can outsmart the wise online predators.
The world wide web is a place where learning and entertainment seem endless. But because of online scammers, it tends to get scary. Following this guide, you won't have to be scared anymore. With proper teaching and constant reminders about online safety, your kids and the whole family won't fall prey to online predators.
Content may contain affiliate links. This means that, at no additional cost to you, we may earn a little somethin' somethin' when you use the link to make a purchase.
Learn more here.
Would you like Bloggy Moms to feature your brand?
Contact us here.