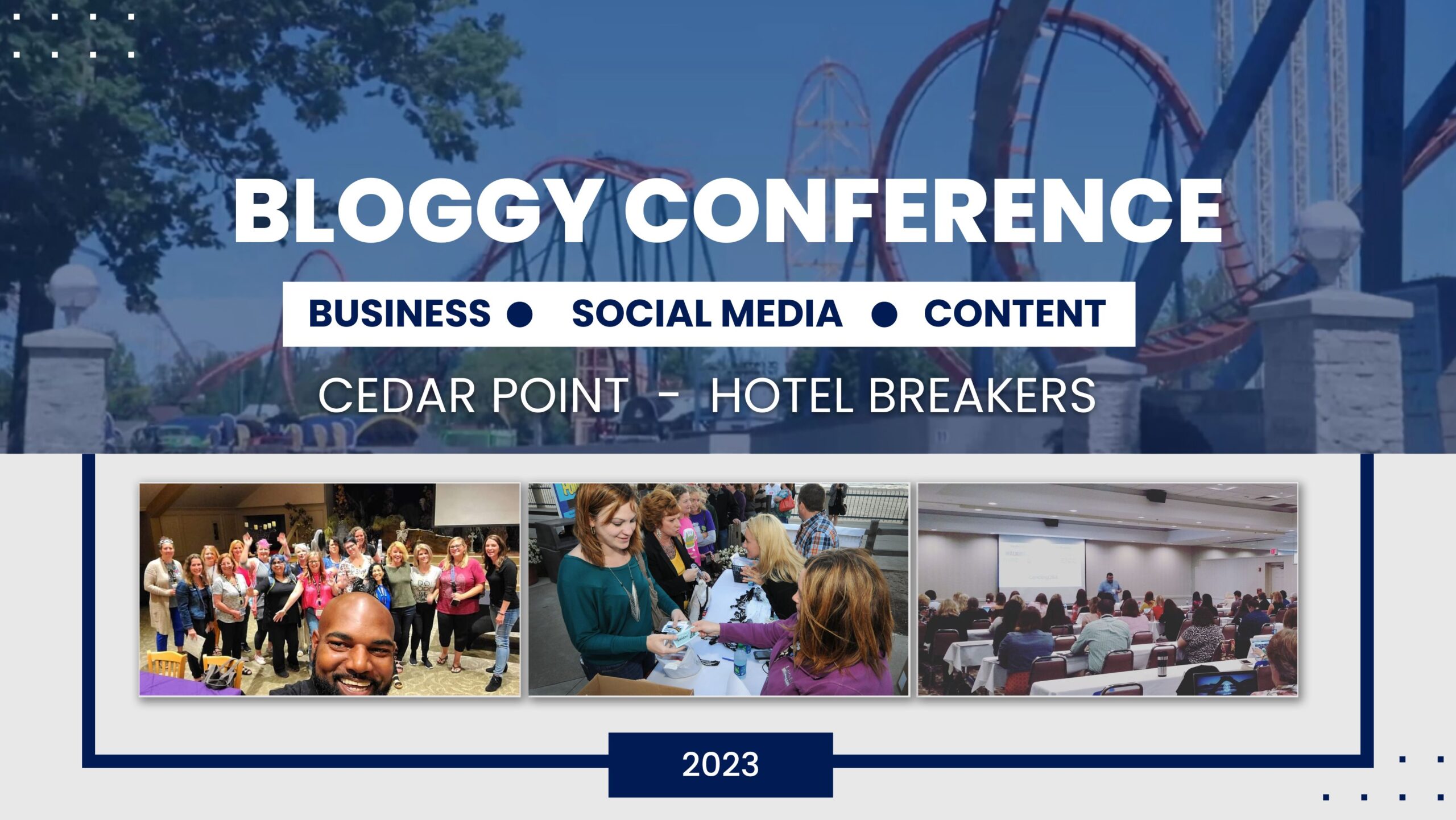 This post may contain affiliate links. Read our disclosure policy
here.
Deals are current as of date and time posted.
Middle and high school is a trying time for most children as they navigate the halls of life.The teenage years are full of angst, drama, and hormone induced bad decisions. To make matters worse, peers can be cruel to each other. In years past, children were able to escape torments from bullies by retreating to safe zones like the home. However, with the onslaught of social media, there is nowhere to seek sanctuary for a bullied teen.
Bullying is no stranger to social media sites. A lot of bullies prefer to harass their victims with nasty comments or rude posts. Cyberbullying is thriving on sites like Facebook and Instagram, reinforced by likes and comments.The news headlines are full of tragic stories where bullies made life so miserable for children on social sites, the victims resorted to suicide. These events leave society questioning what social media sites are doing to control cyberbullying?
Surprisingly, 70% of students have observed online bullying on a regular basis.Those shocking numbers show a need for an obligation from social media platforms to address cyberbullying. Society accepts the fact that the companies are not harassing teens or typing the texts, but they do need to confront cyberbullying head on.
It is vital that media sites stop enabling vicious attacks and try to curb abuse on their platforms. The "pile-on" mentality that these sites promote adds fuel to the fire. People are more brazen with their comments online and say things they never would face-to-face. They join the taunting bandwagon, leaving the victim isolated and alone.
Studies have indicated that 81% of adolescents agree that bullying is easier online and considering that only 1 in 10 victims will inform parents or teachers of harmful interactions, it's time for social media to step up their methods for dealing with user safety.
According to Mia Garlick, Facebook's Australia head of policy and communications, the "company is constantly taking responsibility for disturbing content on its site," adding that "the safety of the site's users is a top priority for the company".
Facebook has created ways for users to report harassment and offensive pages on the site. The social giant includes two main strategies for combating cyberbullying. One, they developed "an improved safety center with more multimedia resources"; and two,"more social tools for reporting offensive or bullying content".
Facebook has also started a campaign called Be Bold Stop Bullying. In Australia alone, over 3,000 users have pledged to take a stand against bullying. Their goal is to raise awareness about bullying and the impact it has on a victim's life.
Garlick said, "the company is trying to create an environment that can lead to an anti-bullying culture through the campaign."
Facebook's efforts are a start, but are social media sites doing all they can?
There are no simple answers, but these social sites may need to take a closer look at registration policies when teens join the sites. Take for instance that the minimum age to join Facebook is supposed to be over 13, but ABC News has reported that 7.5 million accounts are registered to children under the age limit.
A person does have to submit a date of birth, but a lot of tweens and children fib when creating their profile. These younger users may lack the foresight and self control to properly handle the responsibility of social media. The games are fun, but the risks are frightening. Ask your child if a round of Candy Crush is really worth their well being?
Social media sites are recognizing this serious problem and are trying to update their policies on cyberbullying. However, these social platforms cannot fight alone. Parents need to be conscious of what sites their children are frequenting and start an open line of communication about the pros and cons of social media. It's in our power to "unlike" cyberbullying and allow no place for bullying to hide.
Amy Williams is a freelance writer and mother of two in Southern California. Taking a stand against cyberbullying is something she is very passionate about. Follow her on Twitter for more!
Content may contain affiliate links. This means that, at no additional cost to you, we may earn a little somethin' somethin' when you use the link to make a purchase.
Learn more here.
Would you like Bloggy Moms to feature your brand?
Contact us here.