This post may contain affiliate links. Read our disclosure policy
here.
Deals are current as of date and time posted.
This is a sponsored conversation written by us on behalf of AuCuTee. We were provided an AuCuTee White Noise Sound Machine to facilitate this article. All opinions are our own.
Until several years ago, when I worked in property management, I wasn't aware that white-noise machines were even a thing. The management company I worked for had installed white-noise machines into the bedrooms of a new property – built beside railroad tracks. I had always enjoyed the quiet humming of a fan as I drifted off to sleep – but hadn't put too much thought behind it. And to this day, I'm not certain that the white-noise machines installed in the walls of that property did anything when it came up against the sound of a train rushing by. I'd love to hear!
I do still enjoy it when there's a nice, quiet hum that I can fall asleep to. (Or work to!) When temperatures are cool, I don't enjoy having a fan on – regardless of where it's pointed and pushing air. I had long fought against getting a white-noise machine because I didn't want another item sitting around. But now, everyone in the house is determined to have this white-noise machine in their room at night. So, we've spent the last week trading off who gets to use the AuCuTee White Noise Sound Machine each night. We can each customize the level of the noise to best fit our needs. I like it slightly quieter than my daughter does.
I specifically like that the AuCuTee Fan Noise Machine uses a dual-speed asymmetrical fan to actually create soothing noise. I once kept a little one during the day, and she used a white noise machine that simply made noise – as if it were a recorded sound. It was okay, I guess. However, this sounds more as if I had a fan running – because, it is a fan!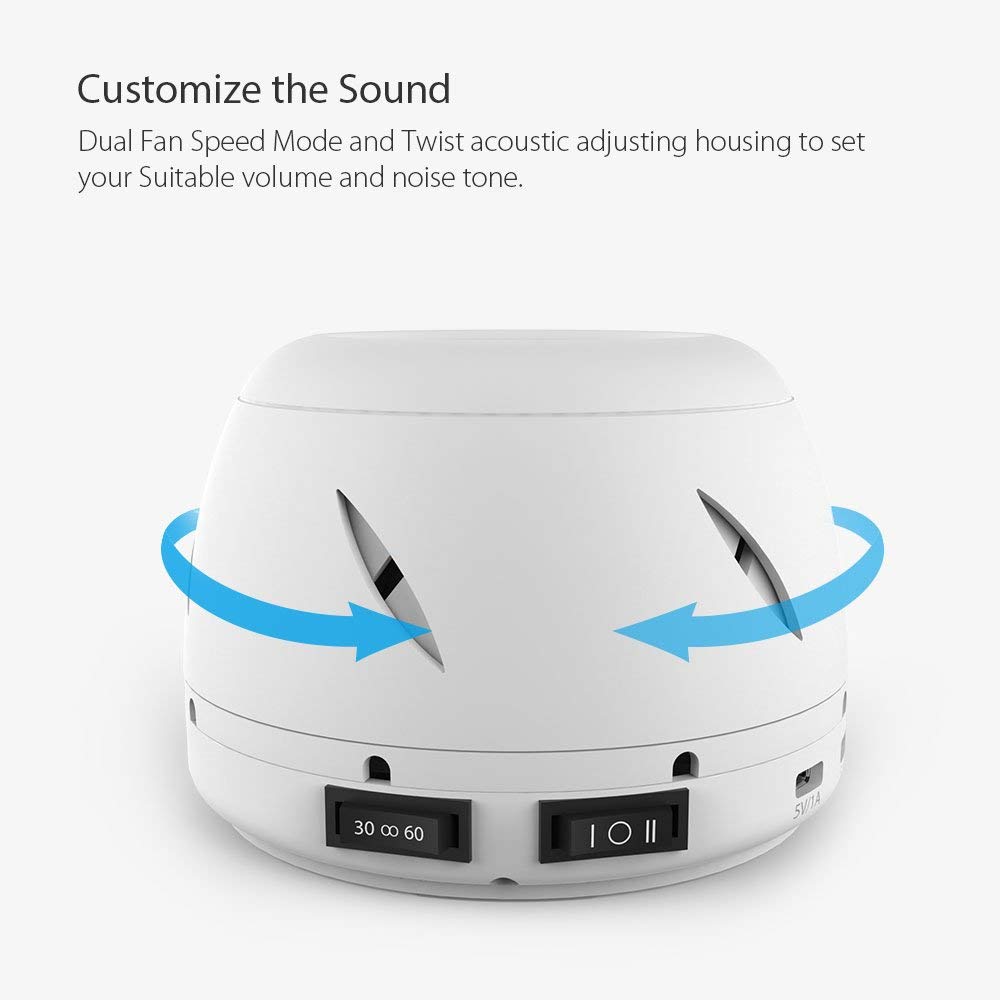 All of us have really enjoyed the soothing sound – and it's something we've begun to look forward to. I've even found that I enjoy using it during the day when I need to focus on getting work done. There's something about that hum that helps me to clear my mind and focus solely on the task before me. As if it is putting me in a work-rhythm.
Since we homeschool, I'm also going to see if it is a benefit during school-work hours once our year begins. I'll keep you updated!
There are so many situations you could use the AuCuTee White Noise Sound Machine! I remember trying to train myself to fall asleep quickly when I was away at college and had to deal with a dorm full of hundreds of other students. Everyone on a different schedule and with different sleep patterns and habits. Oh the noise! I'm sure this would have come in quite handy even though I was able to train myself to just quickly fall asleep.
Need to have private conversations? This is also a great item to place at the wall or door to help protect that conversation.
Do you use a white-noise machine or have you tried the AuCuTee White Noise Sound Machine? Let me know all of the fun ways it has benefited you!
Get 20% OFF the AuCuTee White Noise Sound Machine with promo code: 20PAB3ST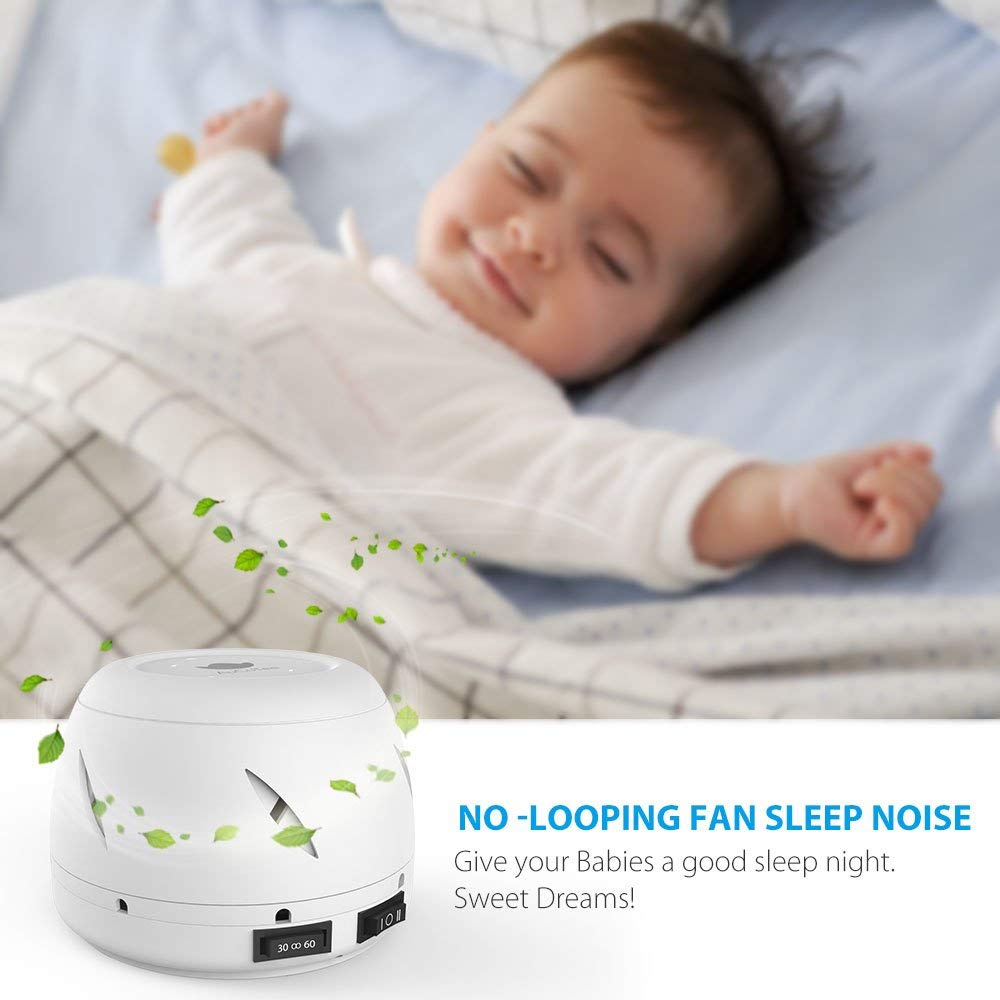 Would you like to be considered to review the AuCuTee White Noise Sound Machine? Apply below.
Content may contain affiliate links. This means that, at no additional cost to you, we may earn a little somethin' somethin' when you use the link to make a purchase.
Learn more here.
Would you like Bloggy Moms to feature your brand?
Contact us here.