This post may contain affiliate links. Read our disclosure policy
here.
Deals are current as of date and time posted.
Busy moms of newborns can have those dreaded mornings when you just don't want to get out of your pajamas. We get it! Or, was that just me? Pajama-day ruled in my home for a long time after births.
But what if I told you there was a stylish dress that you can feel good about wearing all day and night around the house? Because… I've recently tossed all the "granny gowns" I seemed to accumulate. It's as if they just – appeared out of nowhere. Or maybe it was the zombie, mommy who had a lack of sleep and clean clothes who bought just whatever comfy thing I saw on the clearance rack…
Anyway, I've recently uncovered Undercover Mama who designed fashionable dresses with moms in mind. The 24/7 House Dress is perfect for those nights in with a tub of ice cream or if you can muster up the energy, daytime brunch with friends! Whatever your life calls for – these comfortable yet stylish dresses will fit any routine.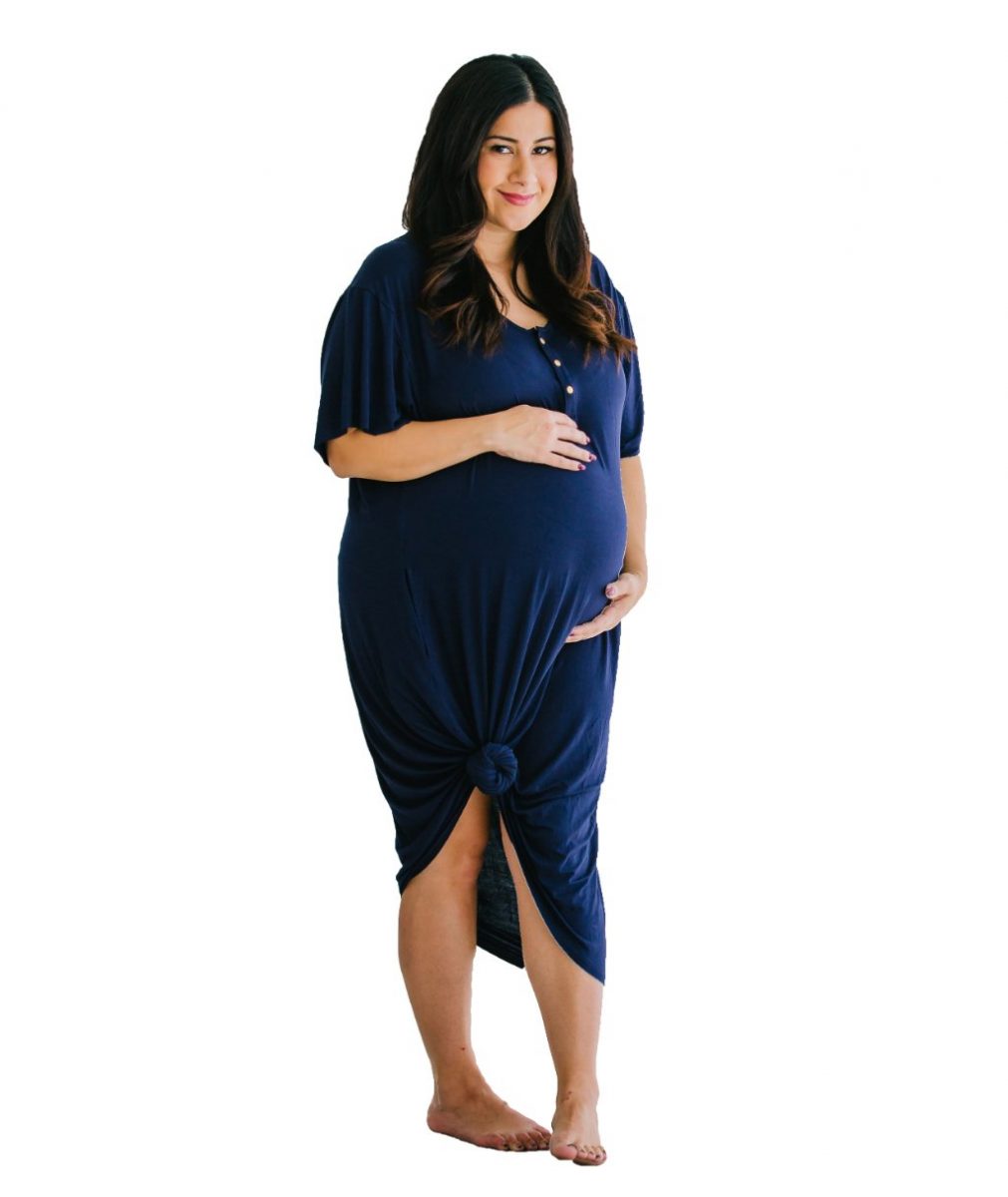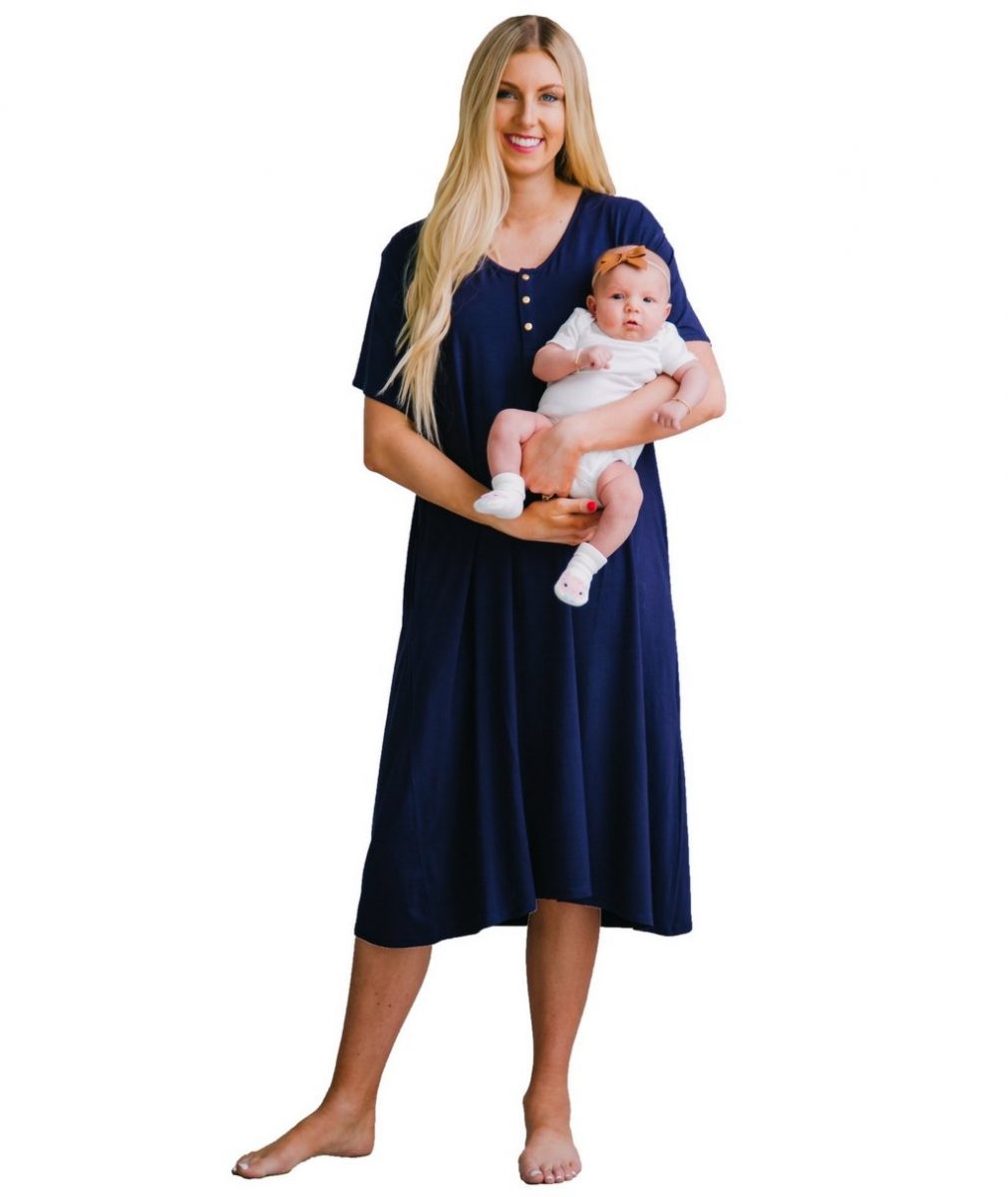 How many moms have bought maternity clothes only to never wear them again? The 24/7 House Dress is a staple wardrobe item that will transition with you from pregnancy to breastfeeding to just becoming a cozy dress to lounge around in.
So go ahead, have your cake and eat it too! We'll let you wear this cozy dress all hours of the day!
What Other Moms Are Saying:
"As a mom who has c sections, this dress has saved me. I wore it the last few months of pregnancy before giving birth and it was the most comfortable thing. And it has pockets!! But back to c section mama's, it is life changing having a dress be nursing friendly and comfortable and have nothing touching your incision. I am so thankful for these dresses and I have added 2 more to my collection. I can see myself wearing these long after my belly heals. Love love love!!"
Content may contain affiliate links. This means that, at no additional cost to you, we may earn a little somethin' somethin' when you use the link to make a purchase.
Learn more here.
Would you like Bloggy Moms to feature your brand?
Contact us here.