This post may contain affiliate links. Read our disclosure policy
here.
Deals are current as of date and time posted.
These days, more parents than ever are leaving home with their family to escape the rat race, reconnect, and introduce their children to the world's splendors. If you've been considering this yourself, your first thoughts might be on cashing in your savings or selling up possessions in order to buy an RV or other type of mobile home. However, if you and your kids love being out on the water, and listening to the sound of waves lapping against a hull every night, you might want to consider buying a boat and going off on sailing adventures together instead.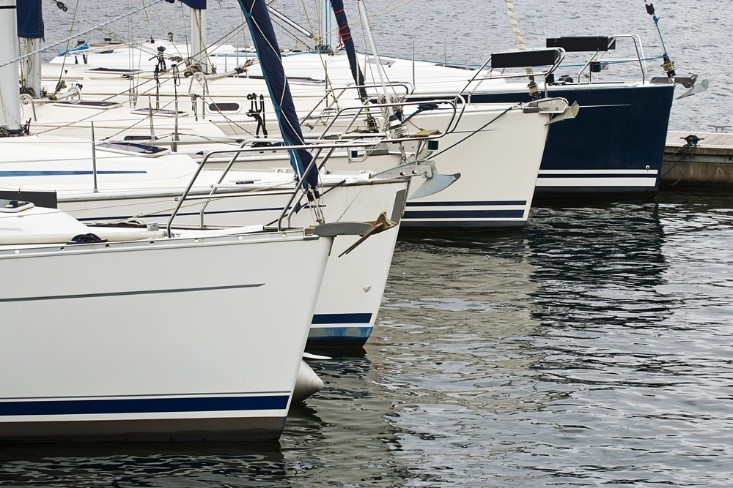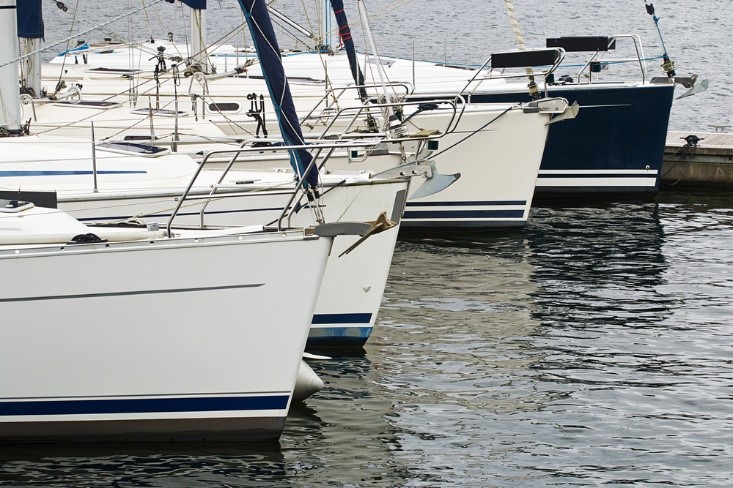 Although selecting a vessel can be daunting, the process can be less stressful (and costly) if you follow some helpful tips. Read on for some steps you should follow to choose the best boat for your family's travels today.
Decide on the Type of Boat You Want
First up, take a moment to think about what kind of boat you actually want to purchase. There are many different types and styles to choose from, so you need to consider, in particular, where and how you plan on using the boat. For example, do you plan on staying on the water for large tracts of time, or will you only be heading off on trips for a few days at a time?
For shorter journeys, you'll probably want something you can put on a trailer and haul from waterway to waterway as you try out different locations. Otherwise, you'll have to get a permanent birth somewhere. When this is the case, you have additional costs to factor in, although there is the extra time involved with towing a boat and putting it into the water to factor in, too.
If, on the other hand, you want to do one big, long trip where you and your family are on the water for months at a time, you can consider something altogether different, like a yacht, sailboat, or even a houseboat. However, for these sorts of adventures, keep in mind that you'll be living permanently on the vessel, so want to have everything you need on board — this includes safety equipment, storage, decent cooking and bathing facilities, and more.
When considering boat types, don't forget to think about what activities you and your kids will want to do from the vessel. If your children are active and old enough to participate in sports like wakeboarding, tubing, and waterskiing, they will no doubt be keen for you to find a boat that can accommodate these kinds of activities. Similarly, if you're into fishing, you might want to choose a boat that has a platform you can easily set up as your base.
Some other decision factors include deciphering what kind of water conditions you will need to expose a vessel to (different materials and designs are made to suit different kinds of environments); and what your skill level is with operating and maintaining a boat. After all, there's no point forking out big bucks on a huge vessel if you won't have the ability to skipper it or the time to learn how to do so safely.
Consider New Versus Used Boats
The next step is to decide if you want to purchase a new or used boat. There are pros and cons of each, so it's just a matter of working out what will suit your family, budget, goals, and travel style. For example, obviously when you purchase something brand new you know that it has never been used by anyone else, should be in peak condition, and will come with warranties if something goes wrong.
If you purchase second-hand though, you can save a lot of money. Just take a look at pre-loved cruisers or used fishing boats for sale online, and you'll see their costs are much lower than for the same kind of vessel sold new. If you do choose to go down this route though, make sure you find something which has been properly maintained, and always have it checked out by a professional before you hand over cash.
Consider Your Family's Safety
Lastly, safety is, of course, paramount, particularly when you are traveling with children. To help keep your precious cargo safe, happy, and well, start by educating yourself on as many relevant things as possible before you take off on your first trip, such as remote first aid, weather forecasting, shark and other marine animal behavior, tides and currents, emergency management, and the like. If you'll be traveling around countries speaking different languages, try to learn some basic, helpful phrases, too.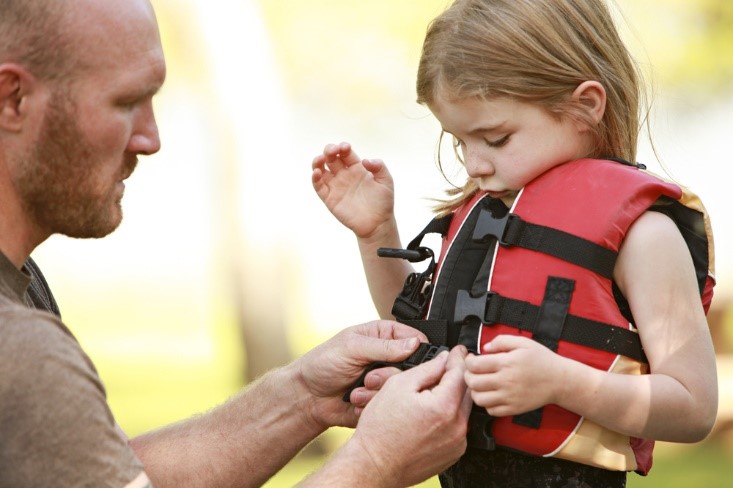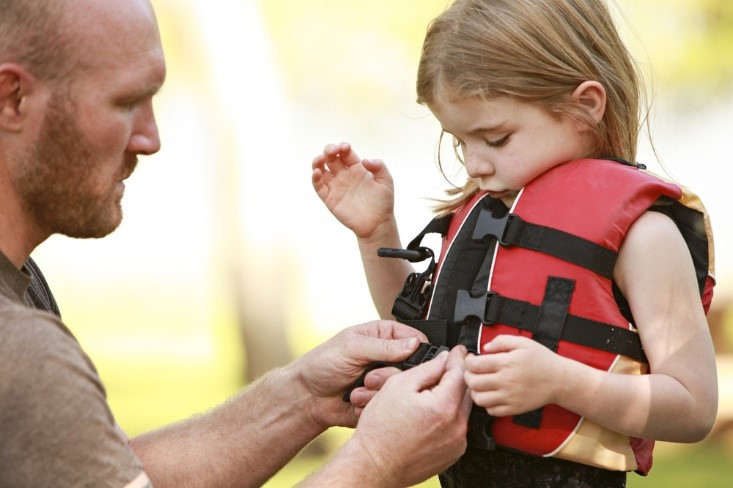 You also need to make sure your vessel is equipped with plenty of good-quality lifejackets, including those which have been bought specifically for your children, based on their height, weight, and age. If you have a young baby or toddler, you'll also need a designated, secure, and protected area on your boat where you can leave your child if and when "all hands on deck" are required.
Content may contain affiliate links. This means that, at no additional cost to you, we may earn a little somethin' somethin' when you use the link to make a purchase.
Learn more here.
Would you like Bloggy Moms to feature your brand?
Contact us here.