This post may contain affiliate links. Read our disclosure policy
here.
Deals are current as of date and time posted.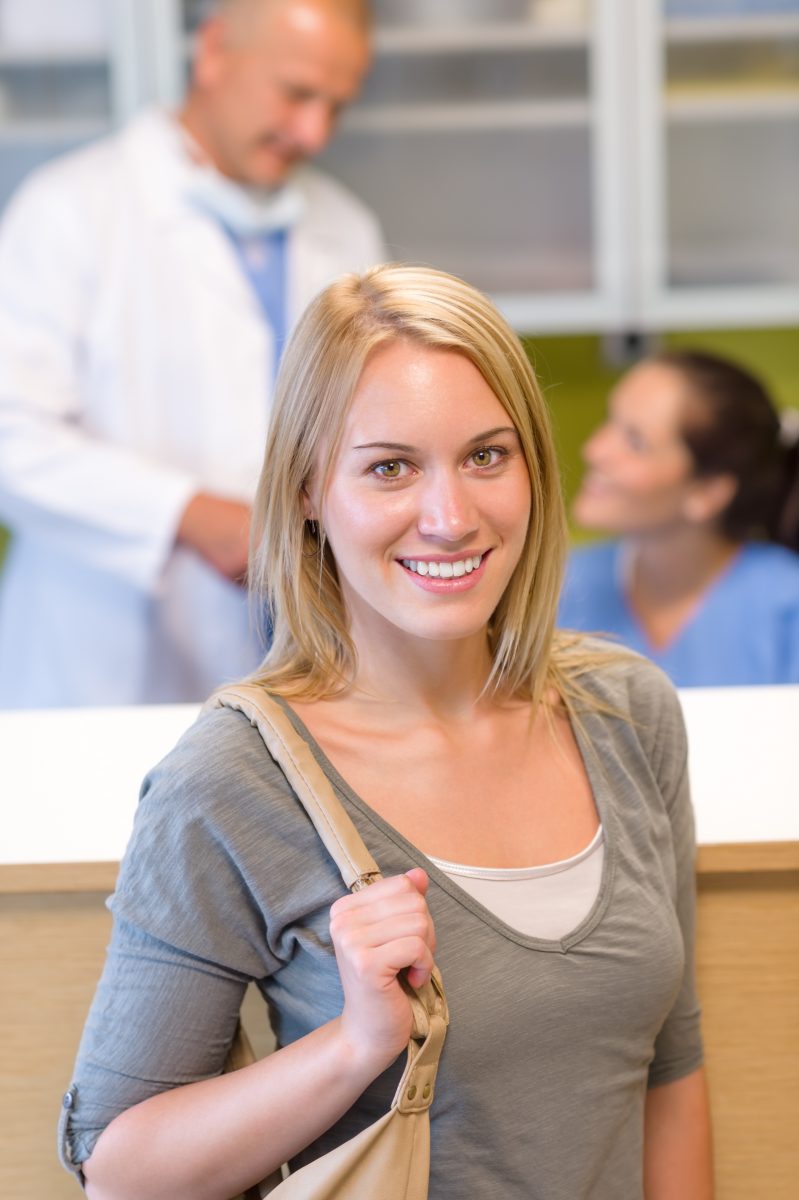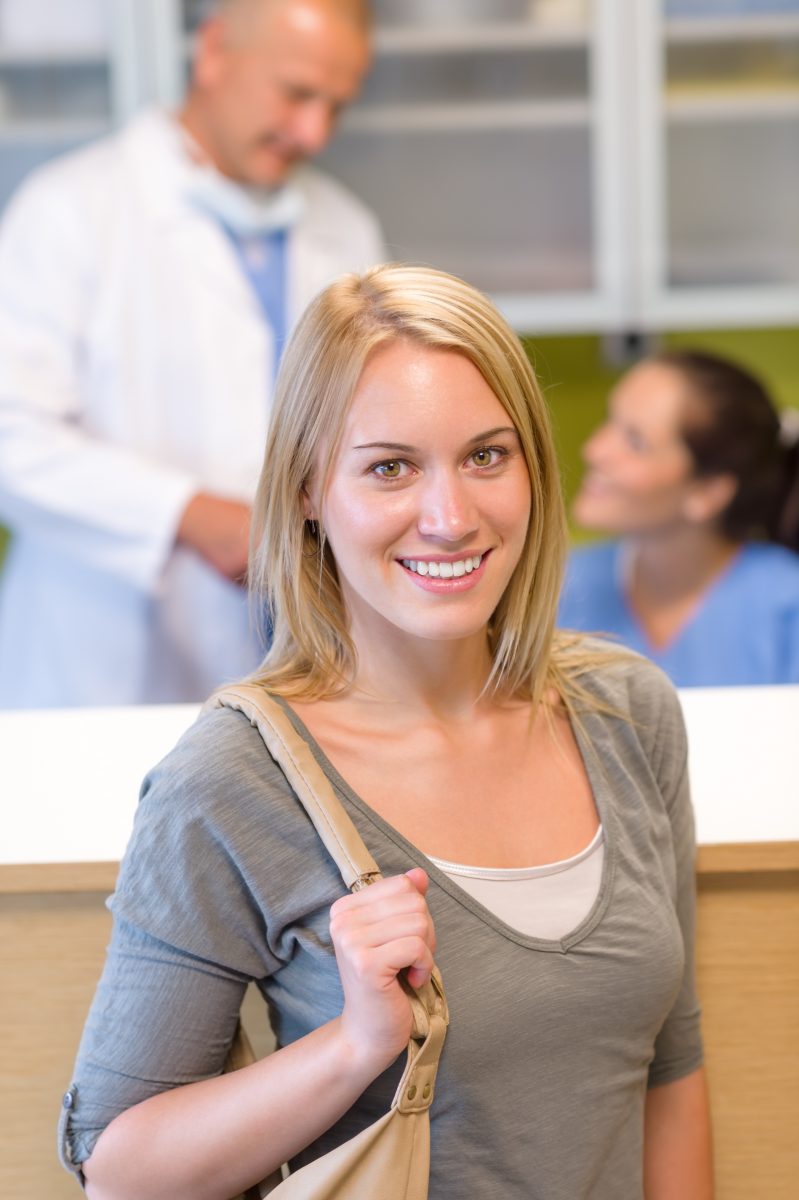 Undergoing abdominal surgery is not uncommon for women over thirty. However, invasive surgery can make anyone extremely worried. Though you can be assured of the best care at the hospital, how about after? Most abdominal surgeries do not require extended stays at the hospital for recovery. You may be asked to stay overnight, or for a day, and the doctor will send you home. It usually takes about three weeks for a person to fully recover from an abdominal operation. All of this recovery time is spent at home. So, here are several useful tips for recovering from surgery at home:
Write Down Discharge Instructions
When you leave the hospital, your doctor will give you discharge instructions. This is health advice for you to follow at home. You must carefully pay attention to all of the instructions. You should ideally write down the instructions, so you don't forget later. If something doesn't make sense, don't forget to clarify it with your doctor.
Buy a Good Pillow
For several days following surgery, you will need a good pillow to hold against your stomach to cough, sneeze or laugh hard. Expect your stomach to remain sensitive for about a week after surgery. Activities like coughing, that require movement of the diaphragm, will be extremely painful. Therefore, buy supportive items like pillows sold as ostomy products.
Ask Someone to Stay with You
You will need to be looked after for several days following surgery. Do not expect to go to the bathroom or walk up and down the stairs by yourself. Therefore, ask a friend, a family member or a maid to stay at home to help you. If your kids are very small, you will need a babysitter for at least a week as well.
Buy Pain Meds in Advance
Doctors prescribe pain medications to patients recovering from abdominal surgery. You may also have to rely on over-the-counter painkillers during your ordeal. In any case, refill your pain medication before you go under the scalpel. Have them ready at your bedside when you come home. Do not plan to refill pain meds after surgery, because if someone doesn't find the time to drive to the pharmacy, you will be without your meds.
Beware of Dehydration
Dehydration is a concern for patients recovering from abdominal surgery. When you are in pain, you may lose your appetite. The pain medication you take may cause constipation too. Therefore, don't forget to consume plenty of fluids to avoid possible dehydration. Drink soup if solid food is not appetizing for you. Drink plenty of water so your urine remains lemonade yellow.
Do Walk
Standing up and sitting down will be painful for you during the first week. However, it's recommended to get up and walk at lease for brief periods. It improves circulation, boosts healing and prevents bed sores. You can buy hernia support products to wrap around your stomach to prevent pain when moving.
Do not engage in rigorous activity during the recovery period. Ask your doctor when it will be possible for you to engage in regular activities once more.
Content may contain affiliate links. This means that, at no additional cost to you, we may earn a little somethin' somethin' when you use the link to make a purchase.
Learn more here.
Would you like Bloggy Moms to feature your brand?
Contact us here.