This post may contain affiliate links. Read our disclosure policy
here.
Deals are current as of date and time posted.
"Home" is a powerful word anywhere in the world, but in Edmonton, it means just that much more. It's where Edmontonians hunker down for the winter, it's where they open their windows and let summer breeze through, and it's where many citizens have watched their front yard elms grow from saplings to mature trees. But as seniors advance in age, they sometimes find it harder to navigate the icy streets, keep up with daily chores around the house, and look after themselves the way they always have. That's why home care in Edmonton is changing, and making it easier for seniors to keep their beloved residences as they age.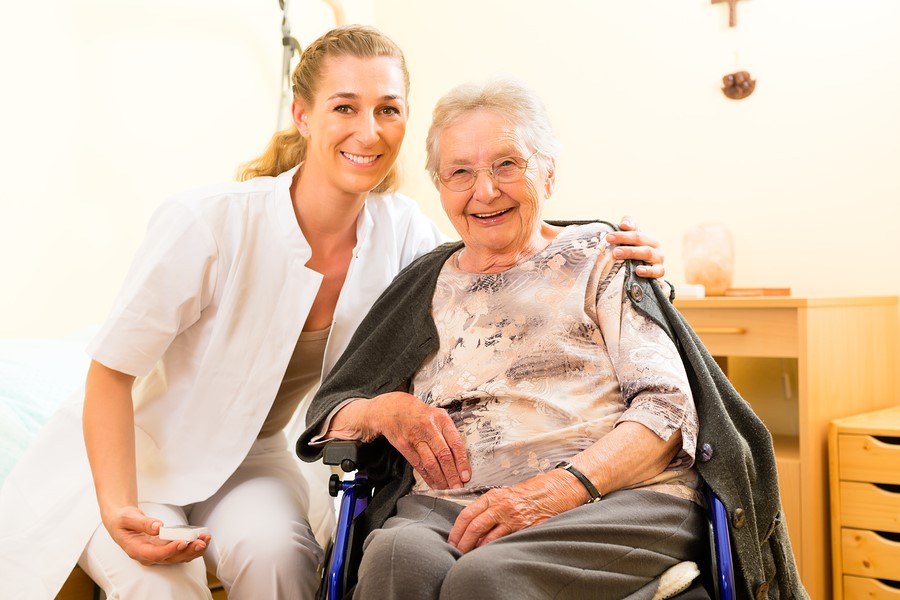 The Role Technology Plays
Technology is making significant contributions to the practice of aging in place. One private home care provider in Edmonton has developed a purpose-built app that makes caregivers available on-demand. If your elderly loved one is suddenly transferred out of the hospital, you can find high quality support workers quickly. If your aging parent or relative needs regularly scheduled visits, you can make to-do lists, receive live activity and photo updates, and make special requests for travel and appointments through the Mavencare mobile app. It makes your access to home health services simple and fast.
If you live in another city or province, it's a way to stay connected with your family members and take an active part in their well-being. You can make sure that they're receiving the attention they need and still doing the things they love with Mavencare home care services in Edmonton, no matter how busy you are.
Why Aging in Place is Important
Even if your loved one can no longer live without assistance, it doesn't mean they have to give up their independence. Caregivers in Edmonton can help your aging relatives with basic household chores, getting around town to appointments or shopping, cooking meals, taking medication, and more intensive tasks like bathing and dressing. It all depends on what your parent needs and what you need as a family.
Living in the same place you have for decades gives older adults a feeling of familiarity and stability. An individual who has been living in a particular neighborhood for years will have a community to which he or she remains committed. Leaving behind neighbors, friends, favorite haunts, and beloved streets is difficult for anyone.
The Need for Companionship
Home care services make aging in place possible, and they can also alleviate some of the often overlooked challenges of aging. Isolation among seniors is a growing concern, and it's a factor that can exacerbate dementia symptoms. The caregivers who work with providers like Mavencare are not just medical assistants, they're also companions. They can prepare meals, play card games, chat, and go out for walks with your older relative. A support worker helps elders continue to do the things they love, whether it's gardening, taking evening strolls, or a game of cribbage. Connected home care makes it easier to find reliable and transparent assistance and companionship for your loved one. Sleep easy knowing that your mother or father is in good hands, and that help is always available.
Content may contain affiliate links. This means that, at no additional cost to you, we may earn a little somethin' somethin' when you use the link to make a purchase.
Learn more here.
Would you like Bloggy Moms to feature your brand?
Contact us here.