This post may contain affiliate links. Read our disclosure policy
here.
Deals are current as of date and time posted.
You love to ski! You love it so much you're willing to stay in a crowded resort, fight for parking, wait in long lift lines, dodge beginners, and ski on snow that has been packed down and cut by hundreds of other enthusiasts. Anything for the thrill of shredding the slopes, right? Now, imagine a holiday with all of that hassle removed entirely, combined with a large dose of equal parts adventure and luxury. What you just pictured is the reality of the top heli-skiing British Columbia offers the world!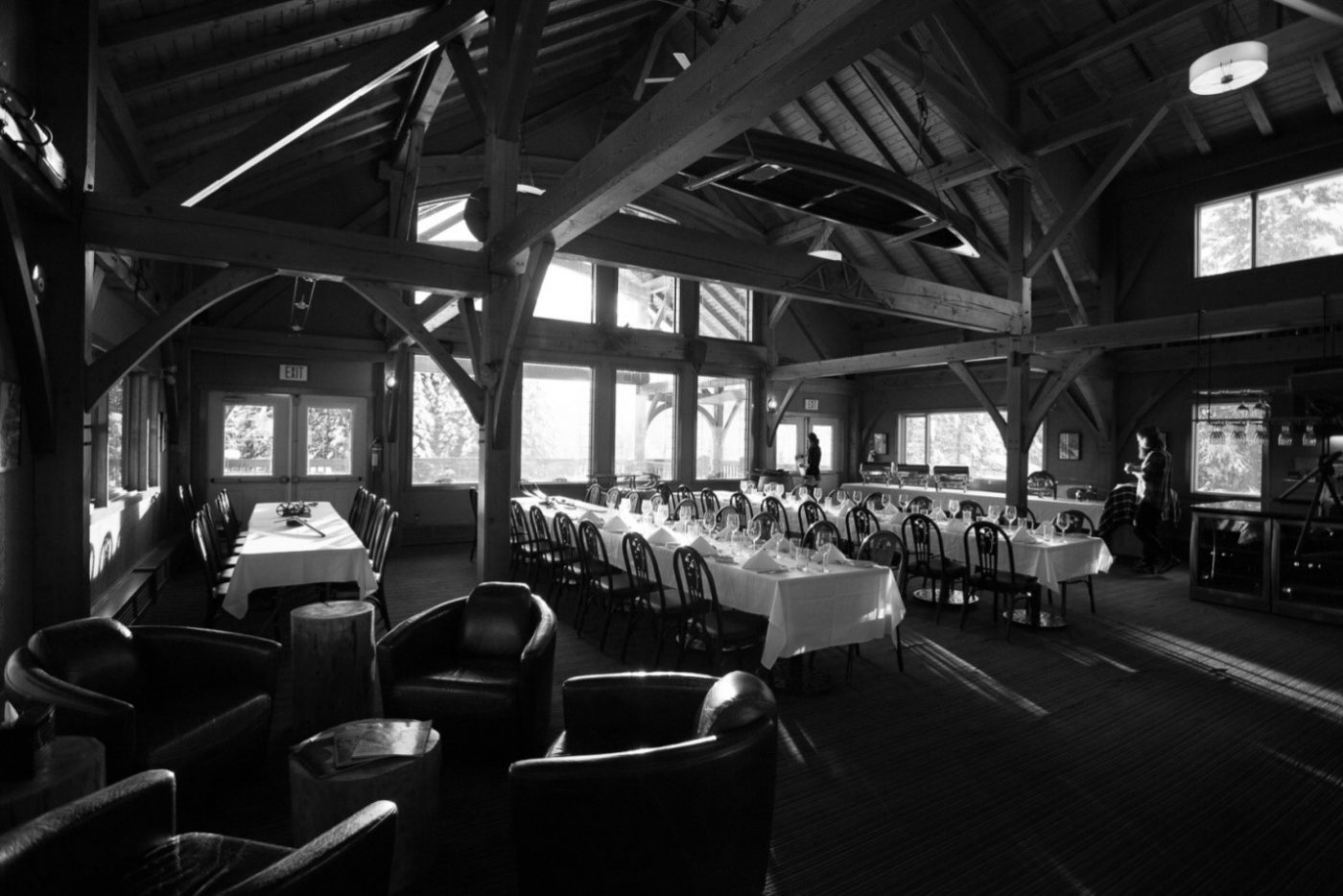 Heli skiing involves skiers boarding a helicopter which carries them to a landing zone high on the Rocky Mountains. Originating in Canada in the mid-1960s, heli skiing was invented by a man named Hans Gmoser who began transporting adventurous skiers to the remote peaks of BC's mountains. With amazing views, powder, and vertical, heli skiing soon caught on and the sport positively exploded. Known for its unique and exclusive experience, heli skiing has become the holiday of choice for thrill-seeking skiers. And because of the natural beauty that is the Canadian Rockies,high concentrations of these adventurers choose British Columbia.
When you plan your heli skiing trip to British Columbia, you too can experience powder, vertical, and speed like you've never before. Forget the long lines and crowded hills, it's just you and a small group of friends communing with nature. But that's not all. Your holiday will also include:
A luxury lodge where a smaller number of guests means that the staff can deliver customized, individual attention to the patrons.
Helicopter rides!
Gourmet breakfasts and dinners in lovely dining rooms and delicious picnic lunches served on the mountain.
Evenings of entertainment in cozy, intimate settings.
Thorough safety and procedural briefings before leaving for the first day of skiing.
Small group skiing with a professional guide on pristine slopes with magnificent vistas where your skis may very well leave the first tracks.
Fresh, deep powder and varying types of off-trail terrain to challenge and motivate every style of skier.
All of the most up-to-date safety equipment and experience at your fingertips.
Full-service spa and luxury treatments to help you relax at the end of the day.
Skiing at a typical ski resort makes for a great day or a great vacation; it's what got you addicted to skiing in the first place. It's hard to imagine anything better, but now you can move beyond imagination and experience skiing in a way that takes it from great to phenomenal – from fun to unforgettable. Come along for the ride and try heli skiing for yourself!
Content may contain affiliate links. This means that, at no additional cost to you, we may earn a little somethin' somethin' when you use the link to make a purchase.
Learn more here.
Would you like Bloggy Moms to feature your brand?
Contact us here.