Content may contain affiliate or sponsored content. Read disclosure
here
.
Can you believe it is August! I guess that means football is on its way! Get your little tyke in the team spirit with these fun Collegiate pacifiers from BooginHead.
Are you ready for some football? Get your little one in the spirit with these fabulous collegiate PaciGrips from BooginHead that proudly display your favorite team! I don't know about you, but I am such a sucker for anything with my college team. You gotta start 'em as fans early these days! (Available at Target, Amazon, BooginHead.com and many more retailers for just $6.99!)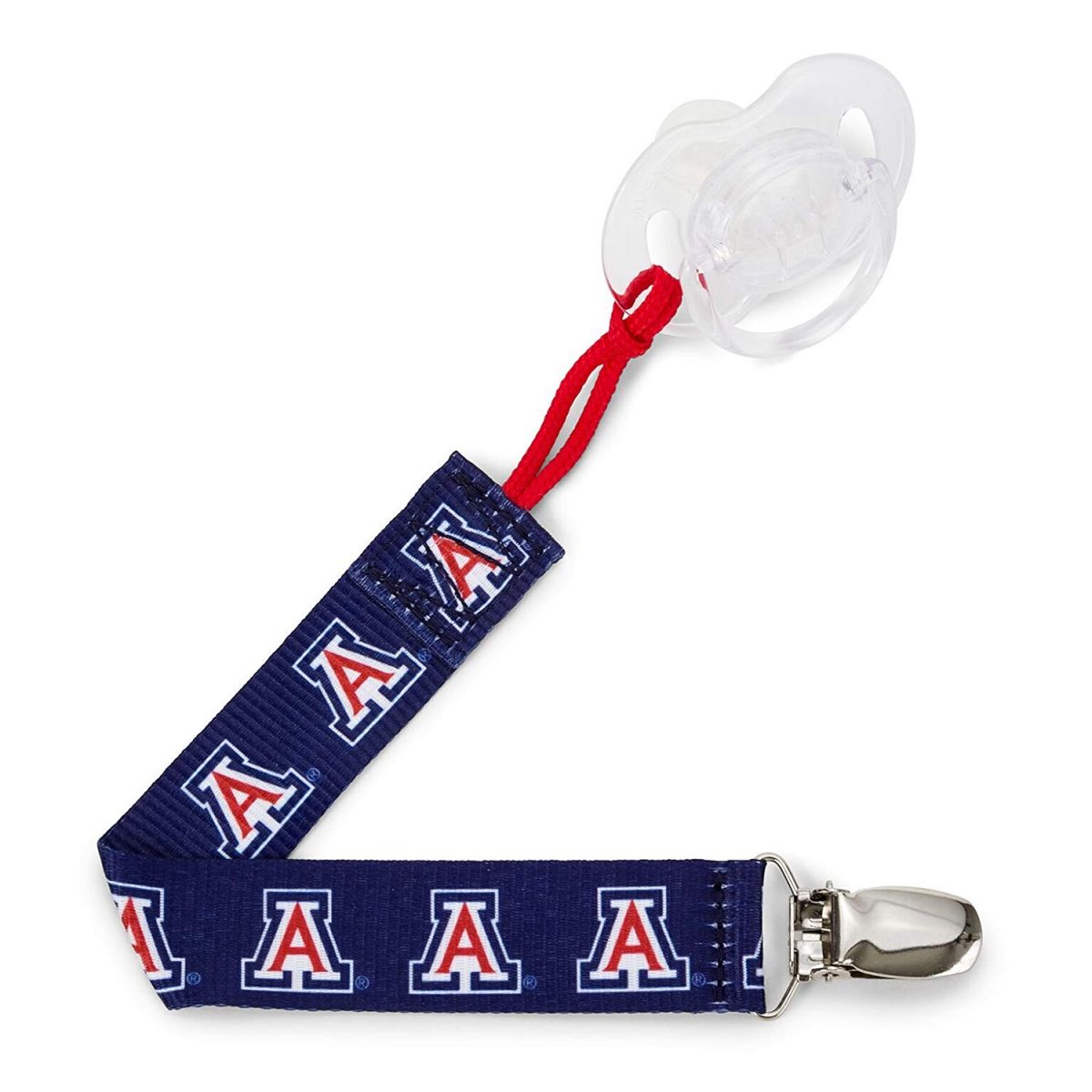 BooginHead prides themselves on baby essentials with a fashionable edge, check out another one of their items that quickly became a fave of ours.
Score a touchdown with these mommy "must haves," from the perfect teether blanket to adorable, durable, and easy to clean SplatMats for clean play anywhere. You will want one of everything and once you experience these magical products, you won't be able to live without them.
Go Buffs, or Dawgs, or Wildcats, or whoever your little fan wants to root for with their fabulous PaciGrip!