This post may contain affiliate links. Read our disclosure policy
here.
Deals are current as of date and time posted.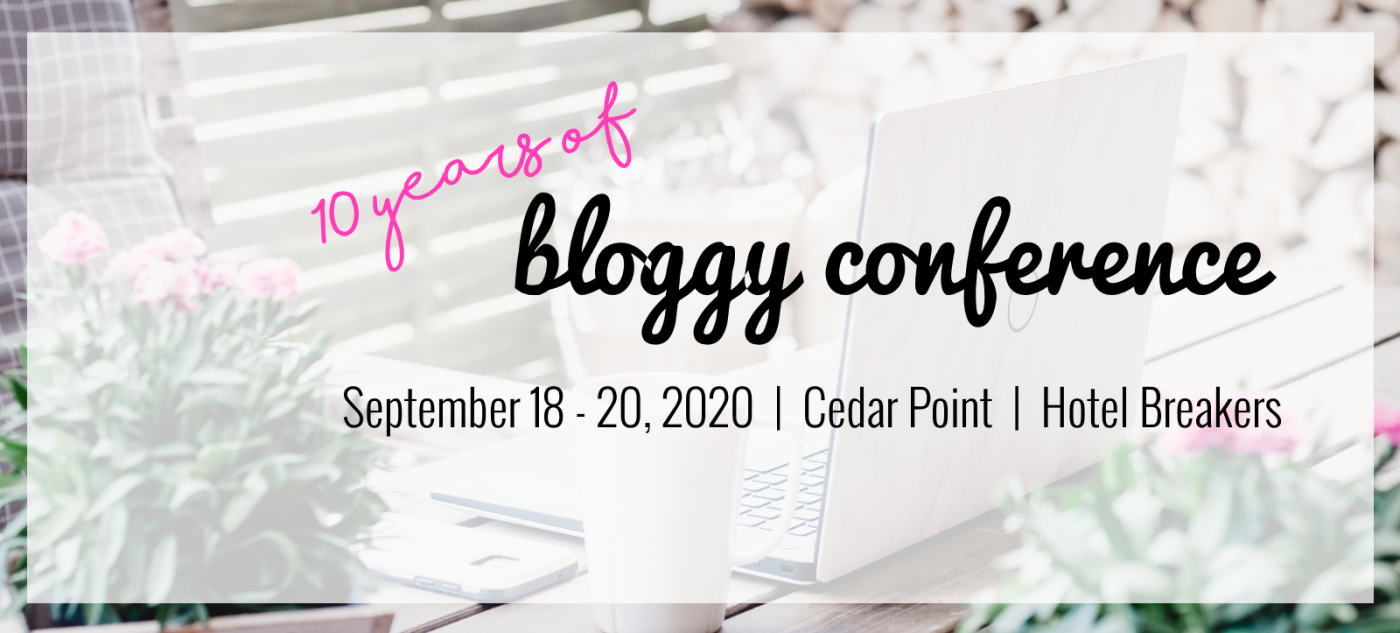 Meet Allison Gygi of Allison Gygi Travels – our Featured Influencer this week!
Tell Us Your Blogging Story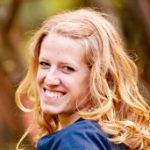 Shortly after my husband and I got married, we decided we wanted to focus on experiences more than material things. The first few years of our marriage were spent with him finishing up his undergrad and then going to law school so travel was not possible. By the time he graduated, we already had our first kid. Six years and two kids after we married, we decided we wanted to make travel a priority for our family. I started blogging in 2016 to act as a journal of sorts and to share our travels with friends and family. It morphed into a sincere desire to help other families make travel with little kids easier.
Social Links
Why I Blog
I blog to encourage and inspire other parents, especially young moms, to get out and explore, either close to home or far away. I want them to see that it is still possible to travel- it just might look a little different than before kids.
Tell Us About Yourself
I'm a stay at home mom of three who has a fascination for the world and it's cultures. I love books and would much rather be home snuggled up in a warm blanket with a cup of hot chocolate and a good story than out experiencing the night life. Disney is my jam and I can never turn down a trip to see Mickey Mouse. My roots will always be in the Pacific Northwest but I currently call the Midwest home with my husband and kids.
Your Favorite Blog Article Or Social Post: Cliffs of Moher Guide.
Would you like to be considered for a feature? Apply Here.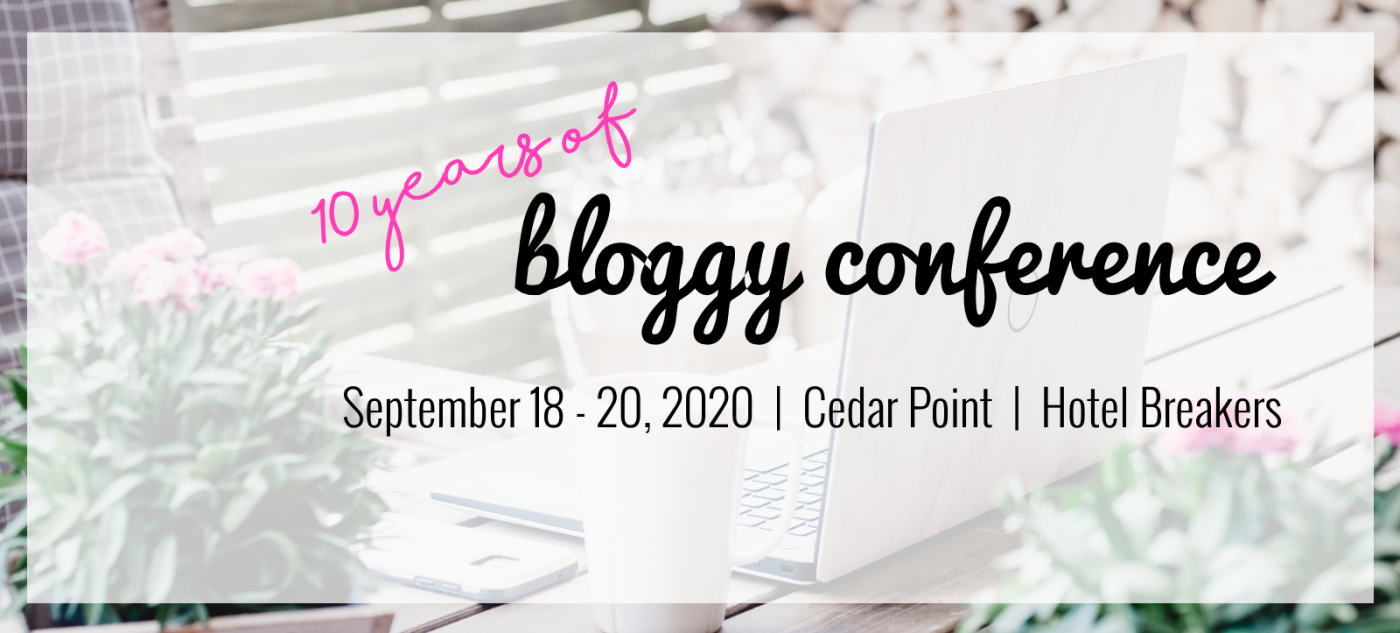 You must have a Bloggy Moms profile to be featured.
Content may contain affiliate links. This means that, at no additional cost to you, we may earn a little somethin' somethin' when you use the link to make a purchase.
Learn more here.
Would you like Bloggy Moms to feature your brand?
Contact us here.