This post may contain affiliate links. Read our disclosure policy
here.
Deals are current as of date and time posted.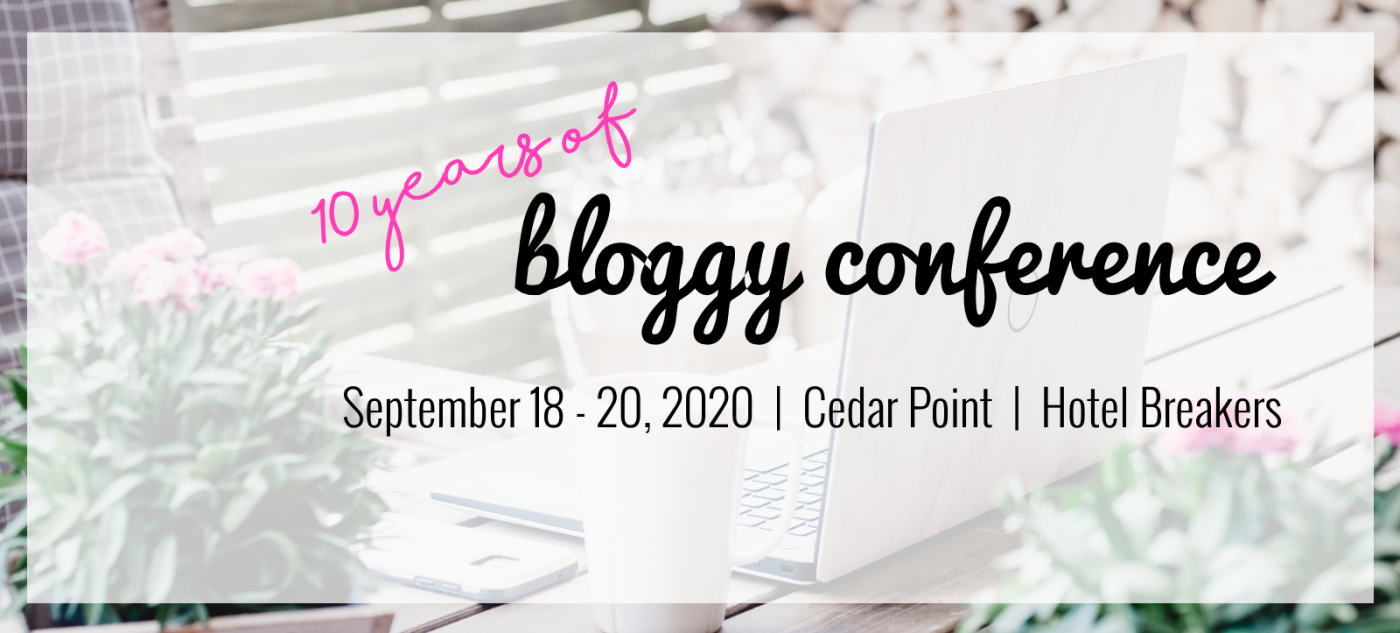 Meet Candy Keane of Geek Mamas – our Featured Influencer this week!
Tell Us Your Blogging Story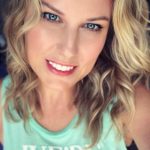 My husband and I went through IVF five years ago and it was an extremely emotional time. We didn't tell that many people and it felt like there wasn't really anyone to talk to about it, so I turned to writing. I started an anonymous blog and poured all my frustrations and hopes into my writing. I blogged almost every day. I wasn't planning on people reading it, but they did and I connected with a lot of other women going through the same thing. The support was amazing and I fell in love with the blogging community. After I had my son, I decided to keep blogging, but start a new public blog, and that's how Geek Mamas was born.
Social Links
Why I Blog
Blogging is my therapy. If I'm stressed, sad or anxious, writing about things helps me get it out of my head. And then the feedback and comments always helps me end up smiling about it. My blog was supposed to be all "geek themed" but ended up being a mix of geek/nerdy stuff and a mix of my personal stories and struggles as a first time mom with a husband that is away a lot in the military. I blog to soothe my soul and connect with other moms going through similar things. And then sometimes I blog for free stuff and cash (haha) but that's the cherry on top. I'd still be doing this even without any of that.
Tell Us About Yourself
I'm a mom, blogger and military wife just trying to keep it all together while my husband is in Iraq for 10 long months. I have a very energetic and challenging four-year-old boy that inspires a lot of blog posts. I was a costume designer/maker and owner of a boutique for 11 years before my son came along and I decided to take a break and try being a stay-at-home-mom. I had no idea it was going to be the biggest challenge of my life.
Your Favorite Blog Article Or Social Post: Would I Recommend Being a Stay-at-Home-Mom? No. Maybe. Sort Of….
Would you like to be considered for a feature? Apply Here.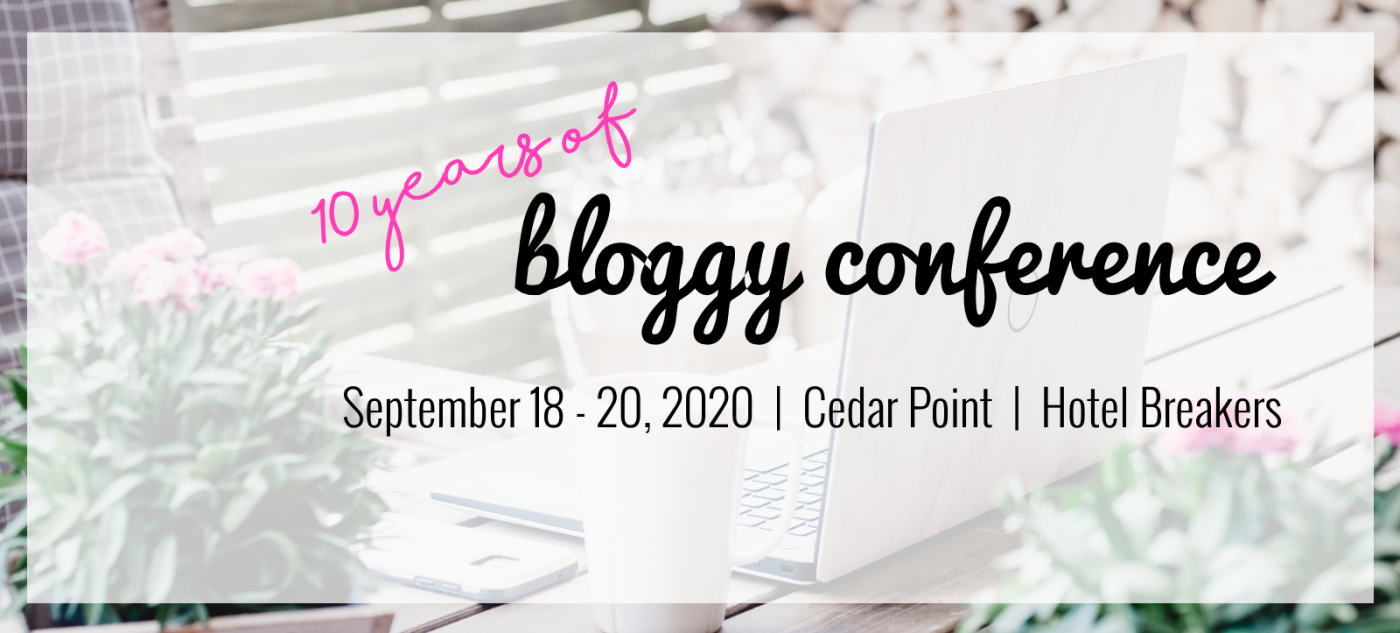 Content may contain affiliate links. This means that, at no additional cost to you, we may earn a little somethin' somethin' when you use the link to make a purchase.
Learn more here.
Would you like Bloggy Moms to feature your brand?
Contact us here.