This post may contain affiliate links. Read our disclosure policy
here.
Deals are current as of date and time posted.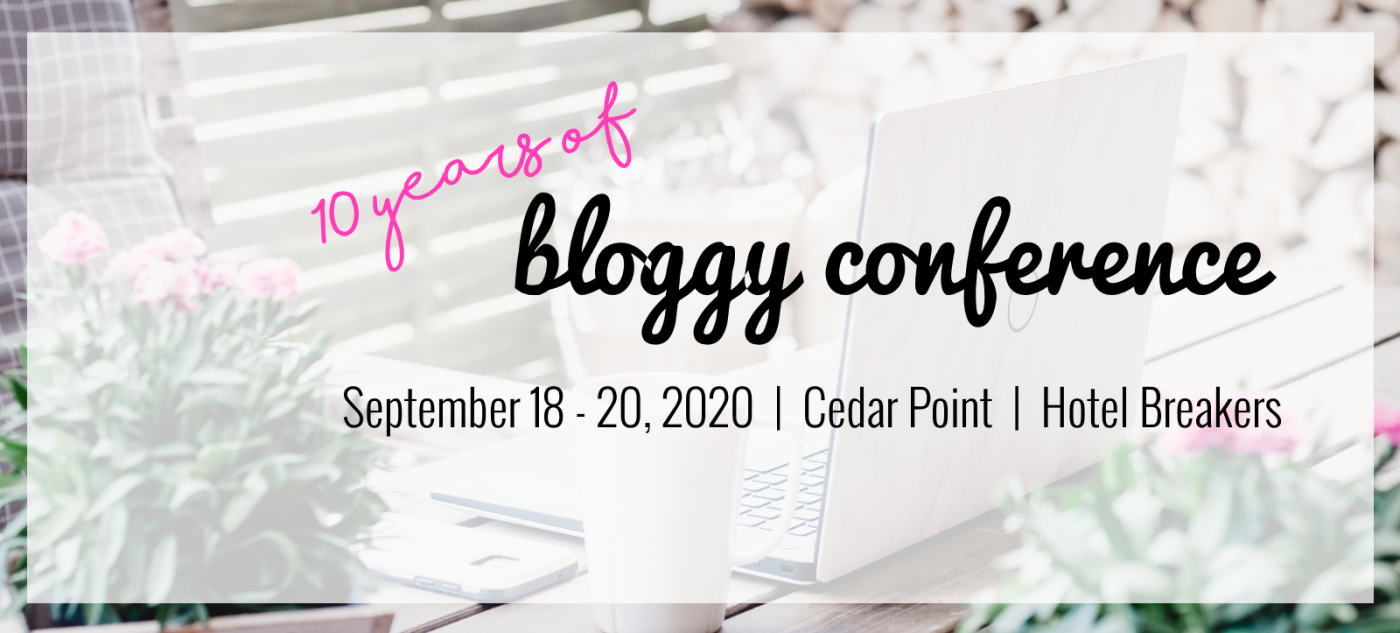 Meet
Cindy Mailhot
of
Trip to Tale Travels
– our Featured Influencer this week!
Tell Us Your Blogging Story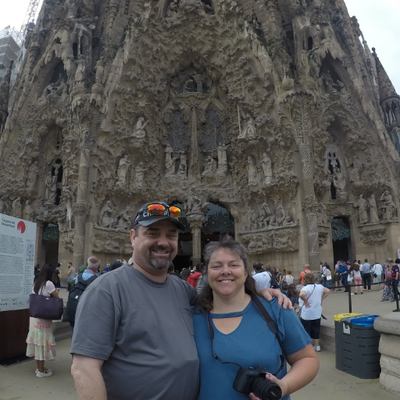 Our friends and family have been telling us for years that we should blog our travels and how we do it. Finally, in June 2019, I took the plunge and decided to give this blogging adventure its start. I am still a newbie and learning a lot everyday and while challenging, it is a lot of fun.
Social Links
Why I Blog
I blog to share with others our travel lifestyle hoping to encourage them to create their own travel lifestyle at whatever level makes sense for them. I hope that our experiences inspire others to find their own travel experiences and I hope they can learn (and avoid) our travel misadventures. I like to share my knowledge and infect others with the travel bug whenever I can!
Tell Us About Yourself
I have two grown children and the most adorable grandson ever (honestly!). I am married to my high school sweetheart. We started dating at 14 and haven't looked back. I am an avid traveler (my close friends and family call it addiction) and travel as often as I can and as far as I can. My husband and I travel alone, with our children and grandchild on occasion, and even bring my parents with us at times (those are crazy times!). Multi-generational travel has many challenges but is infinitely rewarding.
Your Favorite Blog Article Or Social Post: 6 day itinerary in Tennessee and Mississippi.
Would you like to be considered for a feature? Apply Here.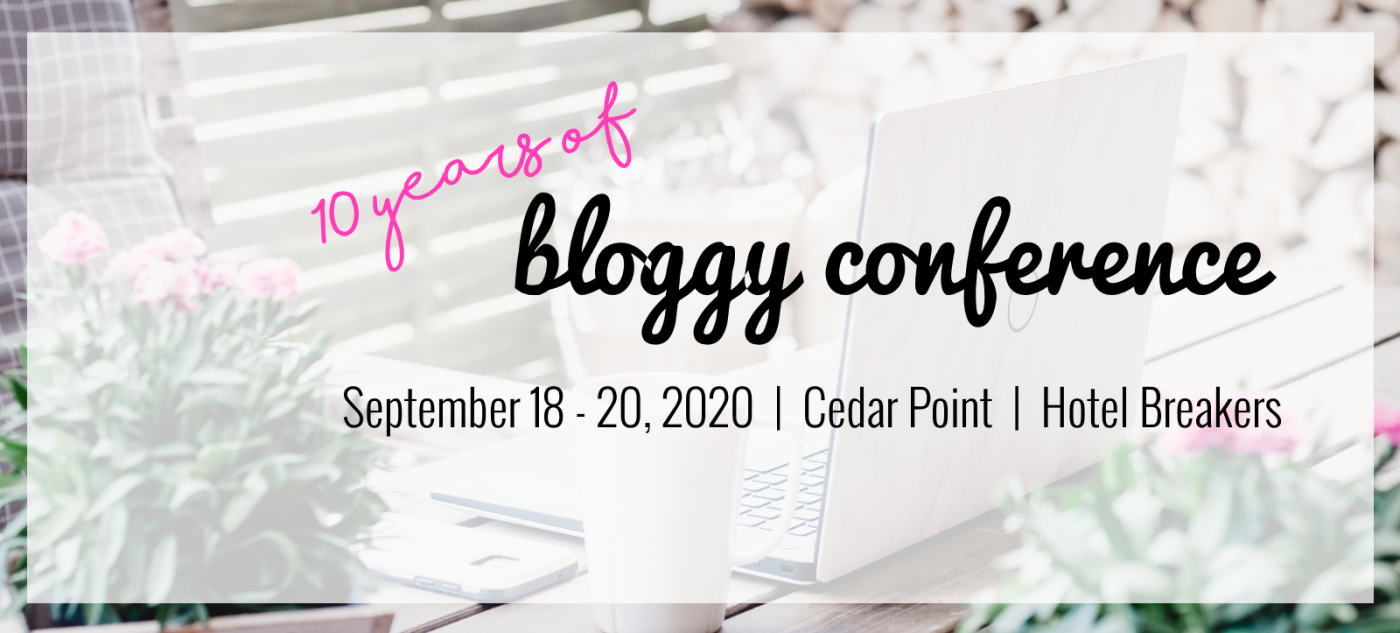 You must have a Bloggy Moms profile to be featured.
Content may contain affiliate links. This means that, at no additional cost to you, we may earn a little somethin' somethin' when you use the link to make a purchase.
Learn more here.
Would you like Bloggy Moms to feature your brand?
Contact us here.