This post may contain affiliate links. Read our disclosure policy
here.
Deals are current as of date and time posted.
Nutrition has been an important topic in my life over the last few years. Unfortunately, nutrition wasn't something I thought much about in my younger years – or my years as a mother. Just as I'm sure you do, I simply tried to do my best in taking care of myself and my baby – the best way I knew how. Motherhood isn't easy, and I've taken it one step and one lesson at a time.
With each of my children, I took a few vitamins before and after birth. I tried to breastfeed, but that just didn't seem to be what my body wanted to do. So, I became stressed and was unable to continue. I had no clue that there were nutritional supplements that I could take to help increase my milk as well as supplements for my baby. I looked for what the best formula would be for each baby – and went with that.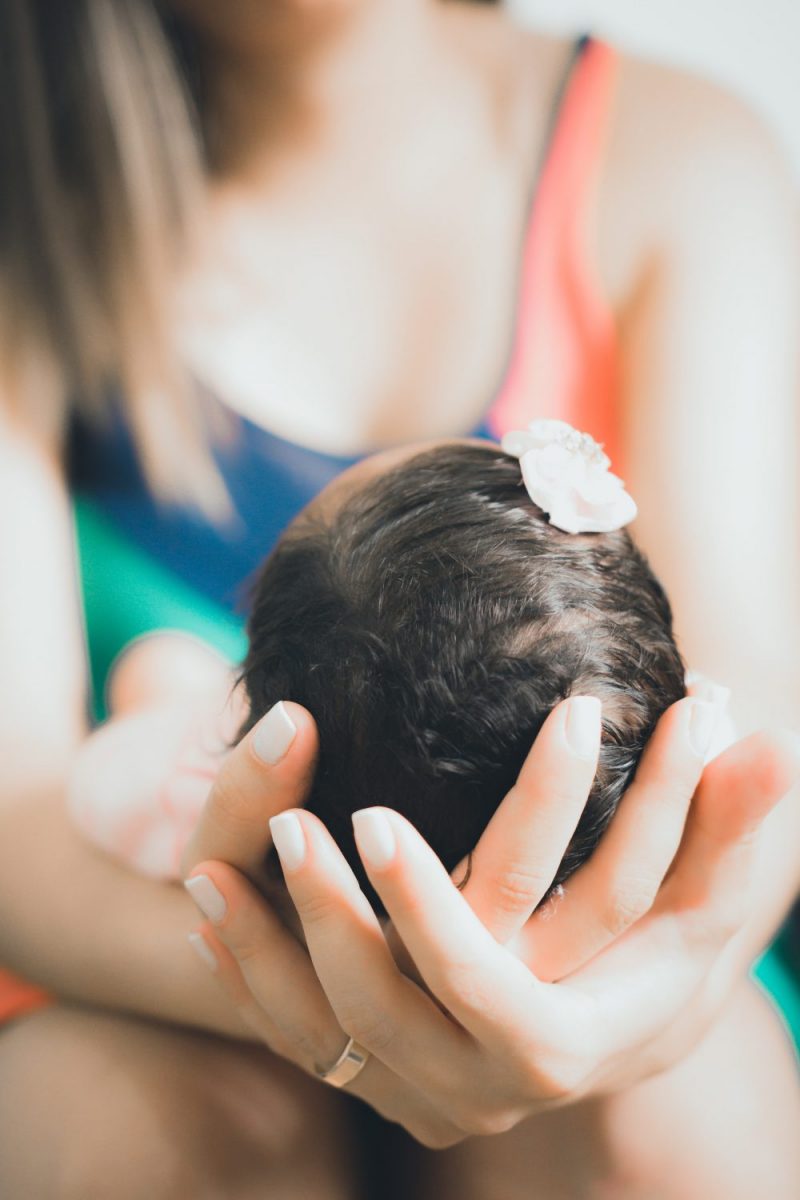 I found out very quickly that motherhood can be hard – and confusing. But I'm sure that most of us can agree that finding our perfect nutrition plan, for us and our family, is a valuable task.
Today, we've partnered with Mama's Select to let you know about their line of supplements for a healthy mom and baby. Their supplements include those for pregnancy, postpartum, breastfeeding, and early child development.
WHY DOES MAMA'S SELECT DO WHAT THEY DO?
The supplementation and health of a mother during pregnancy and breastfeeding are crucial to your babies development. Study after study shows why you need prenatal vitamins, postnatal vitamins, DHA, and a healthy supply of breast milk to give your baby the needed nutrients he/she needs for a head start in life! I think we can all agree that we want the very best for our babies, but sometimes we just don't know where to look for help!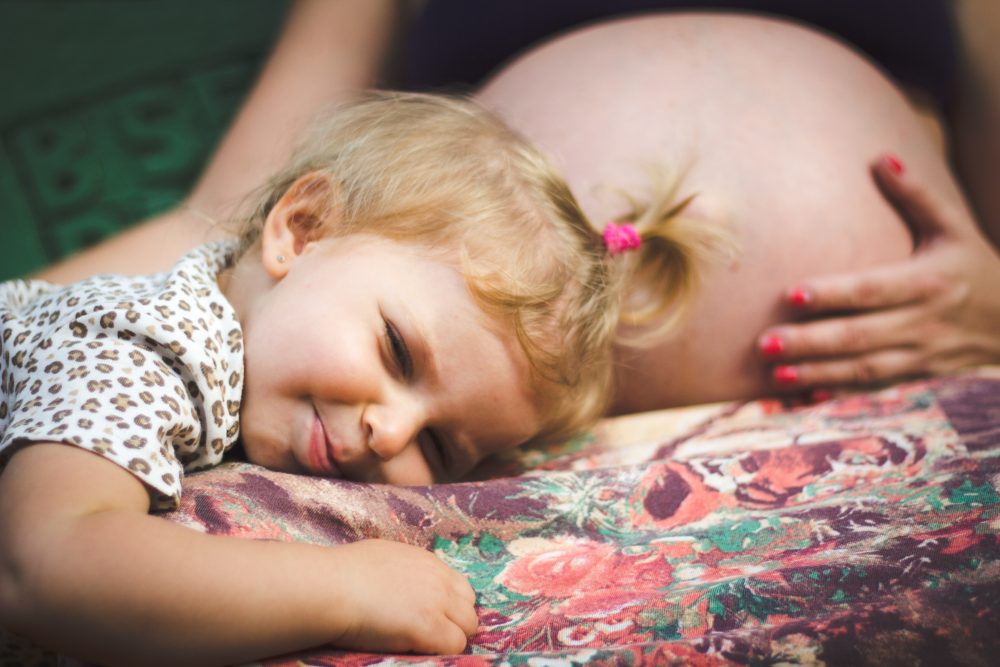 One thing we aren't often told, is how common it is for baby to have food allergies. Milk and Soy are the most common food allergies in infants — and take a look at most of the prenatal and postnatal vitamins on shelves today….. they contain milk and soy or worse!!! This is because these fillers are very cheap for the supplement companies to manufacturer, and even if the allergen is contained in the "other ingredients" it is still active and highly damaging to a child with an allergen. All of the Mama's Select Prenatals and Postnatals are free from these common allergens, made with only the highest quality ingredients, and without nasty chemicals or fillers!
"As mothers and experts ourselves, we will not stand for anything except the very best for our children! Our lifelong goal is to help mothers and babies with their health and nutrition, and help navigate some of the hardest decisions of motherhood! That is why we developed Mama's Select, For The Love of Mom and Baby!"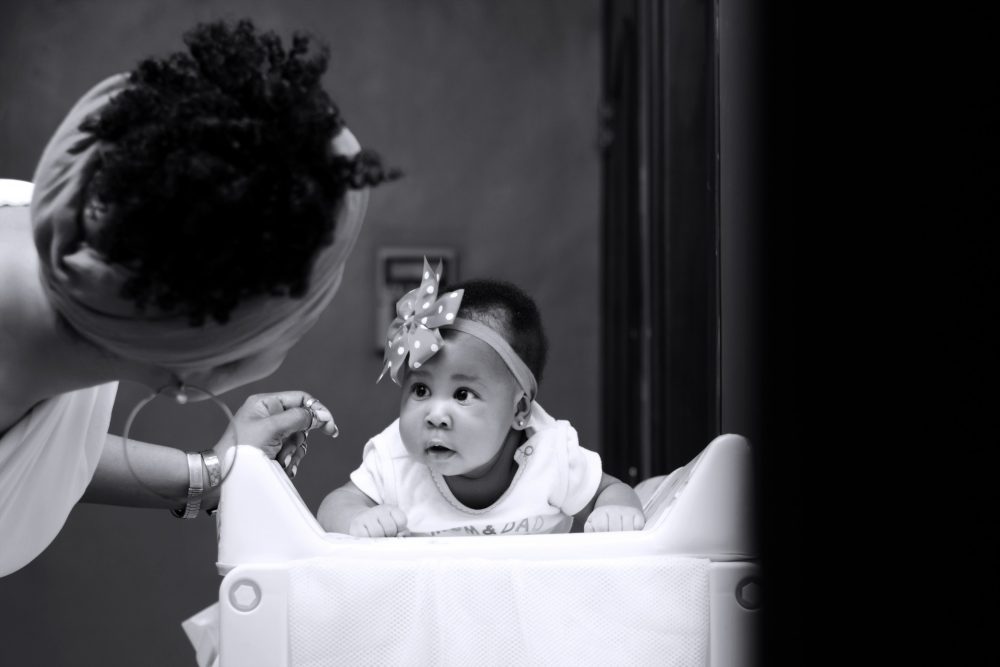 If I were to find myself preparing for a new baby once again – Mama's Select would be at the top of my list for ensuring that I'm taking the needed supplements for myself and baby. It would have been such a help, and encouragement to me in years past.
What Others Are Saying
"I am so glad I found this supplement! It really helped to increase my breast milk production. It was nice to finally find something that is healthy and safe for me and my baby! I would recommend this product to all nursing mothers! Very happy customer."
Our fantastic reader's get an awesome 20% discount by using code BLOGGYMOMS20! Hop over here to browse and use your discount before it expires!
Giveaway Time!
We're so excited to be giving away a $200 gift card to Mama's Select to one of our Instagram followers. Hop over here to see the full rules and enter for a chance to win. Good luck!
Follow Mama's Select for more information and updates on their social channels:
https://www.facebook.com/MamasSelect
https://twitter.com/mamasselect
https://www.instagram.com/mamasselect
https://www.pinterest.com/mamasselect
Content may contain affiliate links. This means that, at no additional cost to you, we may earn a little somethin' somethin' when you use the link to make a purchase.
Learn more here.
Would you like Bloggy Moms to feature your brand?
Contact us here.