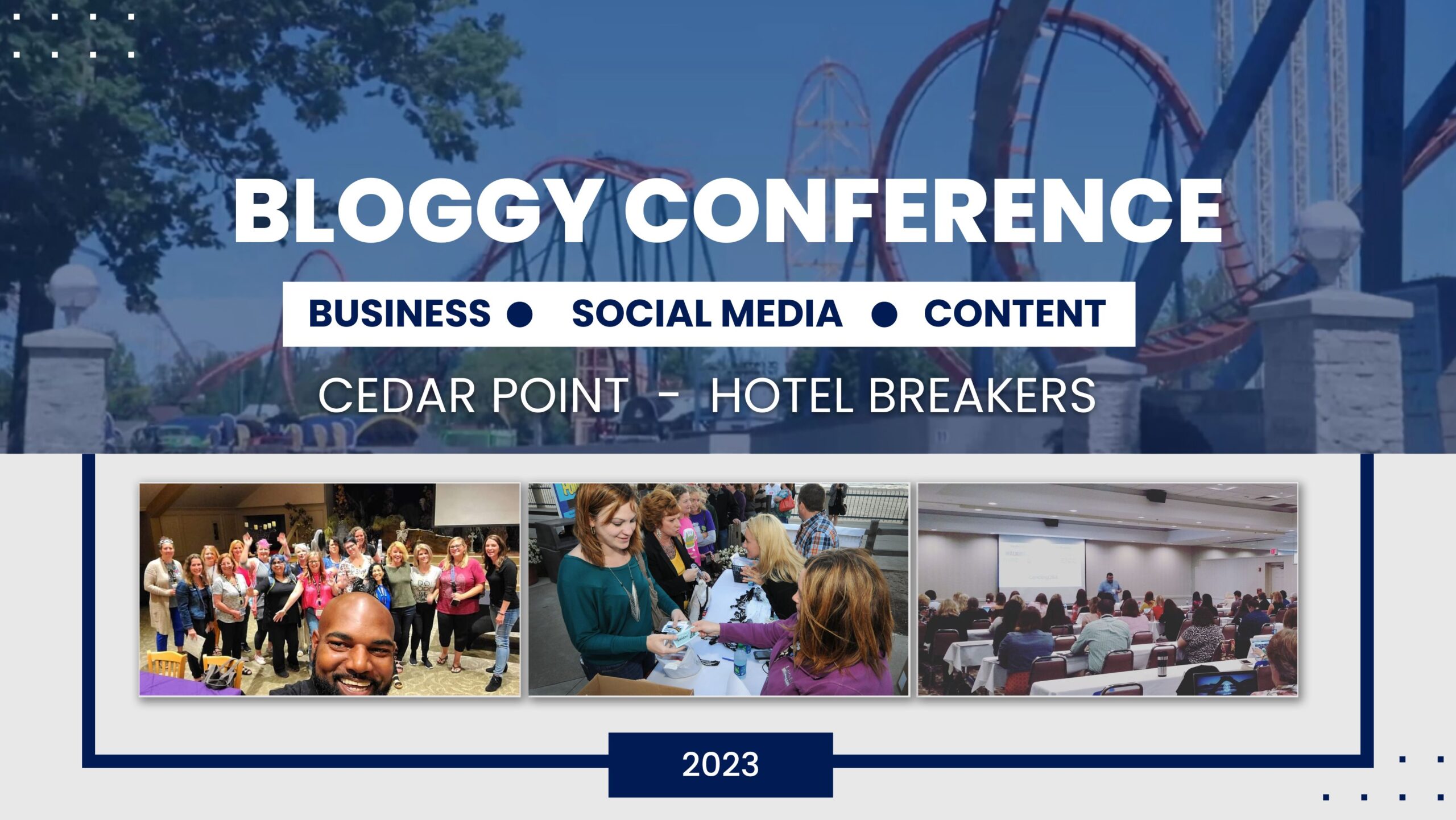 This post may contain affiliate links. Read our disclosure policy
here.
Deals are current as of date and time posted.
If you would like to make money from home or making money online as an alternative to working for someone and making them rich, then there are plenty of opportunities online. However, one business model appeal to a large number of people is to start a website around something you love.
This idea is popular for two reasons:
·  First, you're doing something that you find interesting and would probably do as a hobby anyway if you weren't paid for it.
·  Second, if you get good at converting leads from paid traffic sources into sales, you have a good chance of building a five, six, or even seven-figure business.
3 Common Mistakes to Avoid
While building a website-based business has helped many people make a handsome living online, it's also possible to fail at it if you go about it the wrong way. So before we get into the basic building blocks of building a website-based business, a few caveats are necessary.
Mistake #1. Falling for a get-rich course. These are many courses that promise you a lot of money for doing almost no work at all. You may get tempting offers in your inbox from marketers or from banner advertising. You can quickly spot these because they focus on selling you a lifestyle and are often vague about the details of the business. The websites usually have pictures of the merchant's purported houses, fast cars, and exotic vacations.
Mistake #2. Buying one education course after another. Although someone may have genuinely made money from a business model that they are teaching, this doesn't mean you will because you have a different personality and skillsets. Since no course will ever give you the complete soup-to-nights blueprint on how to become rich and successful, you end up buying one course after another in a desperate attempt to fill the void.
Mistake #3. Flitting from one business idea to another. First, you try out freelance writing, then you build an Amazon store, then you set up a seller's account on Fiverr to make website banners, and so on. You jump from one good idea to another; instead of focusing on mastery, you become a dilettante. Since you never develop a solid skillset through time, effort, and experience, you never make much money.
5 Building Blocks of A Website-based Business
Build your business around what you love to do rather than something you think could make you the most money.
Build a website to describe your products and services. If you don't know how to create a self-hosted website, then use a website-builder. If you find it too difficult to figure out how to use a template, then hire a website designer. Your website should have eCommerce functionality so that you can sell your products or services. For it you can use a relevant CMS (content management system) and also upgrade your website with various customisable plugins, e.g. a PayPal button to receive payments and a countdown timer plugin to run successful sales.
Build a blog to create regular content. In most cases a weekly blog post is more than enough to keep your subscribers happy. You can attach your blog to your website, or run it independently on another domain.
Build landing pages and opt-in boxes and join an email marketing service that has an autoresponder and allows you to send out broadcast messages to a list. You can put your opt-in boxes on your website, your blog, or both.
Build a social media network by joining Twitter, Facebook, Google +, LinkedIn, Pinterest, and Instagram. These are good places to promote your website.
Once you've got these 5 building block in  place, learn to get good at traffic generation. Ideally, use both free and paid traffic sources. An example of a free traffic source is SEO marketing while an example of a paid source is Google's PPC. Since it takes time to create steady leads from free traffic, paid traffic sources will help you get traffic right away.
5 Emergency Cash Ideas
If you need to make money to pay the bills while you are building your website business, here are 5 quick cash ideas you could try as a side-hustle:
* You could earn money by converting stuff you don't want anymore into eBay cash.
* You could earn money by joining some kind of direct sales home business like, say, Pampered Chef or Mary Kay.
* You could earn money by taking online surveys.
* You could earn money by doing online tutoring for grade level classes.
* You could earn money by pet-sitting, dog walking, or babysitting.
Content may contain affiliate links. This means that, at no additional cost to you, we may earn a little somethin' somethin' when you use the link to make a purchase.
Learn more here.
Would you like Bloggy Moms to feature your brand?
Contact us here.