This post may contain affiliate links. Read our disclosure policy
here.
Deals are current as of date and time posted.
We spent last week going to baseball games, softball games, our favorite amusement park and running the routine errands. That's a typical week for us during June – but this time, we did it all with a 2015 Toyota Sienna.
To be straight forward – the Toyota Sienna is one of our favorite vehicles. It's perfect for our family of four – and would still work great if we added a few more kiddos to our lineup. We enjoy that it provides so much space in such an elegant looking vehicle.
We're a very active and busy bunch – so we're always on the go and need a vehicle that can keep up as well as provide the capacity to be a part of our schedule. We go camping often – and a vehicle that can be used to haul all of our gear including the wood for a campfire is very important. It's even a nice retreat should if happen to rain and slow down our activities! No tent? No problem! Sleep in the Sienna. Seriously.
What We Love
The space. It seems that I can never get enough space out of vehicles. Except when it comes to the Sienna. When we packed up to camp and then to visit the amusement park – I was sure that we'd pack the Sienna to its limits. However, when we were all done placing our stuff into the van – it seemed as if we'd hardly put anything in!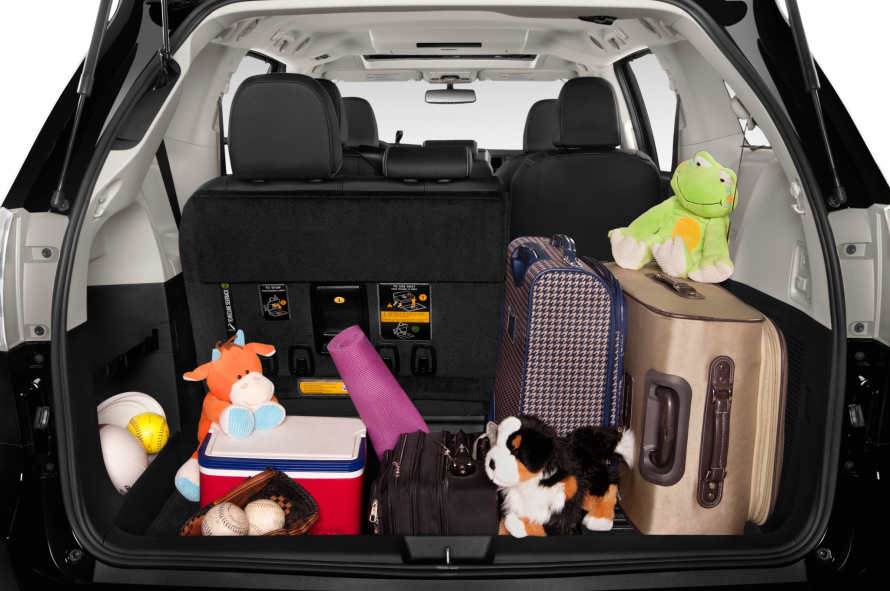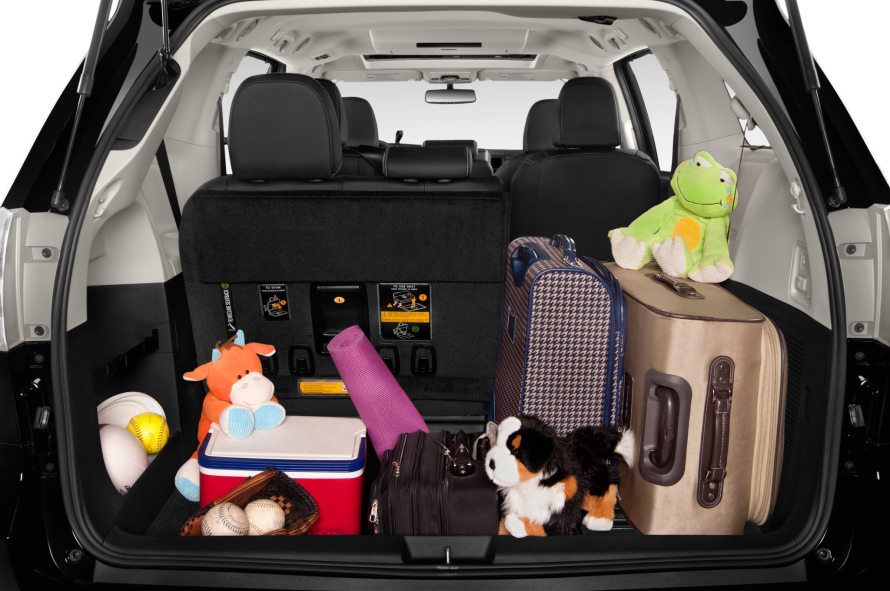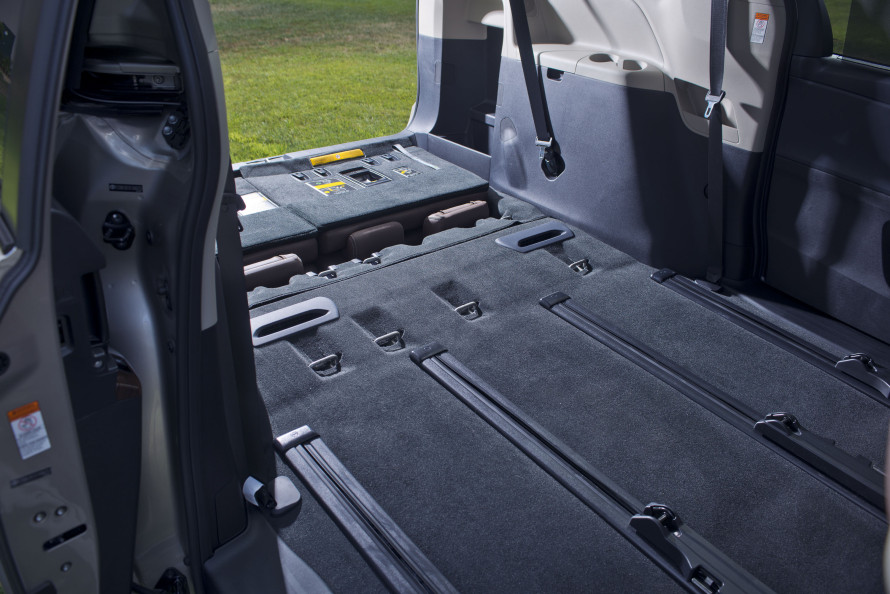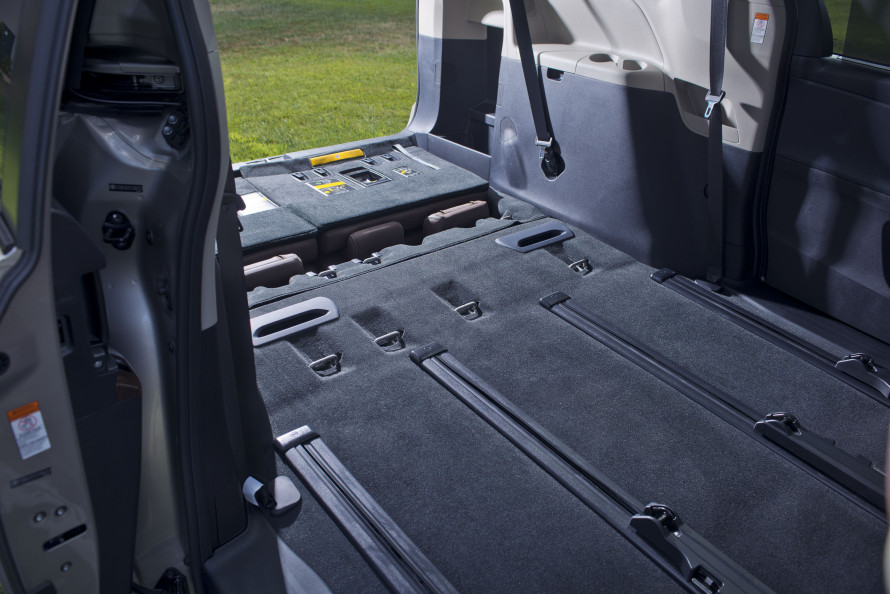 The look. It may be a spacious vehicle – but it has a very sleek and elegant look. So, not only did we enjoy using it for family day trips – but also for an elegant kid-free date night!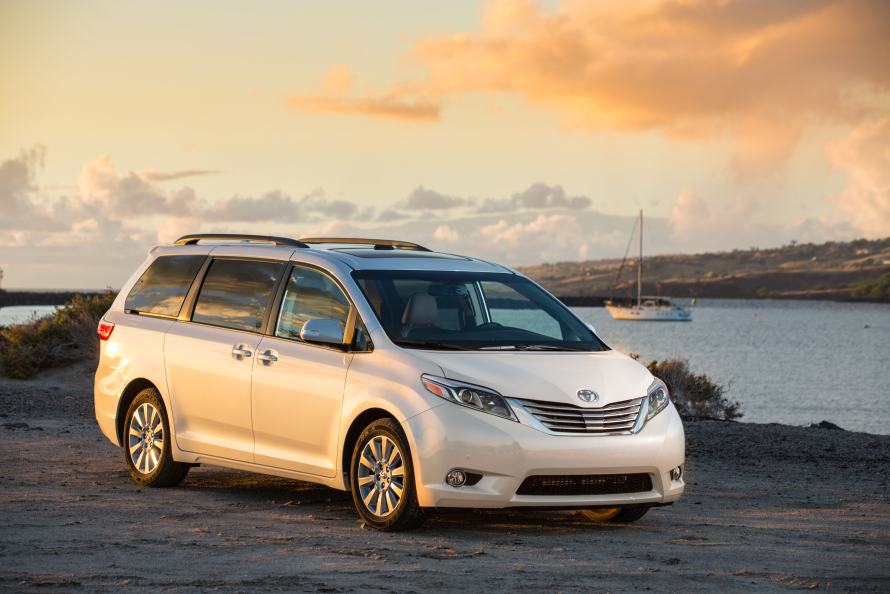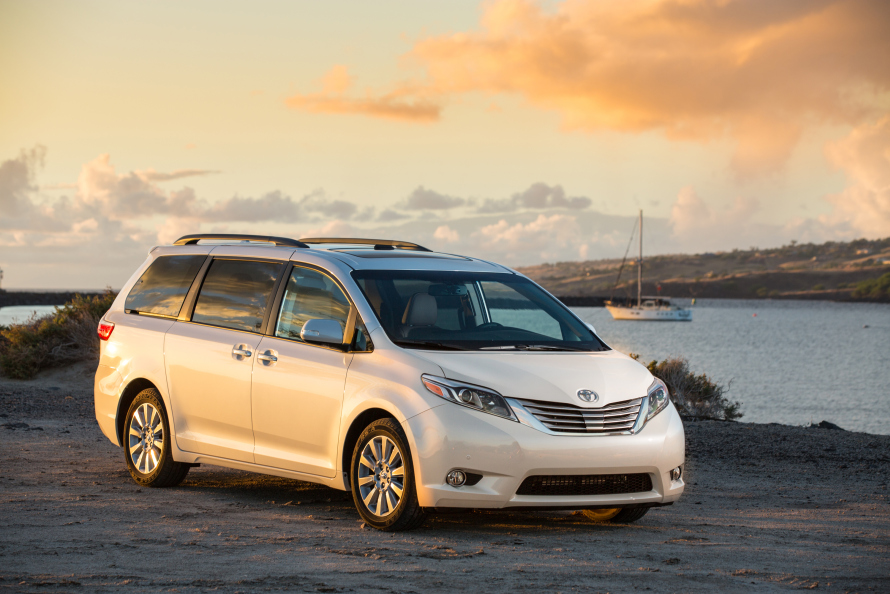 The comfort. The Toyota Sienna provides a very smooth ride with comfortable seating. This was a factor that we looked forward to experiencing again.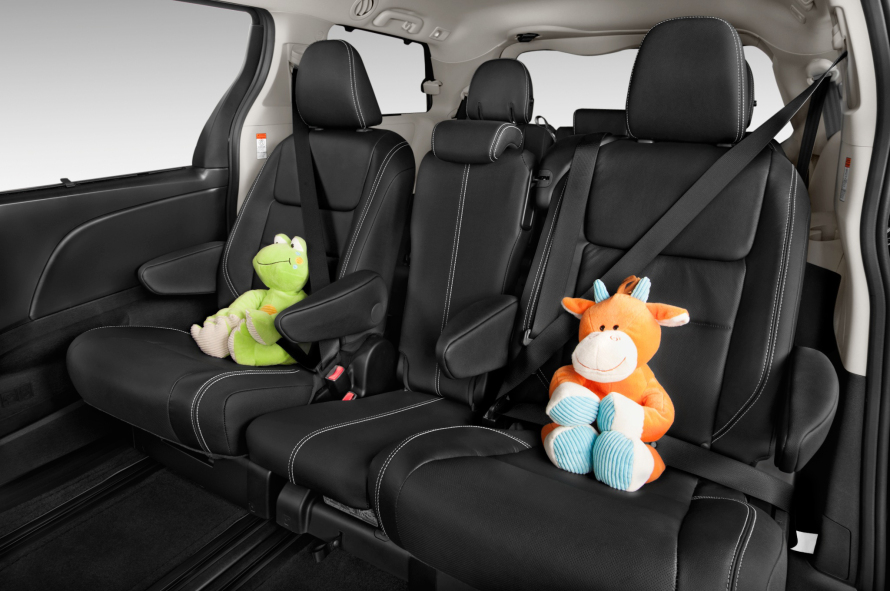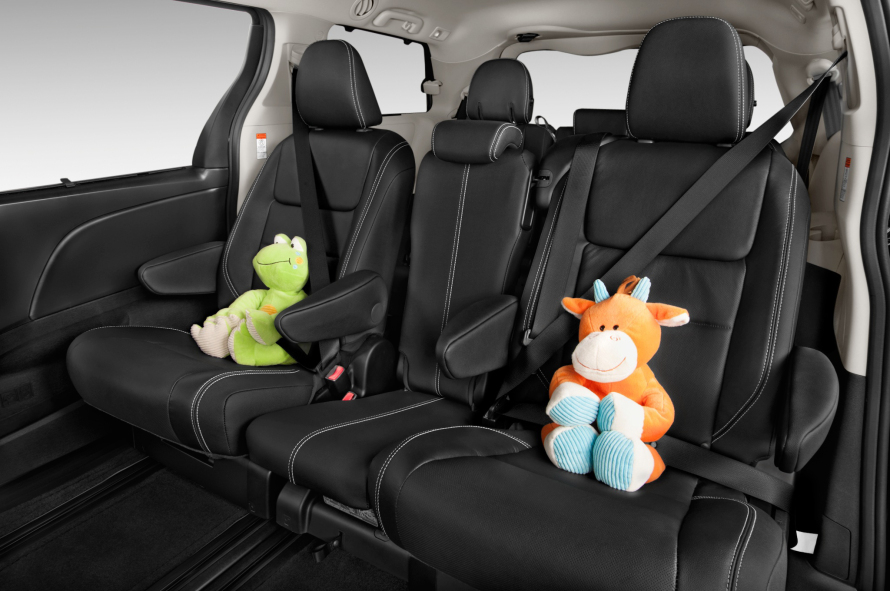 What We'd Love to See Improved
Umm, nothing. There isn't an element of the 2015 Toyota Sienna that we didn't enjoy or weren't fond of. We think it's a great family vehicle and one that you should test-drive.
Content may contain affiliate links. This means that, at no additional cost to you, we may earn a little somethin' somethin' when you use the link to make a purchase.
Learn more here.
Would you like Bloggy Moms to feature your brand?
Contact us here.