This post may contain affiliate links. Read our disclosure policy
here.
Deals are current as of date and time posted.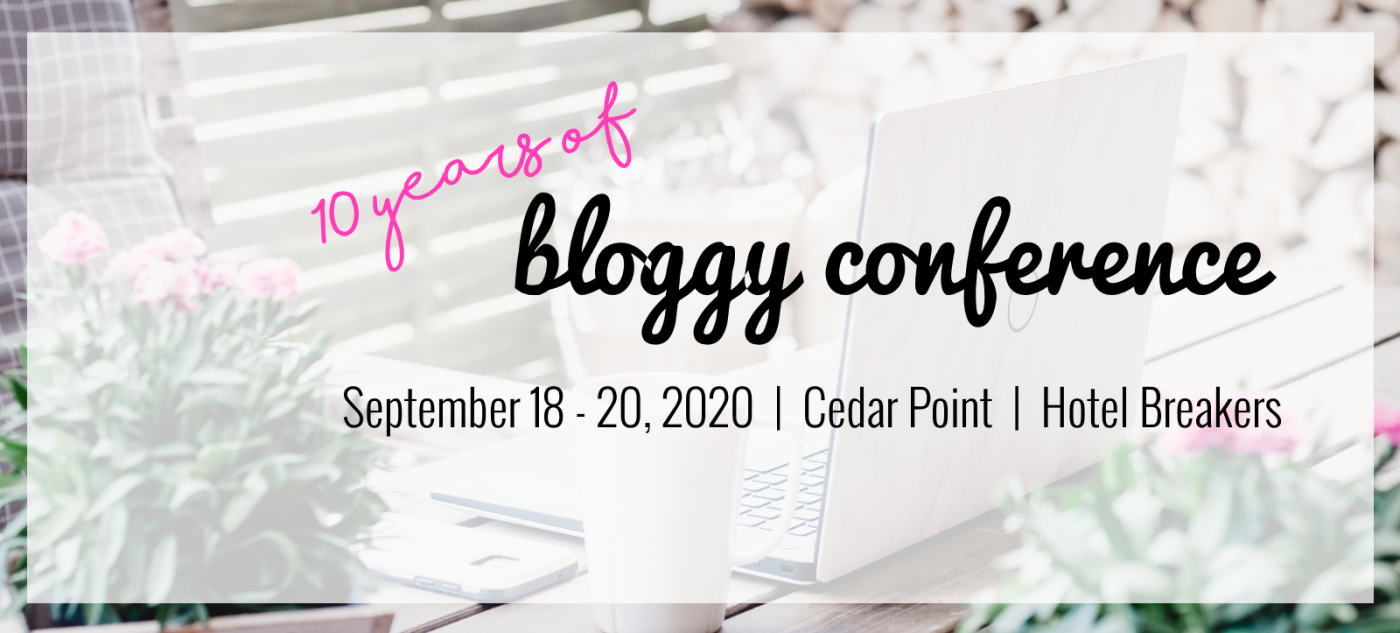 Meet April Aleman of So Cal Fun Family – our Featured Influencer this week!
Tell Us Your Blogging Story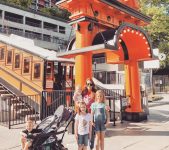 We (and should I say I) like to be on the go and out and about. Friends and family were always reaching out and asking about advice where to go, what areas to take their kids, friends were coming into town and where they should take them, etc. My husband suggested I start an Instagram to share all our favorite places in one spot for people to reference. That took off and the idea to start blogging (which I had been doing for myself) became something I wanted to do. So, I started a blog (and still update my Instagram) about fun places to go, events, activities and deals that were family friendly for all to enjoy!!!
Social Links
Why I Blog
I blog to keep family memories alive and well and give others the chance, and ideas to make the same memories with their own families. This is definitely a passion project!!!
Tell Us About Yourself
I am a busy mom to 4 young children, ages 9, 6, 3 and 1. I am a soccer coach, driver, chef, tutor, etc. But most of all, I get to be a mother!
Your Favorite Blog Article Or Social Post: https://www.instagram.com/p/BwvawOSA3Ba/
.
Would you like to be considered for a feature? Apply Here.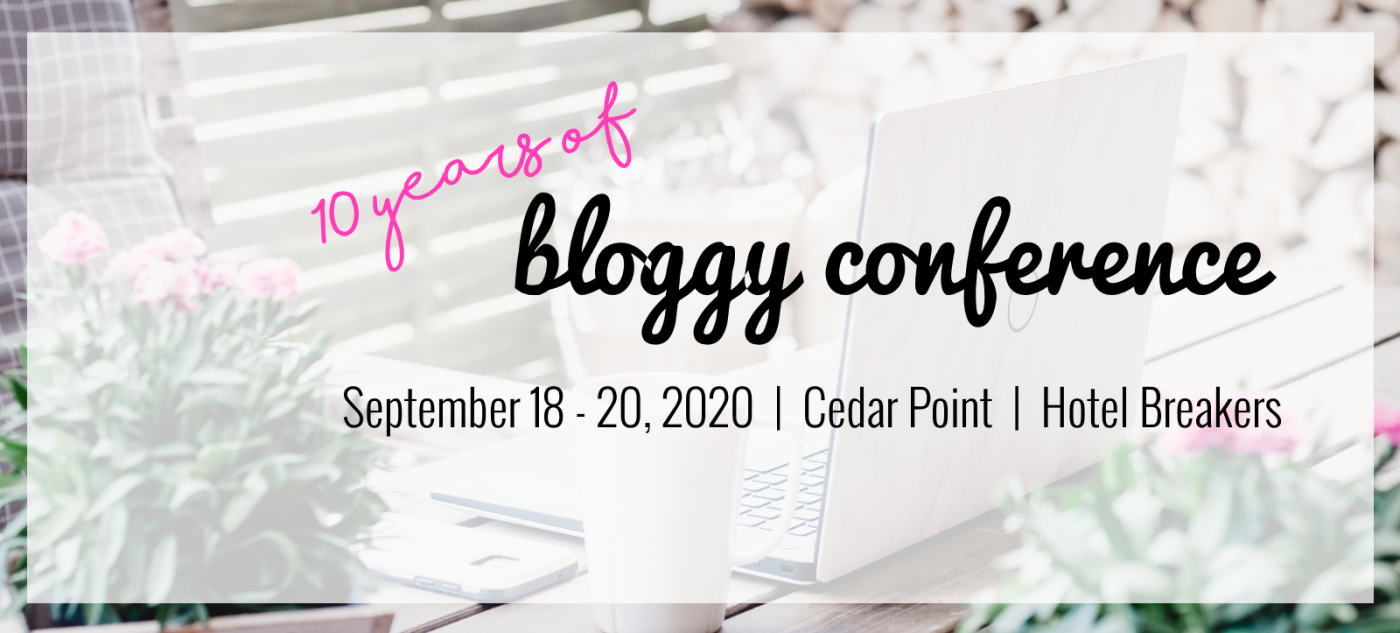 You must have a Bloggy Moms profile to be featured.
Content may contain affiliate links. This means that, at no additional cost to you, we may earn a little somethin' somethin' when you use the link to make a purchase.
Learn more here.
Would you like Bloggy Moms to feature your brand?
Contact us here.