This post may contain affiliate links. Read our disclosure policy
here.
Deals are current as of date and time posted.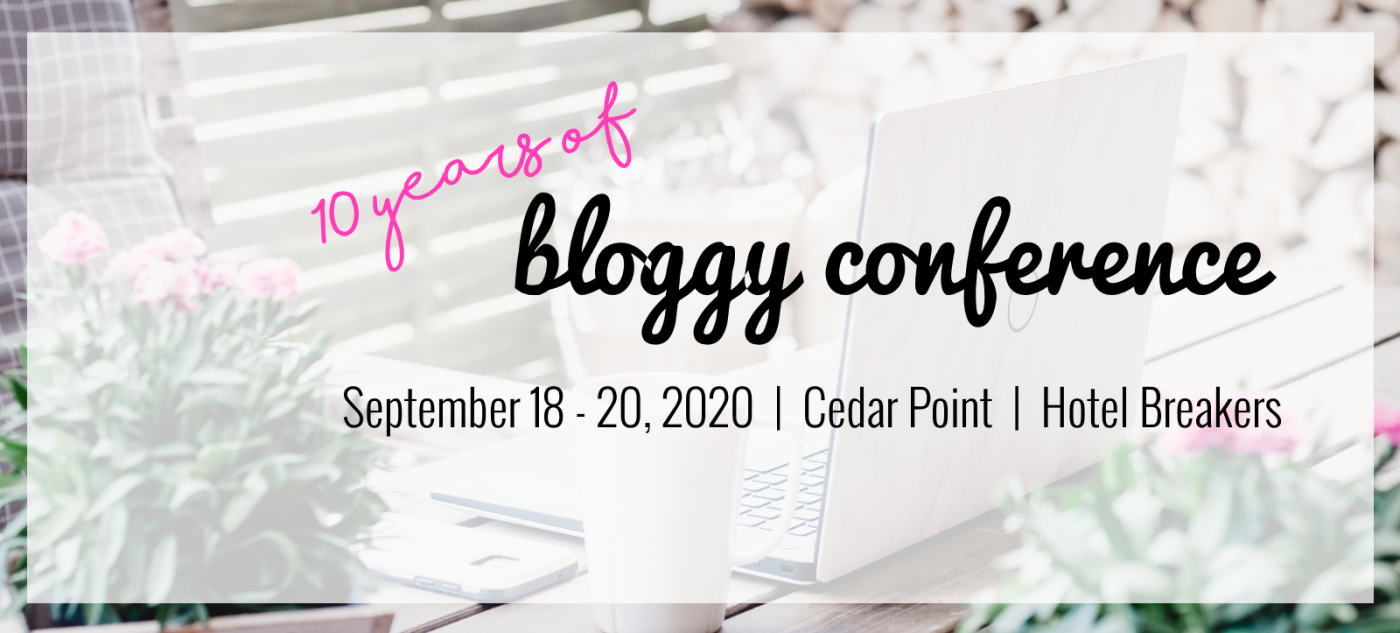 Meet Michelle Glogovac of My Simplified Life – our Featured Influencer this week!
Tell Us Your Blogging Story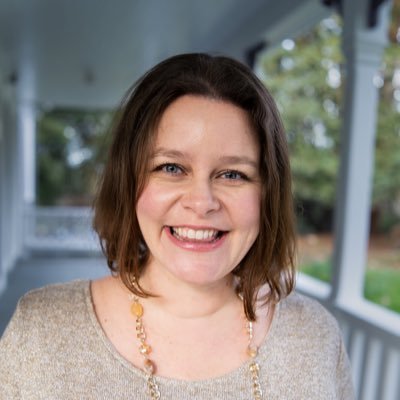 I started out guest blogging with weekly wine reviews for Hey Tracy (www.hey-tracy.com). We collaborated with La Crema and I would create recipes using their wine and pairing it and the articles would go on Tracy's website. We ended up both getting pregnant and having our sons 2 days apart which was when I decided to launch my own wine blog. It's evolved over the years to include recipes and DIY things and now I use my podcast episodes as blog posts.
Social Links
Why I Blog
I'm a writer at heart. I love to write and I love that blogging has the ability to reach people and help them, whether it's sharing a good wine, a recipe that their family will like or now, podcast episodes. Coming from the podcast world, I also love that blogging about my episodes allows my audience to not have to listen to the show, yet still be able to catch up on what it's about.
Tell Us About Yourself
I am a mom of 2, stepmom of 2, fur mom and wife. I have my BA and MS in Law and had an 18 year career in corporate aviation (I sold jet fuel to corporate flight departments) until 2 years ago when I decided I wanted to work for myself and be at home with my kids without juggling a travel schedule with my husband. I landed in the podcasting world and now manage, produce and host my own podcast and others and also provide podcast pitching services.
Your Favorite Blog Article Or Social Post: http://www.mysimplifiedlife.net/ep10-when-sisters-decide-their-future-together/.
Would you like to be considered for a feature? Apply Here.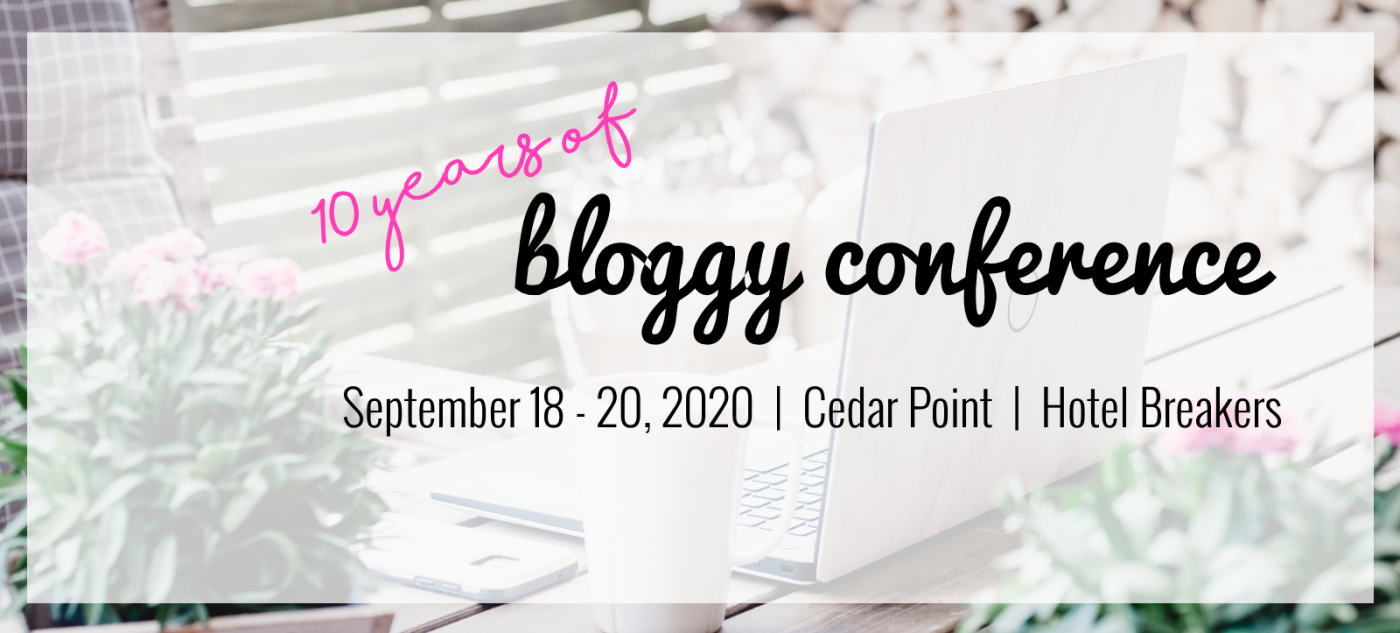 You must have a Bloggy Moms profile to be featured.
Content may contain affiliate links. This means that, at no additional cost to you, we may earn a little somethin' somethin' when you use the link to make a purchase.
Learn more here.
Would you like Bloggy Moms to feature your brand?
Contact us here.